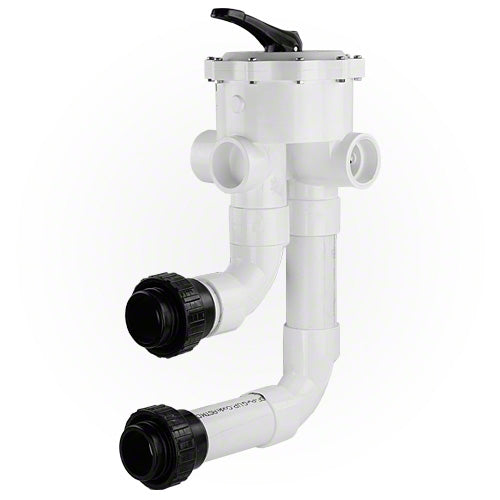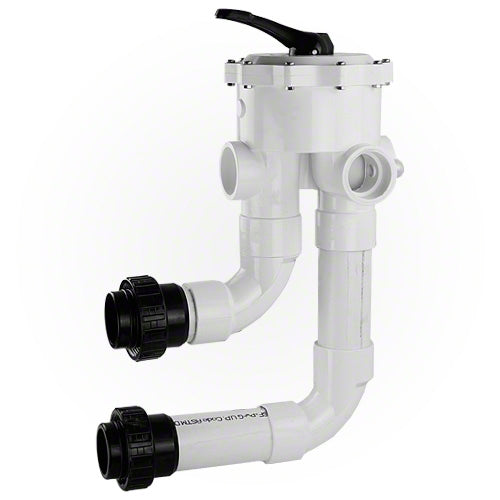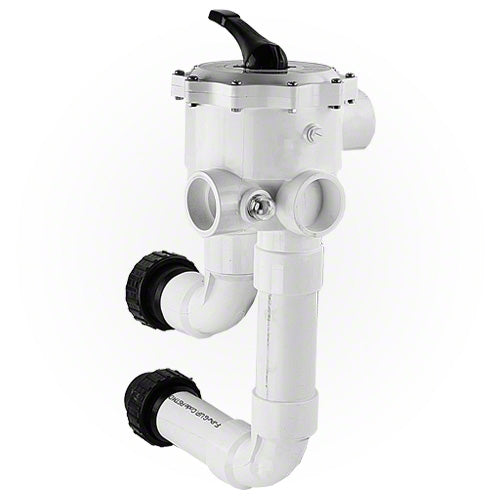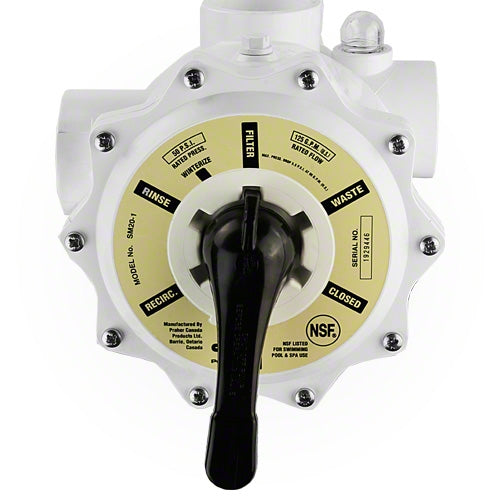 Waterway Multi-Port Valve WVD002
This item is IN STOCK
This item is TEMPORARILY OUT OF STOCK
Usually Ships Within 1 Business Day
Expedited Shipping Available
Item Details
Waterway Multi-Port Valve WVD002
Waterway Multi-Port Valve is easy to install and can fit most plumbing.
Multi-Port Valve Features:
Multi-Port Valve for Waterway Crystal Water D.E. Filters.
Plumbing: 2-1/2" Unions that attach to the filter 2" slip fittings for pool plumbing.
Notes:
If your pool has 1-1/2" plumbing, you can simply install a 2" to 1-1/2" reducer bushing for easy installation.
Waterway WVD002