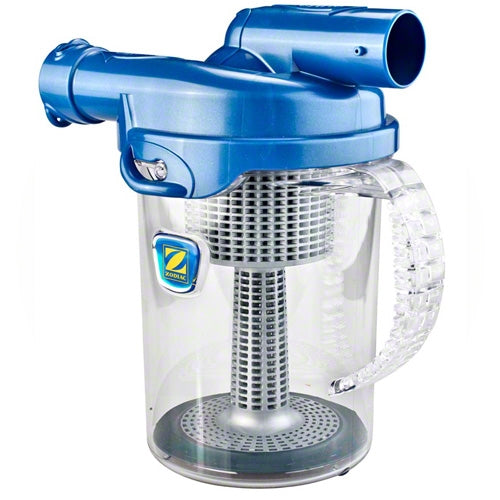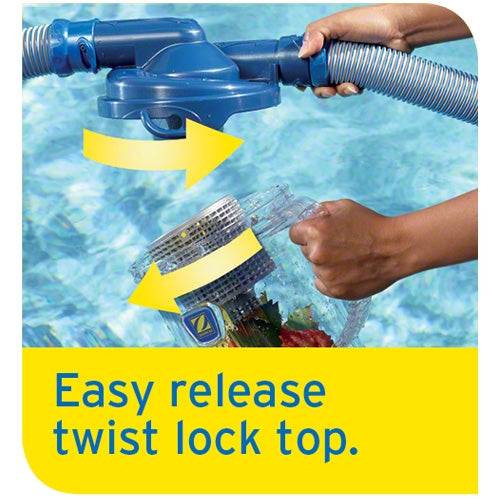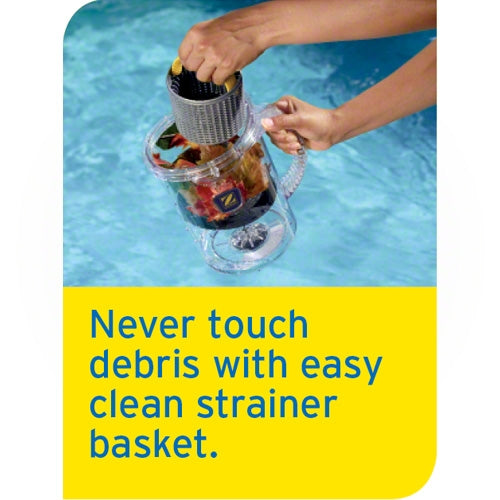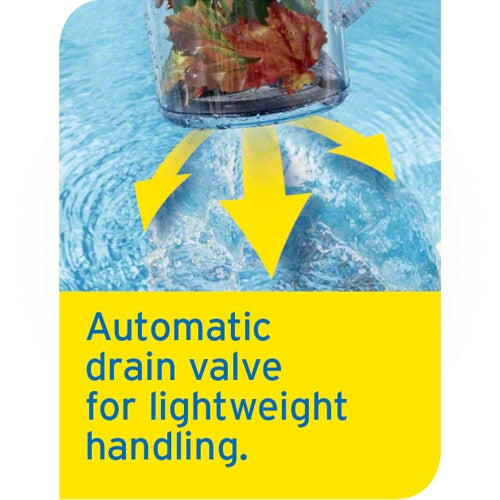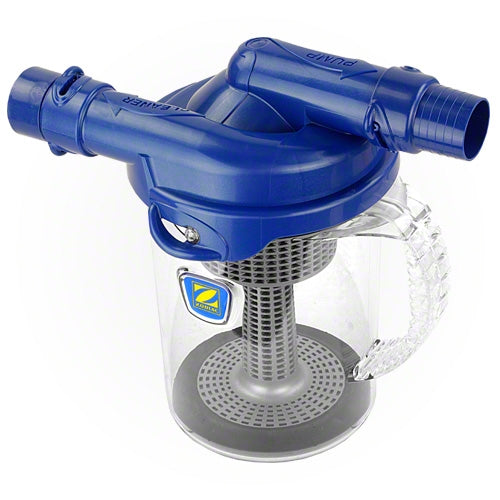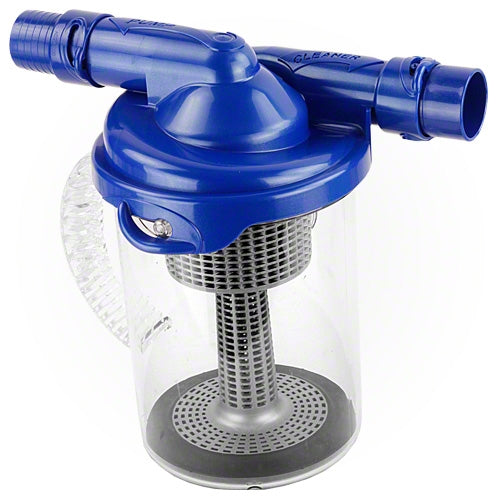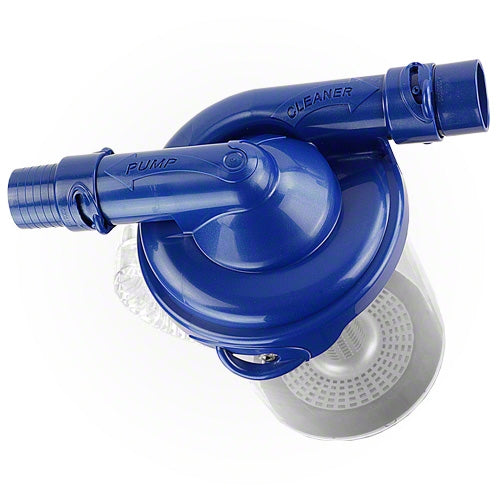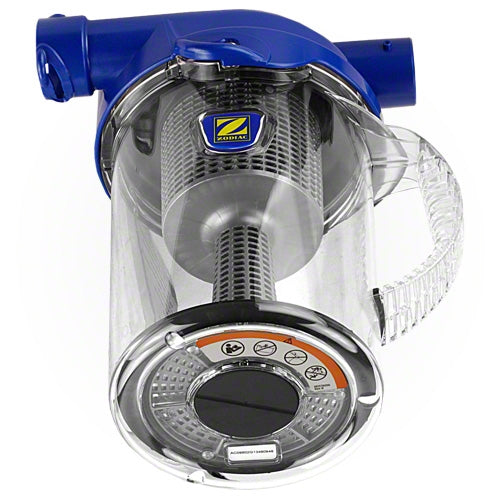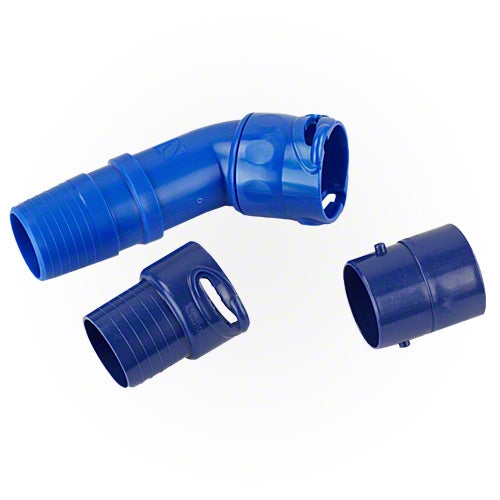 Zodiac Cyclonic Leaf Catcher
This item is IN STOCK
This item is TEMPORARILY OUT OF STOCK
Usually Ships Within 1 Business Day
Expedited Shipping Available
Item Details
Zodiac Cyclonic Leaf Catcher
The leaf catcher traps leaves before they can can clog your pump basket and can be used with almost any automatic suction pool cleaner hoses or it can attach directly to the Zodiac automatic pool cleaners twist lock hoses. The Cyclonic technology design creates a dynamic water flow to keep any debris from clogging the canister.
Cyclonic Leaf Catcher Features:
Prevents damaged to pool equipment caused by leaves and debris restricting water water flow.
Traps leaves before they reach your pool pump, filter or skimmer.
Traps debris without restricting water flow.
Connects to Zodiac twist and lock hoses and almost any other automatic pool cleaner hoses.
Squeegee basket that is easy to clean.
Extra large leaf and debris trapping capacity.
Ergonomic carrying handle for added convenience.
Automatic drain valve releases water for lightweight handling.
Twist lock top for easy release.
Zodiac CLC500