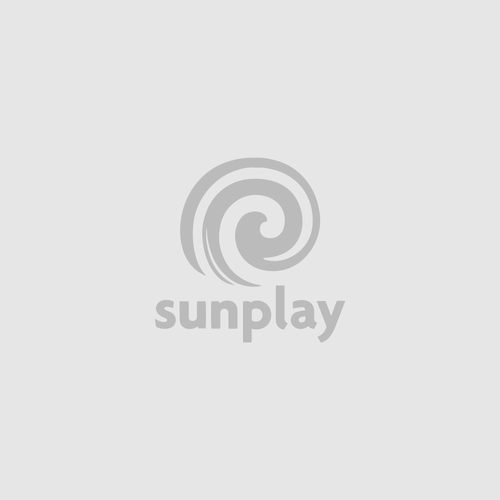 Pentair Triton TR100 HD Side Mount Sand Filter 140335
This item is IN STOCK
This item is TEMPORARILY OUT OF STOCK
Usually Ships Within 1 Business Day
Expedited Shipping NOT Available
Not Available Outside Contiguous US
Local purchase only (Ogden, UT or Las Vegas, NV)
This item is IN STOCK
This item is TEMPORARILY OUT OF STOCK
Pickup or Local Delivery Only
This product cannot be shipped. If you live within our local delivery range, you can choose to have the product delivered to your door, or you can pick it up in store. See below for our location information.
---
Ogden
Sunplay - Ogden
1075 S Depot Drive
Suite 1
Ogden, UT 84404
Store hours:
9am - 5pm, M-F
Item Details
Pentair Triton TR100 HD Side Mount Sand Filter 140335
The Triton HD filter is the result of over 40 years of product evolution and refinement. It has set the industry standard for effectiveness, efficiency, long runs between service and providing years of dependable, low maintenance operation. The Triton II filter features a special internal design that keeps the sand bed level, ensuring even water flow and resulting in the most efficient filtration possible.
Besides its superior filtration performance, the Triton HD filter delivers a level of dependability and ease of operation and maintenance for a track record that's unsurpassed. Every design detail has been refined to make the Triton HD filter the industry standard.
Triton HD Filter Features:
•Triton TR100 HD Side Mount Sand Filter
2" plumbing
4.91 Square Feet Effective Filter Area
74 Gallons Per Minute Flow Rate
450 Lbs of Sand Required (Not Included)
150 Lbs of Pea Gravel Required (Not Included)
8 Hour Turnover Capacity: 35,520 Gallons
10 Hour Turnover Capacity: 44,400 Gallons
12 Hour Turnover Capacity: 53,280 Gallons
Maximum Operating Pressure of 75 psi
Time-proven internal design ensures that all water receives maximum filtration for crystal clear results.
GlasLok process creates a one-piece, fiberglass-reinforced tank with a UV-resistant coating for years of dependable, corrosion-resistant service.
Flow system design controls filtration quality and ensures maximum run times between backwashing to save you time.
Combination sand and water drain speeds servicing and winterizing.
All internal parts are threaded for ease of maintenance.
Swing-away water diffuser allows instant access to sand and all internal parts.
One-year limited manufacturers warranty.
Dimensions:
30-1/2" Diameter X 39-3/4" Height
Note:
Does not included valves or unions.
Vertical clearance required for installation is 41-3/4".
Pentair 140335