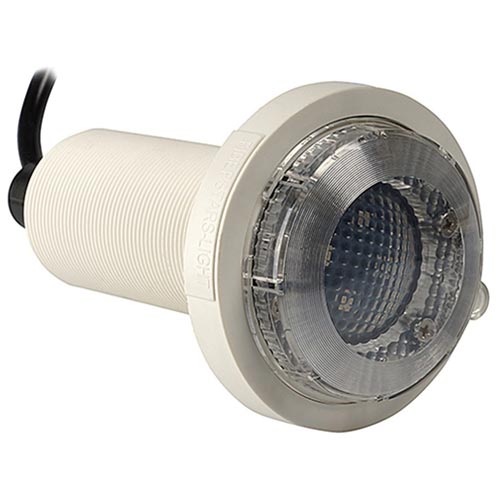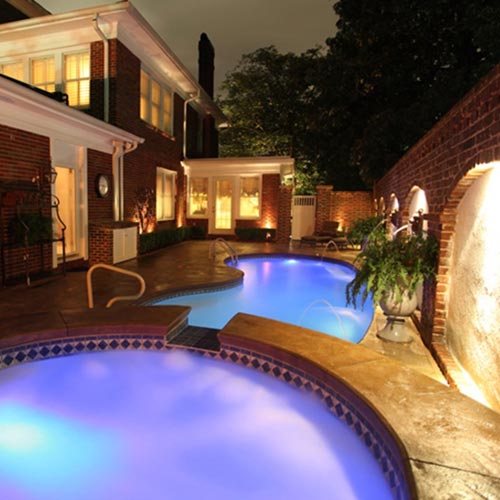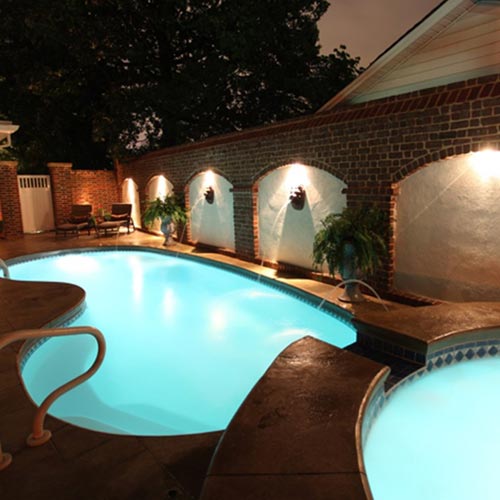 S.R. Smith Fiberglass White LED Light FLED-W-FG-50
This item is IN STOCK
This item is TEMPORARILY OUT OF STOCK
Usually Ships Within 1 to 3 Business Days
Expedited Shipping NOT Available
Not Available Outside Contiguous US
Item Details
S.R. Smith Fiberglass White LED Light FLED-W-FG-50
The fiberglass white LED light has no end-shadow effect which is common in most other pool lighting systems. This design is specific for illuminating your entire pool by having a wide beam spread, and providing even light distribution. This light is perfect for setting the right mood in your pool. A beneficial feature is the ability to synchronize this lighting system with your Color Light Streams systems.
These lights are 5 Watts with a safe 12 Volt power supply that maintains a 50,000 hour lamp life.
Fiberglass White LED Features:
Underwater Fiberglass White LED Light for Fiberglass Pools and Spas
Best Light for Fiberglass Pools
No End-Shadow Effect
Even Light Distribution
Wide Beam Spread
Synchronize with Color Light Streams
No Earth-Bonding Required
Non-Leak Water Seal Protection
Memory Function
Flexible Lens Adapts to Extreme Temperatures
Dimming Control
Fiberglass White LED Specifications:
Volts: 12
Watts: 5
Low Voltage Cord: 50'
Lamp Life: 50,000 Hours
Fiberglass Pool Lights can be Powered by the following S.R. Smith Power Centers:
PT-6000
WIRTRAN
WPC1-XXXX-T
WPC2-XXXX-T
iStar
Note: Encapsulated cable terminations eliminate external cable and water seal heat caused deterioration.
S.R. Smith FLED-W-FG-50