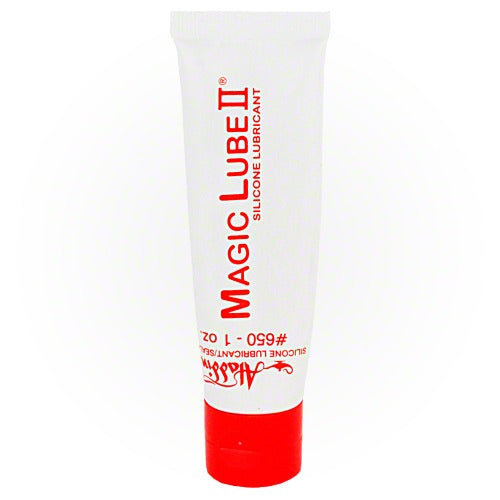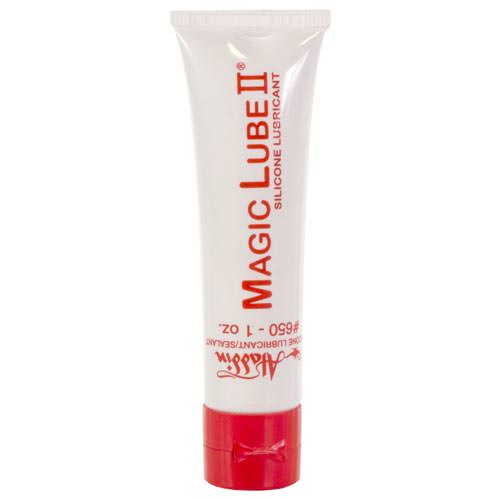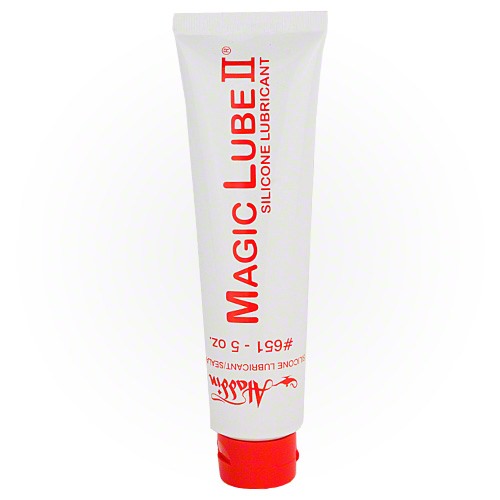 This item is IN STOCK
This item is TEMPORARILY OUT OF STOCK
Usually Ships Within 1 Business Day
Expedited Shipping Available
Item Details
Magic Lube II
Aladdin's Magic Lube II is a extraordinary silicone based lubricant and sealer formulated for use under the most adverse conditions. This extremely durable synthetic compound is non-melting and ideal for valves and other special applications that require the added protection and lubrication of silicone. Magic Lube II has been USDA H-1 rated to be environmentally safe and is completely waterproof and chemical resistant.
Magic Lube II is formulated to be corrosion free on many materials including rubber... even in the most adverse conditions such as salt water. Safety is also an important factor so, Aladdin's Magic Lube II formula had to be very special... for your safety and for the safety of the environment! Magic Lube II have received an environmental safety rating of H-1 by the USDA.
Magic Lube Features:
Silicone Lubricant
Waterproof
USDA H-1 Rated
Non-melting
Chemical Resistant
Prevents rust and corrosion
Magic Lube Applications:
Motors
Valves
O-rings
Gaskets
Bearings
Water Filters
And Many More...
ALaddin Magic Lube II