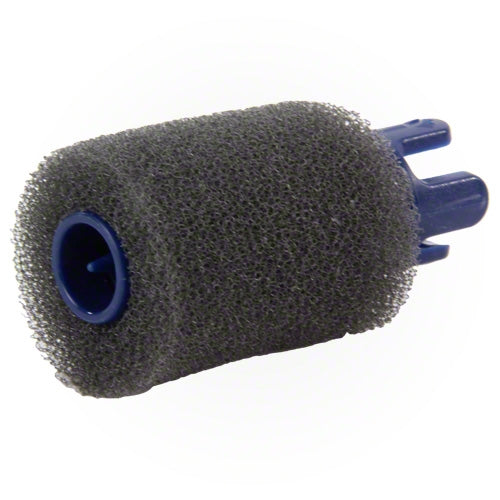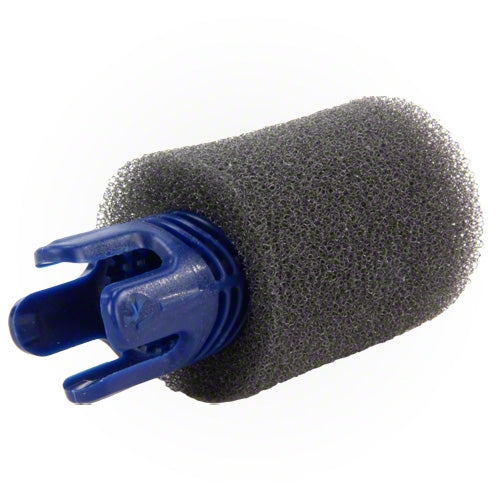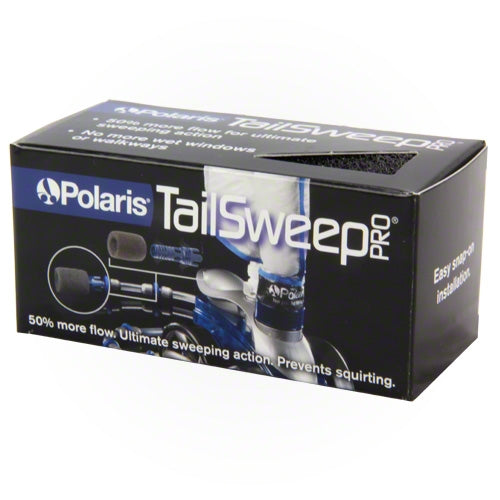 This item is IN STOCK
This item is TEMPORARILY OUT OF STOCK
Usually Ships Within 1 Business Day
Expedited Shipping Available
Item Details
Polaris TailSweep Pro
Polaris Tailsweep Pro for the following Pool Cleaners:
Vac-Sweep 180 Pool Cleaners

Vac-Sweep 280 Pool Cleaners
Vac-Sweep 360 Pool Cleaners
Vac-Sweep 380 Pool Cleaners
TR35P Pool Cleaners
TR36P Pool Cleaners

3900 Sport Pool Cleaners
TailSweep Pro Features:
Vents feed water for 50% more flow.
Center diffuser disperses high pressure stream.
High velocity water feed enables ultimate sweeping action.
Prevents spraying of windows and walkways.
Effortlessly snaps onto the end of any 3-wheel Polaris pressure pool cleaner.
Maximizes water propulsion to blow debris out of corners.
Enhances sweeping action.
Polaris TSP10P