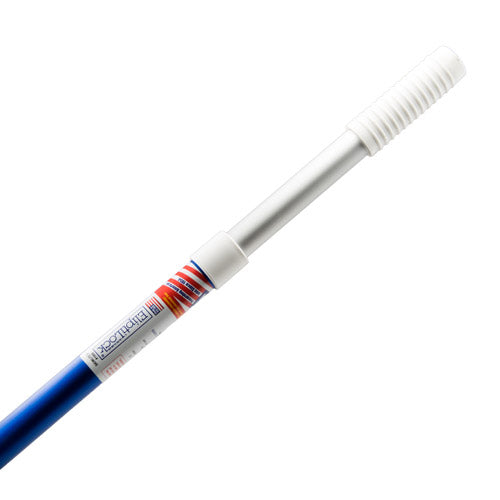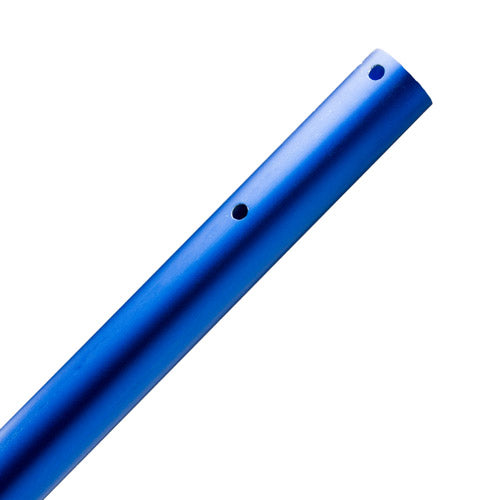 Skimlite Homeowner EliptiLock Telescopic Pole - 8' to 15'
This item is IN STOCK
This item is TEMPORARILY OUT OF STOCK
Local purchase only (Ogden, UT or Las Vegas, NV)
This item is IN STOCK
This item is TEMPORARILY OUT OF STOCK
Pickup or Local Delivery Only
This product cannot be shipped. If you live within our local delivery range, you can choose to have the product delivered to your door, or you can pick it up in store. See below for our location information.
---
Ogden
Sunplay - Ogden
1075 S Depot Drive
Suite 1
Ogden, UT 84404
Store hours:
9am - 5pm, M-F
Item Details
Skimlite Homeowner EliptiLock Telescopic Pole
Skimlite's Homeowner series is a light grade pole that made for a homeowner looking for something of higher quality than a standard pole from other manufacturers. Skimlite's light grade poles aremore comparable to most manufacturers heavy duty poles.
This pole features EliptiLockwith its patented design that builds the lock into the tubes. There are no parts to fall out or break! The outside tube is formed slightly out of round and the inside tube is equally out of round which creates the friction for the lock. The Eliptilock has become an industry favorite of many professionals.
Features:
Light Grade 1000 Series Telescopic Pool Pole
Stronger and more durable than most manufacturers heavy duty poles
EliptiLock patented locking design
Low maintenance with no parts to break or come loose
100% Made in the USA since 1954
Size:
Telescopes from 8' to 15' in length (Length's are approximate)
Skimlite 1008