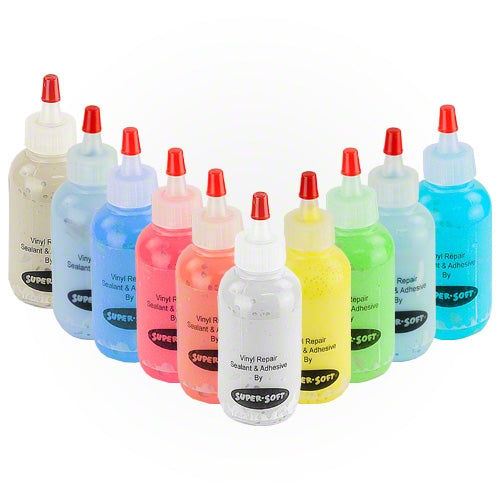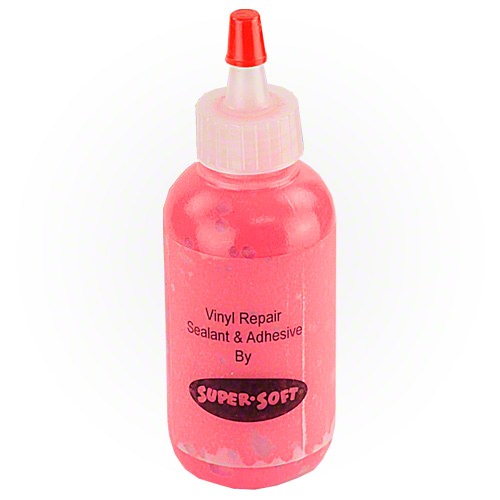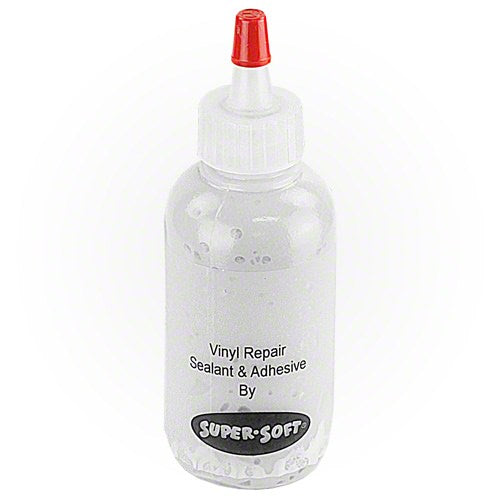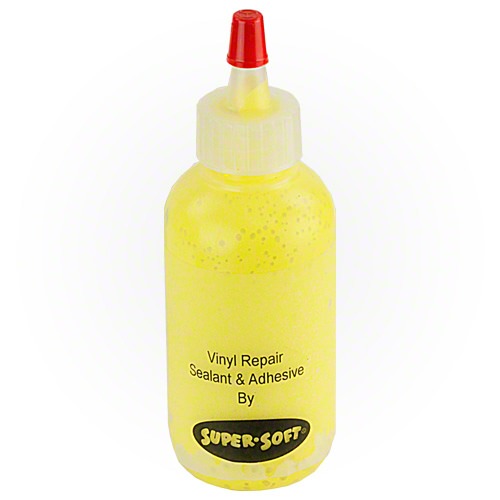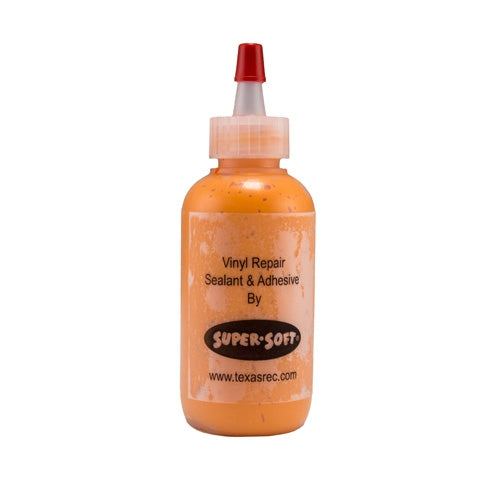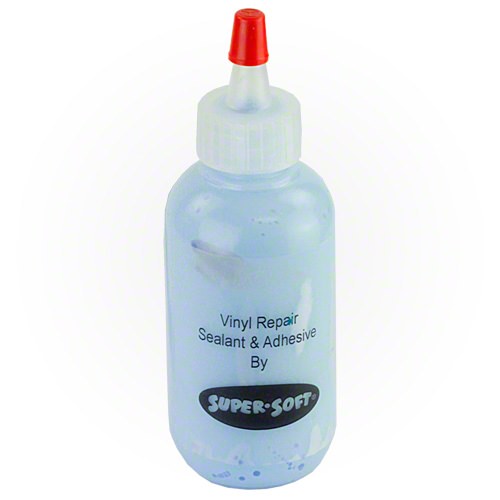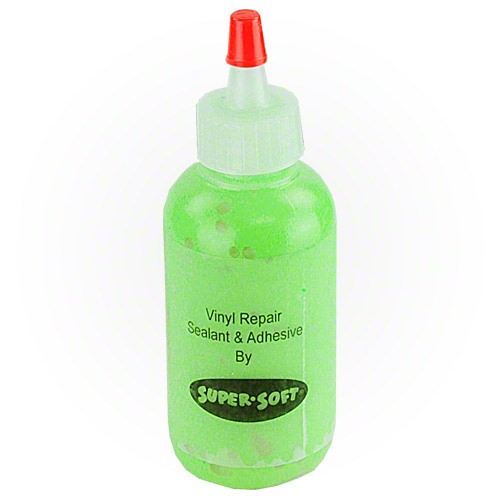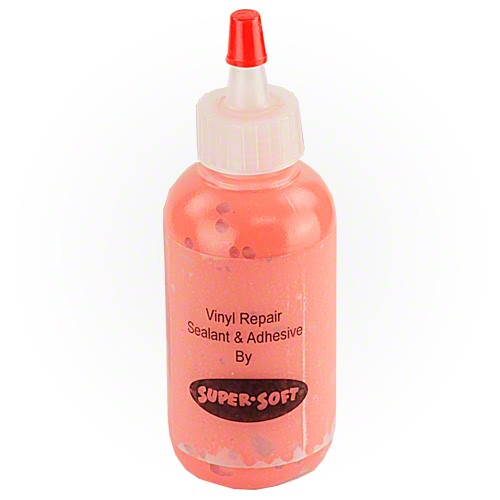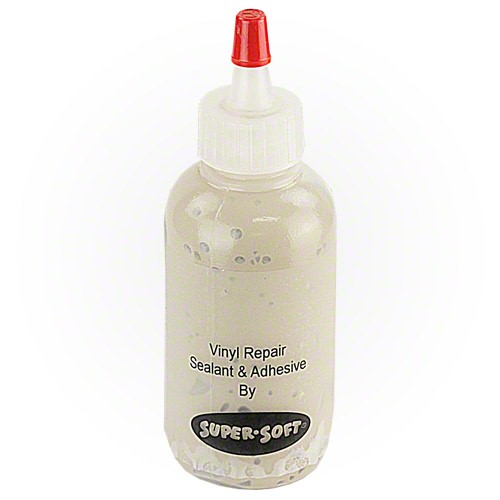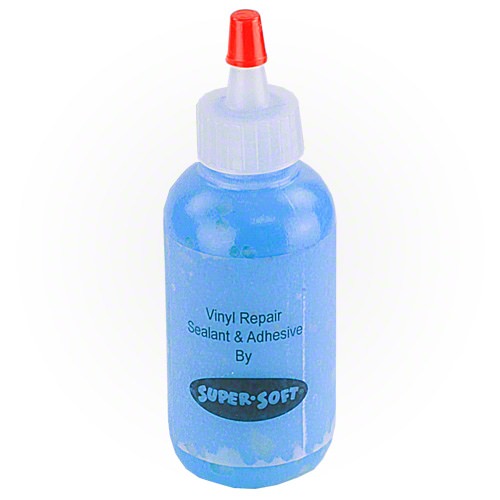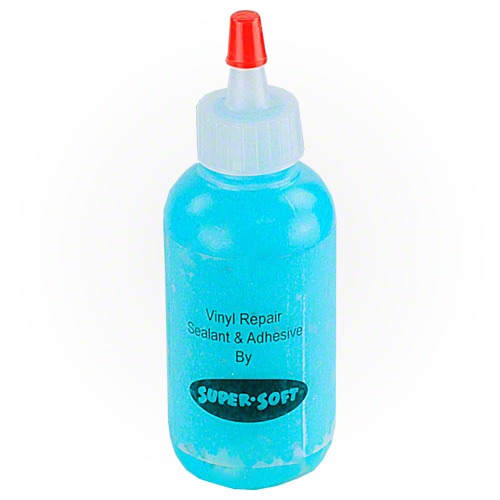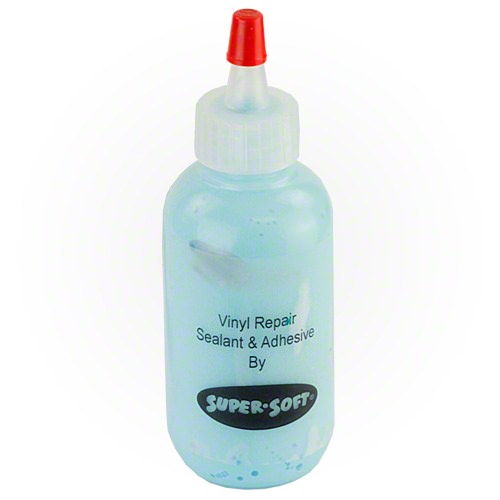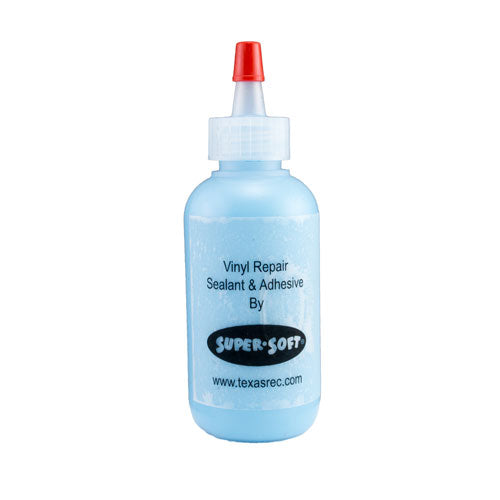 Texas Recreation Vinyl Repair Sealant
- Red
This item is IN STOCK
This item is TEMPORARILY OUT OF STOCK
Usually Ships Within 1 Business Day
Expedited Shipping Available
Item Details
Texas Recreation Vinyl Repair
The Vinyl Repair Sealant and Adhesive is great for repairing small tears and holes on all Texas Recreation Lounges, Floats, Pillows, Chairs, Fitness Gear and other vinyl coated products. This Sealant / Adhesive can be used to color-repair minor cuts, tears, punctures and scratches. The Vinyl Repair Sealant comes in various colors to match your product.
Features:
Vinyl Repair Sealant and Adhesive
Repair for small tears and holes
Works on all Texas Recreation Products
Directions for Use:
Areas you are apply the adhesive to should be thoroughly clean and dry. Remove any loose vinyl, glue, oils and debris.
Apply only when the products surface is above 65 degrees Fahrenheit.
Cut the tip of the sealants bottle to the desired bead size.
Completely fill damaged area with the sealant and apply evenly.
Dip fingertip in water and smooth lightly over the entire repaired area, feathering the edges.
Replace the sealants cap snugly.
Curing time can take up to 72 hours.
Repeat the previous steps if necessary.