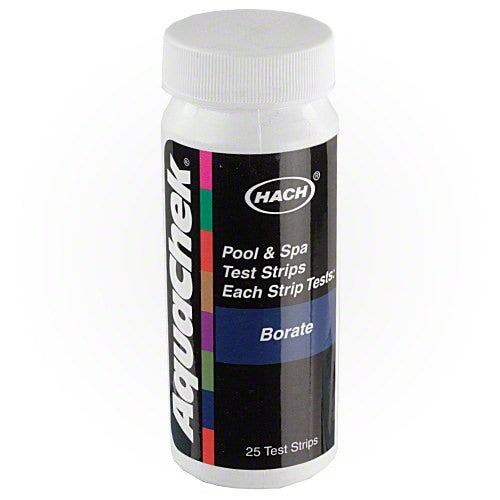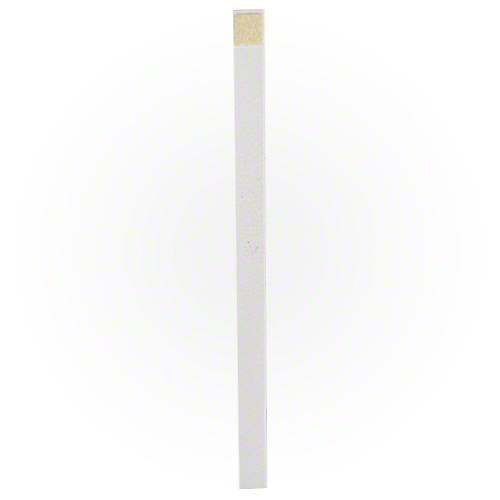 AquaChek Pro Borate Test Strips - 25 Strips
This item is IN STOCK
This item is TEMPORARILY OUT OF STOCK
Usually Ships Within 1 Business Day
Expedited Shipping Available
Item Details
AquaChek Pro Borate Test Strips

AquaChek's Total Hardness test strips measure borate up to 80 ppm. Borate is used in conjunction with sanitizers to kill bacteria and inhibit algae growth in your pool or spa water. Borate's are found in products such as ProTeam Supreme, ProTeam Supreme Plus, Bioguard Optimizer Plus and other similar products.
Features:
Highly effective borate test strips
Works with any brand of borate product
Ideal borate range is between 30 to 50 ppm
25 Strips per pack
AquaChek Pro Borate Tests:

Directions for use:

Dip a strip into the water and remove immediately. Hold the strip level, pad side up, for 15 seconds. Compare the Borate test pad to the color chart on label.