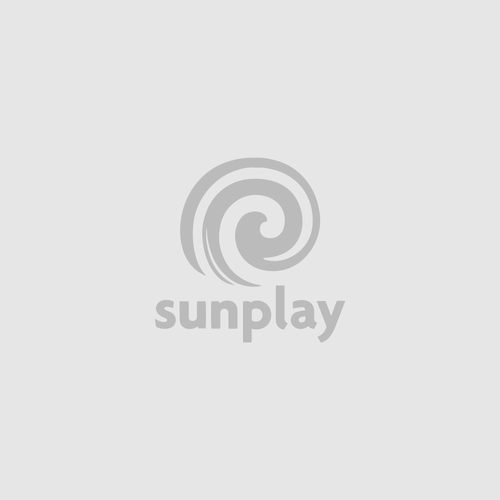 Balboa Spa Control System Complete VS520DZ
This item is IN STOCK
This item is TEMPORARILY OUT OF STOCK
Expedited Shipping NOT Available
Not Available Outside Contiguous US
Item Details
Balboa Spa Control System Complete VS520DZ
The Balboa VS520DZ Control System works alongside:
(1) 5.5 kW stainless steel heater assembly (M7 heating assembly included)
(1) Single Speed Circulation Pump or 2-speed pump (120v or 240 v)
(1) Single-speed pump
(1) Blower (120v or 240v)
(1) Ozonator
(1) Hot tub light
Note: (circulation pump installed must run at least 23 gallons per minute to be compatible)
Included:
VS520DZ control pack (120v or 240v convertible system duplex)
Balboa topside control panel, 54108-01 (jets 1, jets 2, temp up, temp down, blower, light control)
Balboa stainless steel heater assembly with M7 flow/temp sensors
Compatible cords
Light housing assembly and cords – excludes light lens or bulb (operates standard or LED light)
Features and Benefits:
Eliminates need for failure-prone mechanical pressure/flow switches
Can be plumbed to either suction or pressure side pump
120v or 240v convertible power
Custom plastic enclosure
M7 flow, temperature sensors
Endures rigorous testing requirements
U.S. & Canadian safety protocols
Why this kit?
The Value Pack Retrofit kit is based on the Value Series (VS) family of spa controls designed using Balboa's patented M7 temperature and flow sensing technology. VS systems have a plastic enclosure that eliminates corrosion while suppressing intruding water. The connectors are built onto the circuit board, which minimizes wires and simplifies service problems. The Value Pack is meant to be installed by a spa professional who can work with a kit known for being reliable and easy to install and service.
We offer the highest component reliability in the business, thanks to a confluence of Balboa engineering and patented M7 technology that means fewer returns and longer life expectancy than traditional non-M7 systems. At Balboa, innovative engineering combined with state-of-the-art manufacturing work to deliver a quality, cost-effective product that provides years of reliable service.
M7 technology features:
Smart-sensor technology
Multiple high-limit safety system
Safety functions always active
Identical dual sensors
Sensors that monitor each other via spa function regulating software
Proper operating environment provided for heating element
No sensor installation inside the spa wall
No pressure switch complications with installation
Heater Element and Tube:
Enlarged blend radius
No wire ties
Incoloy and titanium material options
Minimizes debris collection
Heater Tube:
No welds required
Front mounted
Easy access for service
Balboa 56406