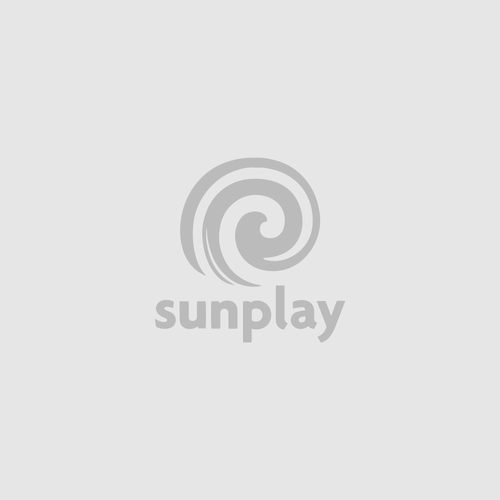 Baleen Filter Cartridge AK-60433
This item is IN STOCK
This item is TEMPORARILY OUT OF STOCK
Expedited Shipping NOT Available
Not Available Outside Contiguous US
Item Details
BaleenFilter CartridgeAK-60433
Baleen Filter Cartridges are a premier pool and spa filter cartridge that feature impact resistant ABS tech, extreme H2O flow aqua Flux cores, and supreme quality Reemay fabric.
Baleen's Aqua Flux core is engineered to promote the best continuous water flow through filter media available. Baleen branded filters have the most surface area exposed to water throughput in the replacement filter cartridge industry. The large unrestricted core openings encourage even particle distribution to the filter media to maximize product efficiency.
Aqua Flux cores are designed to provide perfect continuous water flow for the life of the filter. They are made of patented ABS Technology which is engineered to be tough, impact resistant and withstand even the most extreme temperatures.
Baleen filters are made with the most demanded, most trusted brand in pool and spa filtration fabric, genuine USA made Reemay. Guaranteed to be strong, long lasting and extremely efficient. Stiffness ensures consistent pleat spacing and particle capture over time preventing collapse under pump pressure while the spunbonded media effectively restricts even microscopic sized dirt and debris. Reemay filter media can filter out anything down to 5-10 microns in size. To put this in perspective, a single grain of table salt is about 90 micros in size. Anything below 35 microns is invisible to the naked eye.
Features:
Premium Pool and Spa Filter Cartridge
Extreme H2O Flow with Aqua Flux
Impact Resistant ABS Core Stability
Superior Reemay Filter Media
Better Clean
Longer Lasting
Dimensions:
Outside Diameter: 7"
Length: 20"
Top: 3" Open
Bottom: 3" Open
Filter Media
Reemay
4 Ounce
80Square Foot
Replaces:
Filbur FC-1976
Unicel

C-7470

Pleatco PCC80
Pentair R173573
Baleen AK-60433