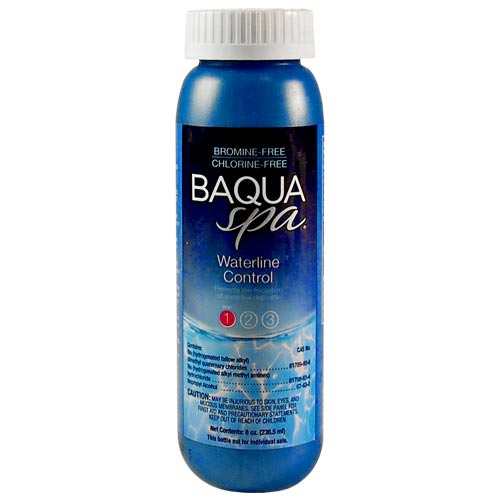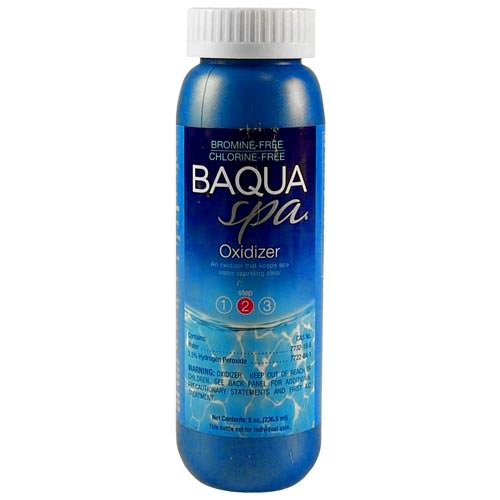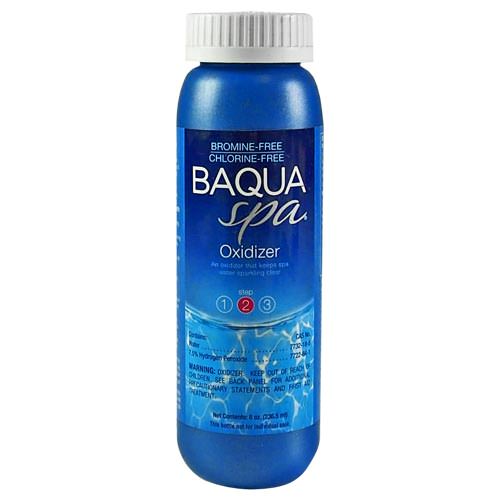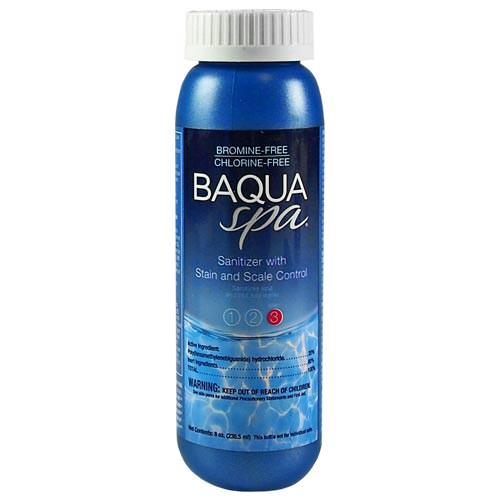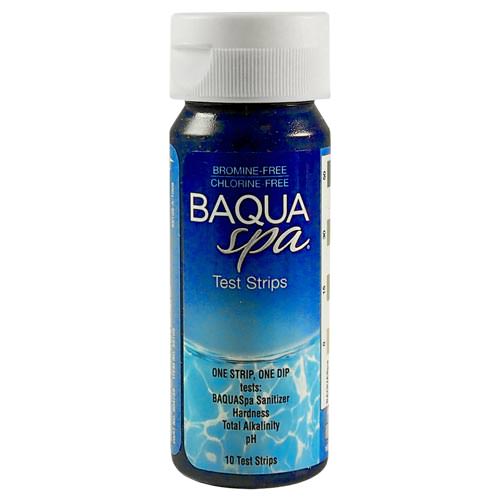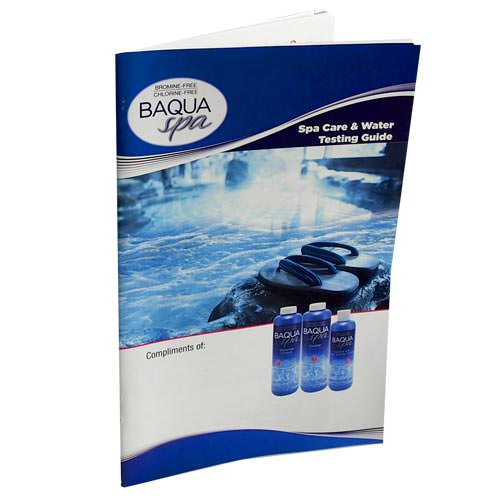 This item is IN STOCK
This item is TEMPORARILY OUT OF STOCK
Usually Ships Within 1 Business Day
Expedited Shipping Available
Item Details
BAQUA Spa Sample Kit
Curious to see the difference BAQUA Spa products could make in your spa? Test out their popular 3 step maintenance system with the BAQUA Spa Sample Kit. The kit includes sample sizes for 30 days treatment as well as test strips, a measuring kit, and instructions. Using this kit you can see for yourself the powerful, bromine and chlorine free treatments in action.
Step 1 Waterline Control treatment prevents the formation of waterline deposits. Its unique formula keeps your shell looking clean at the waterline and saves you time cleaning.
Step 2 Oxidizerconsists of a specially stabilized hydrogen peroxide which elminates organic compounds, giving you sparkling clear water. It does not require any mixing and is easy and quick to use.
Step 3 Sanitizer is the backbone of the system. It is a chlorine, bromine free sanitizer that controls and prevents bacteria growth while protecting against staining and discoloration. The sanitizer stores indefinitely, for much longer use than chlorine or bromine treatments.
BAQUA Spa Sample Kit Features:
8 oz sample sizes of BAQUA Spa's 3 Step System
30 days of treatment
Prevents formation of waterline deposits
Protects shell from staining and discoloration
Ensures sparkling clear water
More effective filtration
Prevents bacteria growth
Sanitizer stores indefinitely
Bromine and Chlorine Free
Includes:
(1) 8 oz BAQUA Spa Sanitizer with Stain & Scale Control
(1) 8 oz BAQUA Spa Waterline Control
(1) 16 oz BAQUA Spa Oxidizer
(10) Test Strips
Spa Care Guide
Measuring Cup
BAQUA Spa 88860