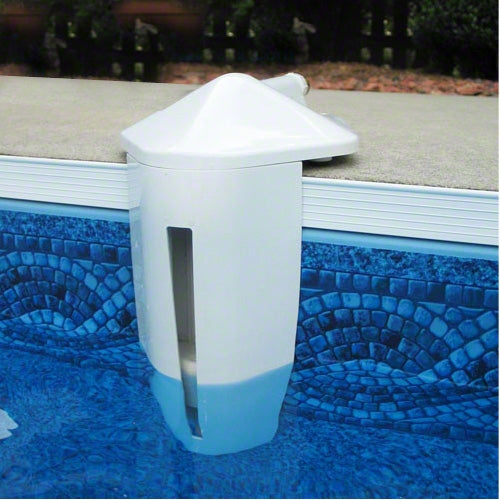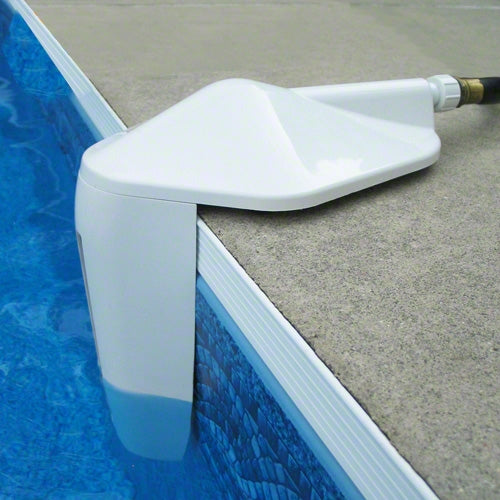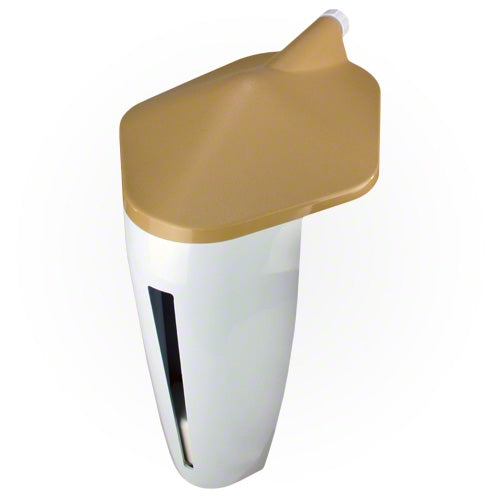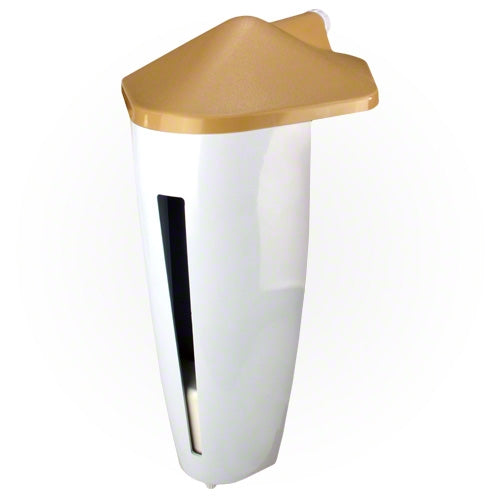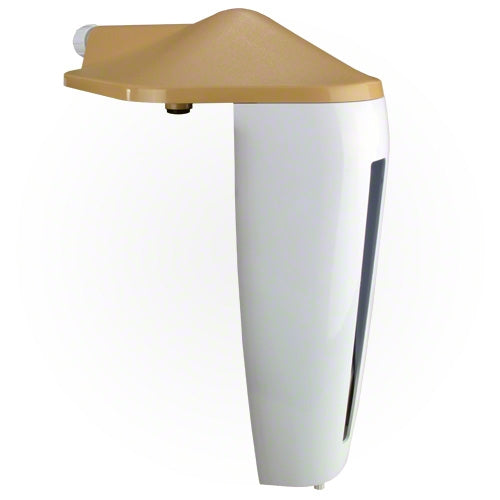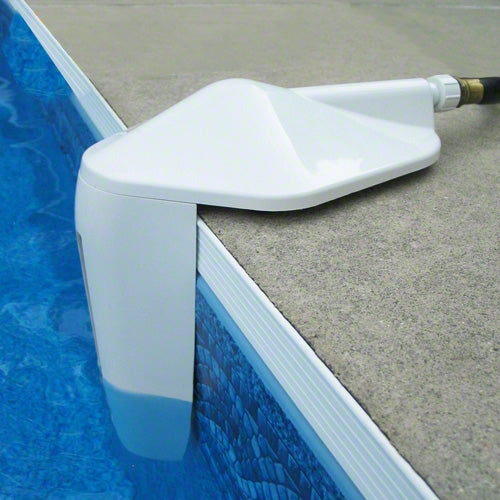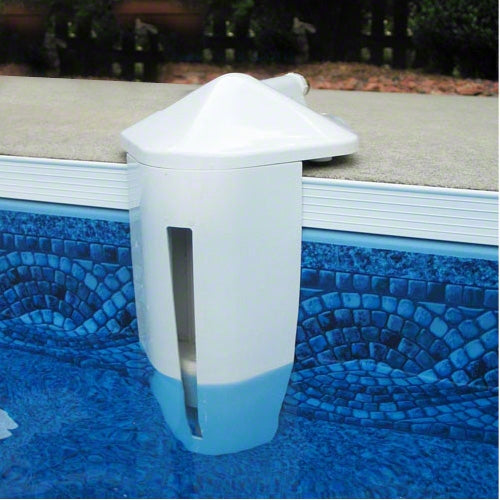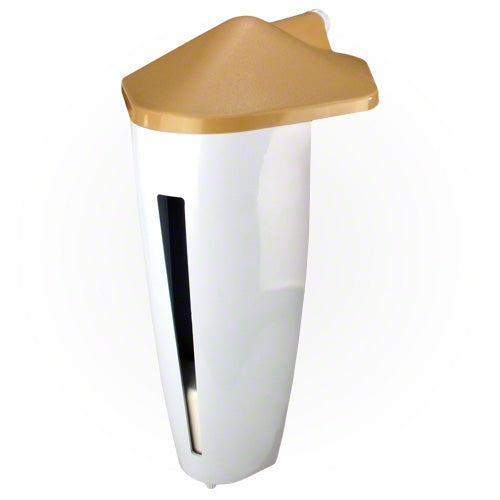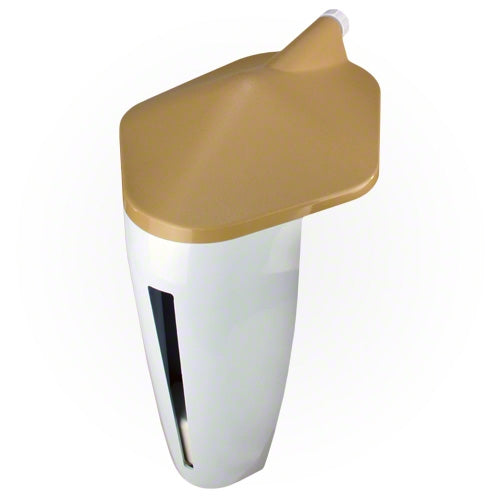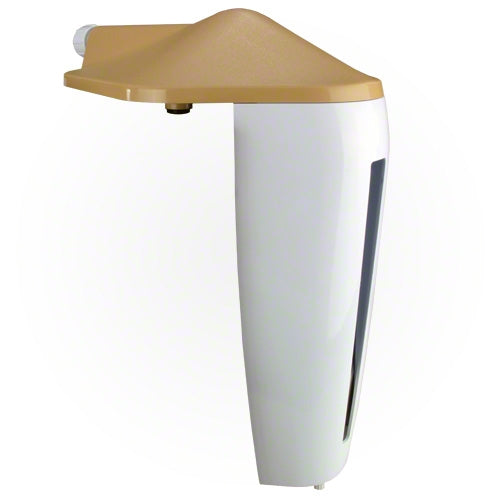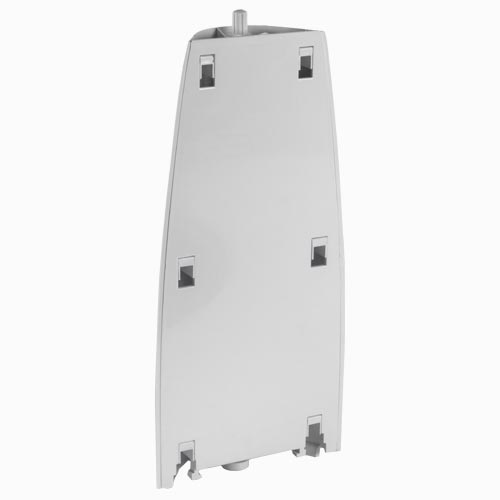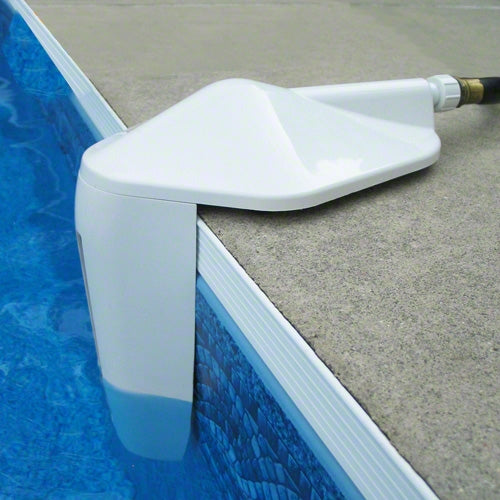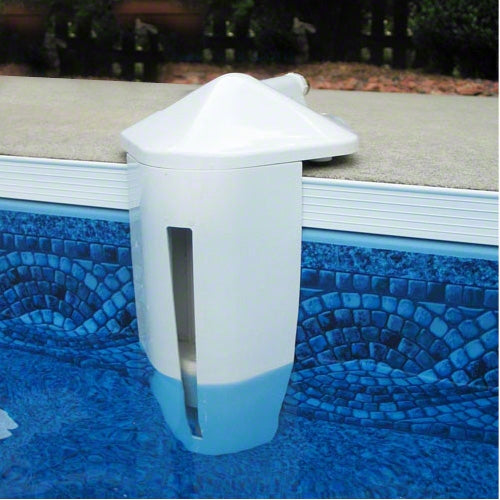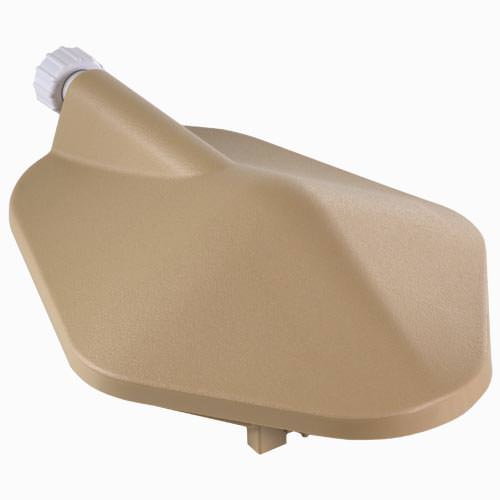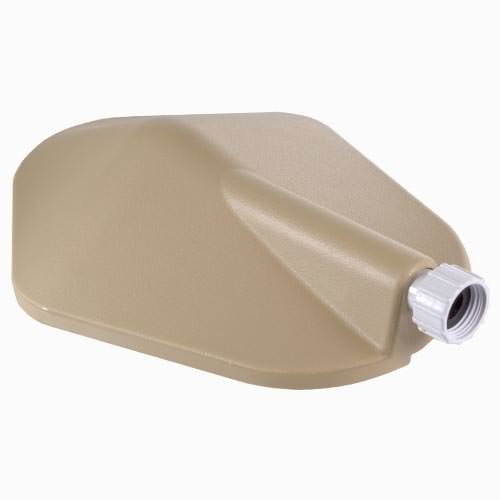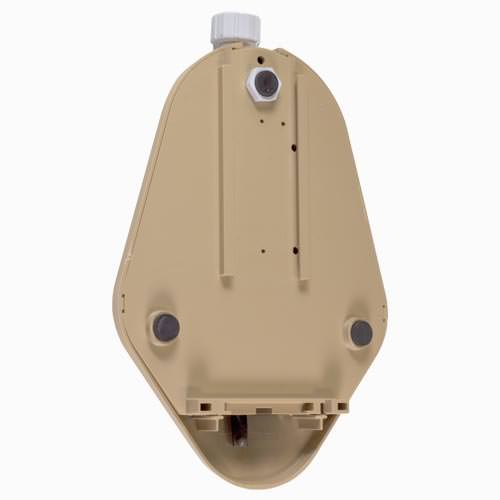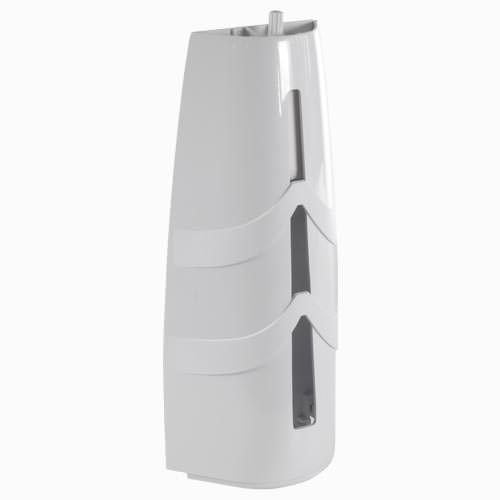 CMP AquaLevel Pool Water Leveler
- White
This item is IN STOCK
This item is TEMPORARILY OUT OF STOCK
Usually Ships Within 1 Business Day
Expedited Shipping Available
Item Details
CMP AquaLevel Pool Water Leveler
The AquaLevel Water Leveler automatically fills your swimming pool when the water level is low. The AquaLevel attaches to a standard garden hose and doesn't require any tools for installation. Once the AquaLevel is in place simply turn the water on and it will maintain the water level at your desired water depth in your skimmer. Once the pool is at the desired level the AquaLevel will automatically shut off. The AquaLevel is fully portable and has a sleek, attractive design that will look great with any swimming pool design. The AquaLevel is available in White and Tan color options.
AquaLevel Features:
Standard garden hose connection.

Fills pool automatically when the water level is low.

Keeps pump from running dry.

Great for rental or vacation properties.

No tools required for installation.

Fully portable.

AquaLevel Pool Water Leveler