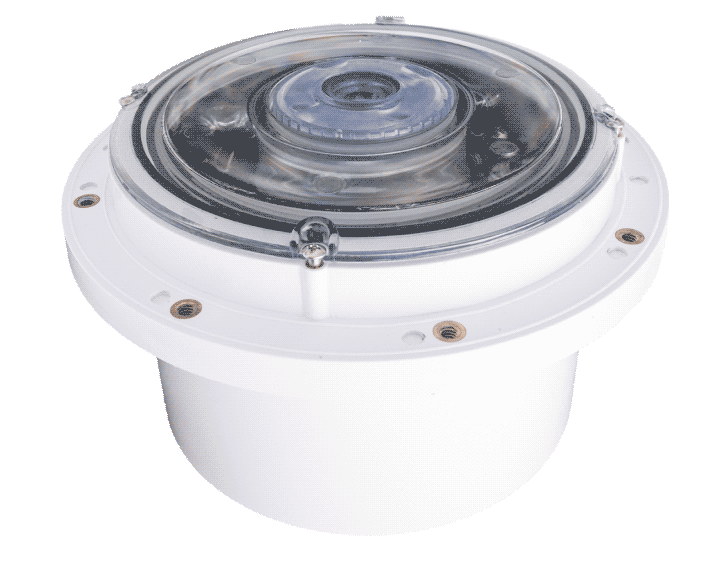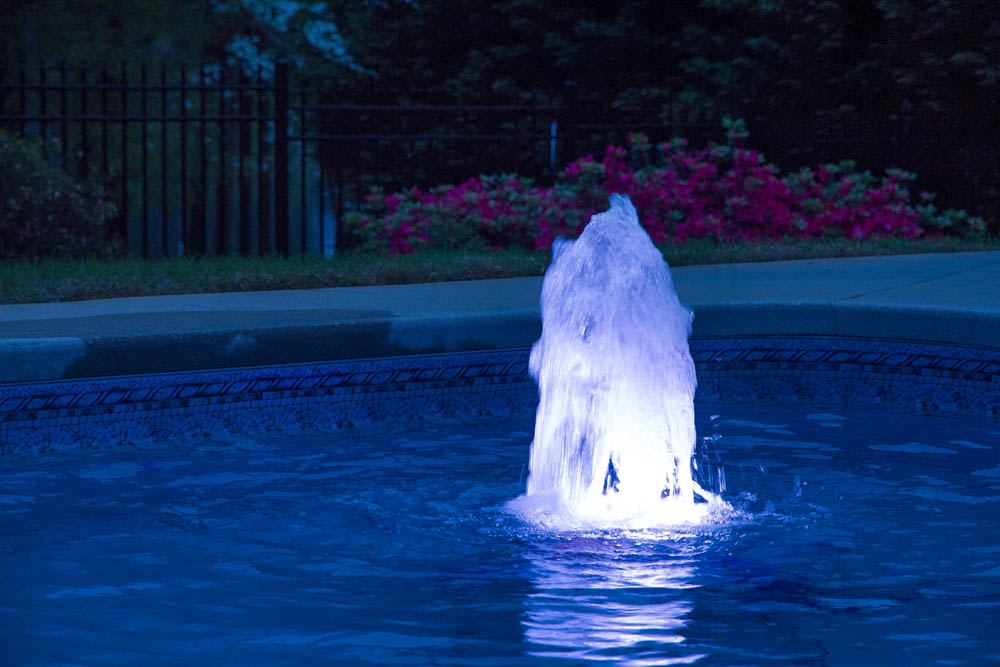 CMP Brilliant Wonders 8" LED Bubblers - Pentair Version
- 25 Foot Cord
This item is IN STOCK
This item is TEMPORARILY OUT OF STOCK
Usually Ships Within 2 to 5 Business Days
Expedited Shipping NOT Available
Not Available Outside Contiguous US
Item Details
CMP Brilliant Wonders 8" LED Bubblers - Pentair Version
Brilliant Wonders LED Bubblers shoot dramatic streams of water into the air in vivid display of LED color. A perfect feature for sun shelves, tanning ledges, beach entries, ponds, fountains and more. This is the only LED Pool Bubbler that can be installed in gunite, vinyl and fiberglass pools.
Imagine a backyard filled with soothing sound and brilliant color. Brilliant Wonders 8"LED Bubbler has Smart Sync built in and shoot streams up to thirty inches high in vivid LED colors. The cascading flume creates a natural sound and relaxing ambiance. An exciting CMP water feature for gunite, vinyl or fiberglass.
Brilliant Wonders LED Fountain Accessories for Bubblers can be added to create exciting LED fountain effects. Add these special decorative lighting features to kick a pool up a notch.
The perfect feature for sun shelves, tanning ledges, beach entries, ponds, fountains and more! LED Bubblers can be flush mounted in gunite or installed in fiberglass and vinyl with color-matched install kits.
Features:
Bright and Efficient Cree LEDs
Uses Only 20 Watts for High Output LED Performance
Built-in Smart Sync Technology
Stream Shoots over 30" High
Non-Metallic Design: No Bonding, No Grounding
Flush Finish Installation
Completely Serviceable from the Top
LED Light is Below the Water Surface 4-12"
ETL Listed
Specifications:
Voltage: 12 Volts
Conduit: 1"
Plumbing 1-1/2" or 2" PVC Pipe
Gallons Per Minute: 10-40
Water Depth: 4" to 12"
Eyeball: 3/4" or 1/2" Adjustable Eyeball
Requires 12 Volt AC Transformer (not included)
Notes:
This Bubbler is the Pentair compatible version and will sync with other Pentair Lights and seamlessly integrate with your Pentair Automation System. If you have a Zodiac/Jandy or Hayward automation system and need your CMP Brilliant Wonder lights to sync with your system, please choose the Hayward or standard CMP-Zodiac/Jandy version of these lights to seamlessly work with your automation system.
The Brilliant Wonder 8" LED Bubblers can be in installed in Gunite, Vinyl and Fiberglass Pools but for Vinyl/Fiberglass Installations a

 kit 

is required and are Sold Separately.