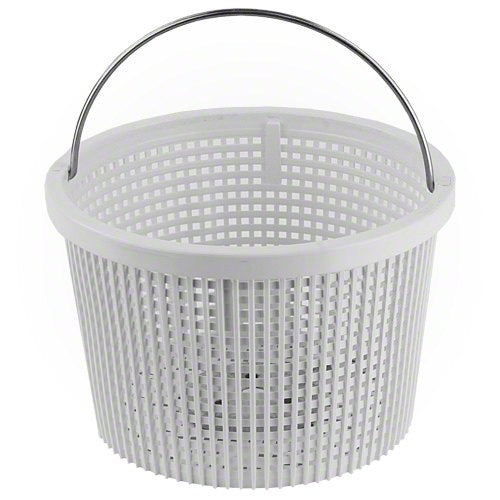 Hayward Skimmer Basket SPX1070E with Zinc Anode - Heavy Duty
This item is IN STOCK
This item is TEMPORARILY OUT OF STOCK
Usually Ships Within 1 Business Day
Expedited Shipping Available
Item Details
Hayward Skimmer Basket SPX1070E - Heavy Duty
Heavy Duty Replacement Skimmer Basket for the following Skimmers:
Skimmer Basket Features:
Twice as thick as manufacturers original basket
Stainless steel handle
Zinc anode built into basket helps to protect metal corrosion such as handrails, lights, equipment components etc. due to electrolysis issues.
Dimensions:
Top Width 8-5/16"
Bottom Width 5-3/4"
Height 5-3/16"
Known As:
Hayward SPX1070E
Aladdin B-9
CMP 27180-009-000