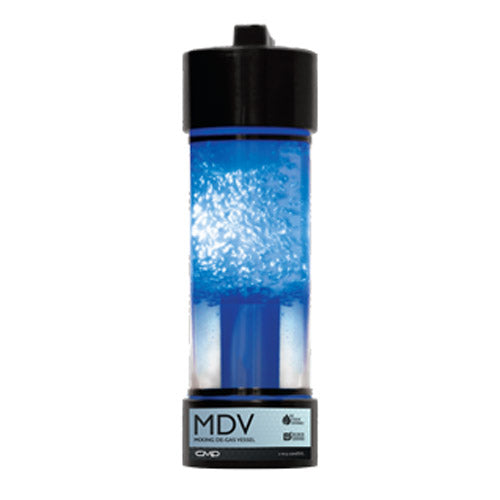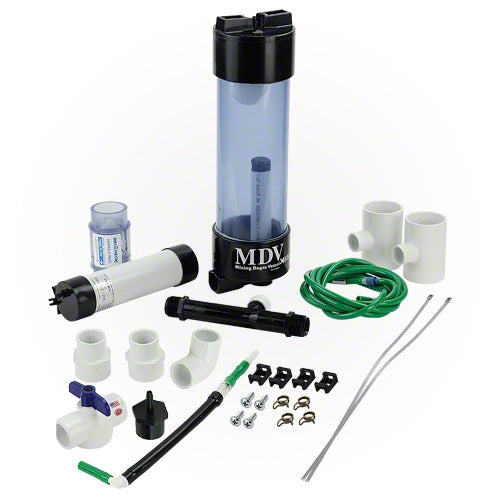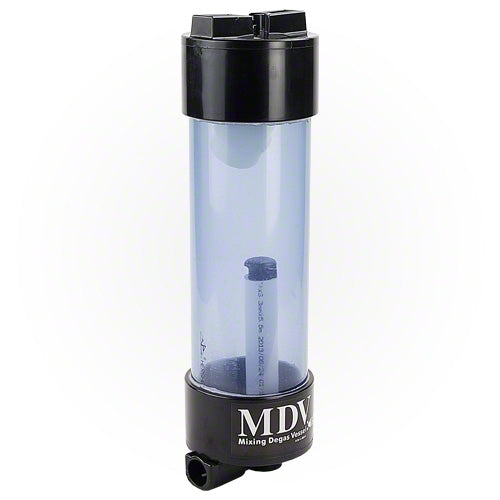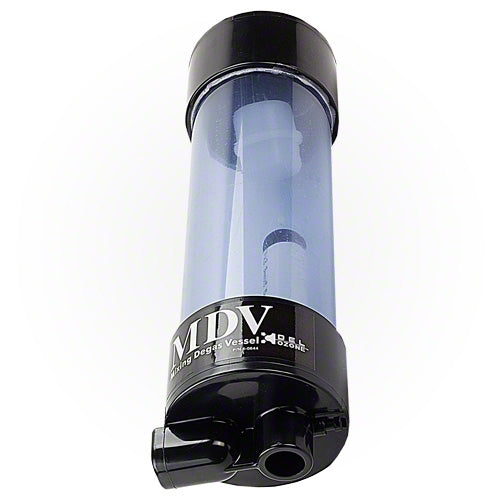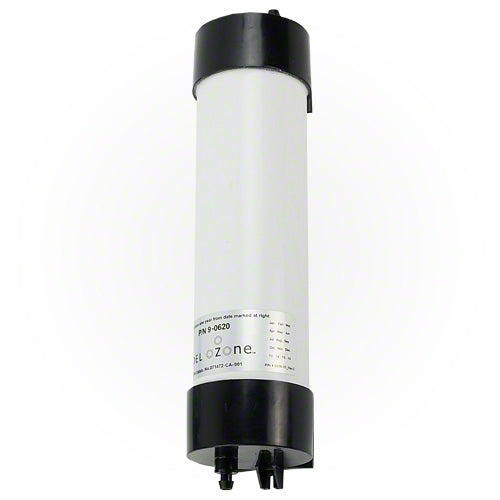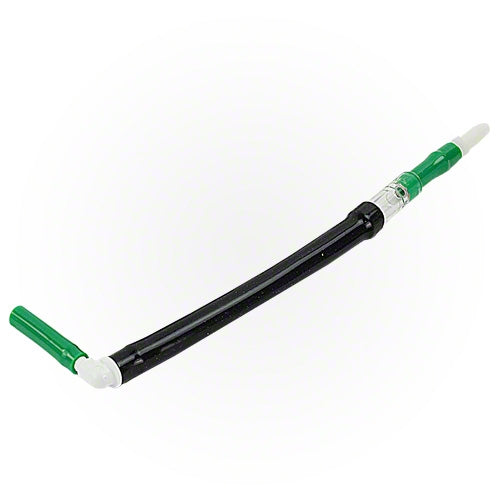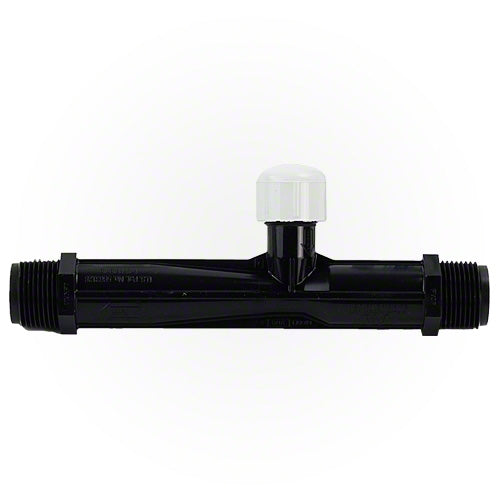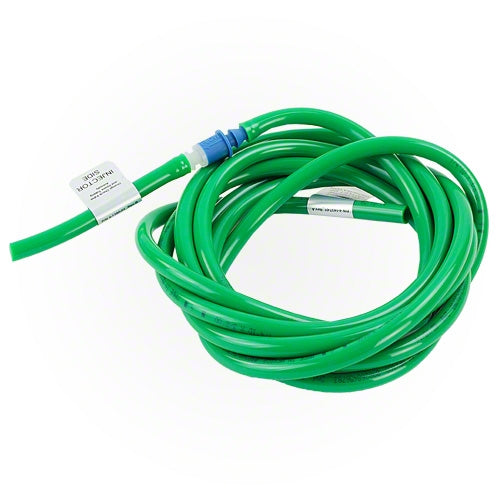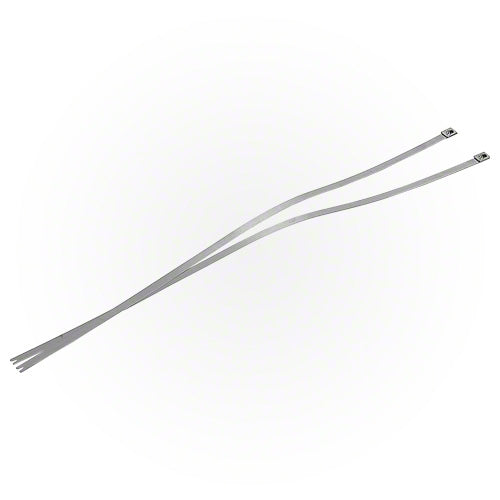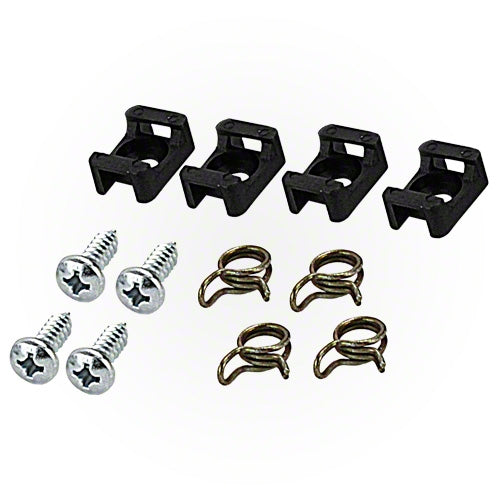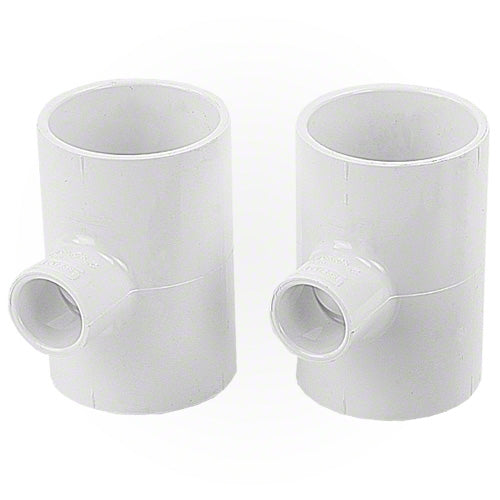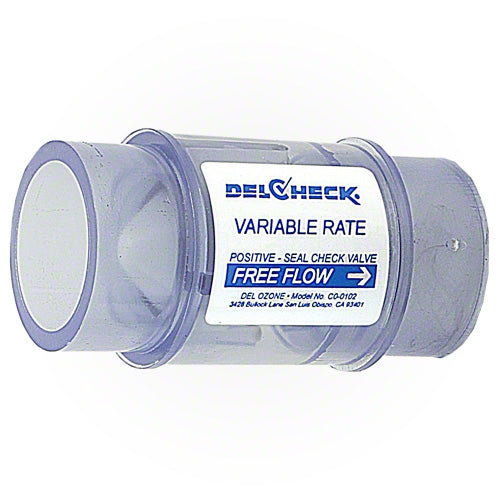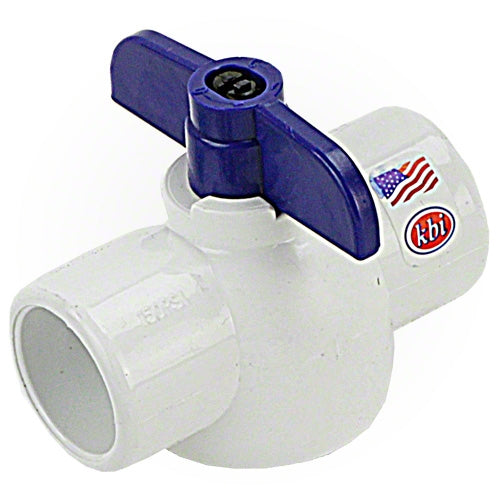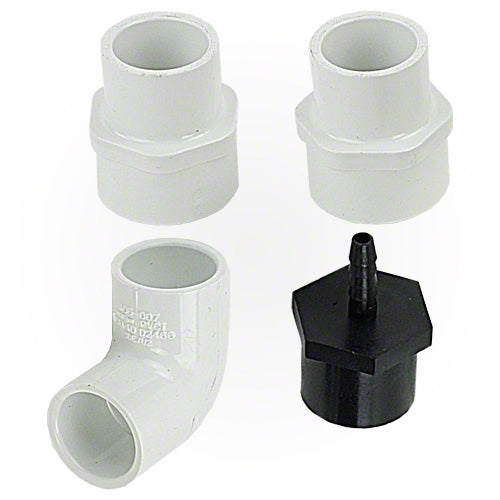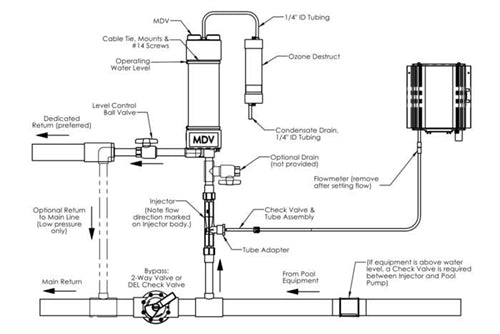 Del Ozone Mixing Degas Vessel MDV-10-04
This item is IN STOCK
This item is TEMPORARILY OUT OF STOCK
Usually Ships Within 1 Business Day
Expedited Shipping Available
Item Details
Del Ozone Mixing Degas Vessel MDV-10-04
The MDV is part of this upgraded installation kit for DEL Ozone Eclipse series in ground pool ozone systems. By eliminating any possible off-gas, it reduces the potential for corrosion or deterioration of pool accessories like a pool cover. Equally important, it allows the use of an "over-sized" ozone generator to insure even greater disinfection margin and greater reduction in chemical use.
The Mixing Degas Vessel will separate and remove/destroy any undissolved ozone gas, eliminating bubbles in the pool. This kit is highly recommend for pools with an automatic cover, indoor pools, as well as vinyl-lined pools. The MDV-10-04 can also be used on negative edge/infinity pools or other applications where a surface disturbance caused by the bubbles is unwanted.
This installation kit includes:
MDV tower
Dual and Variable Speed Pump Installation Kit
Carbon destruct cartridge
Ozone tubing and check valve
Venturi injector
Pressure differential check valve
Installation instructions
Mounting hardware
Recommended for the following Ozonators:
Del Ozone 25
Del Ozone 50
Del Ozone 100
Note:
The MDV-10-04 is designed to operate with dual speed and variable speed pumps.
Del Ozone MDV-10-04