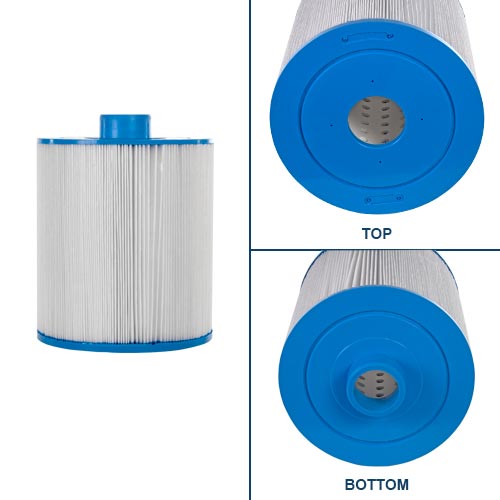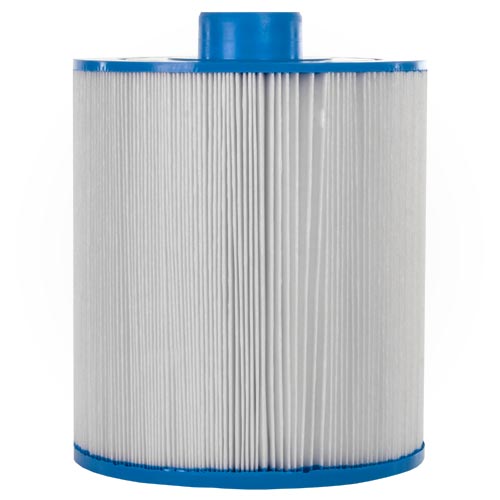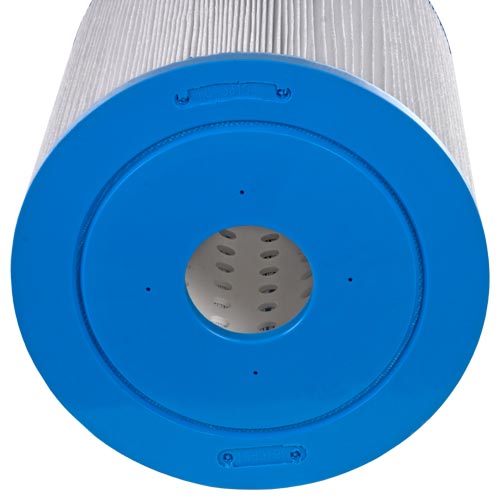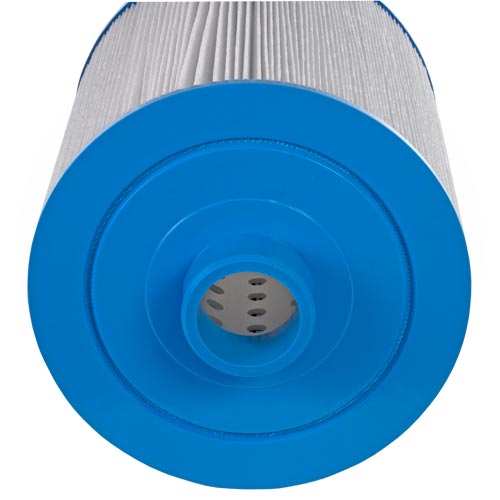 This item is IN STOCK
This item is TEMPORARILY OUT OF STOCK
Usually Ships Within 1 Business Day
Expedited Shipping Available
Item Details
Filbur FC-3310 Filter
Description:
O.D. 8"
Length: 9"
Top: 2 1/16" Open
Bottom: Male Slip
Reemay Media:
Area: 50 Square Feet
Weight: 3 oz
Also Known As:
Unicel C-8450
Filbur FC-3310
Pleatco PCS50N
Why Choose a Filbur Filter?
Filbur pool and spa filter cartridges are manufactured to the highest specifications and standards demanded by original equipment manufacturers (OEMs). Filbur filters are built with:
Reinforced Center Cores (Strength and Durability)
Embossed Part Numbers
Extruded PVC Center Cores
Molded End Caps, No Adapters Needed
Reinforced Antimicrobial End Caps
How and When to Clean Your Filbur Filter Cartridge
When there's a noticeable decrease in jet pressure, there is dirt or grime on the filter, or also in a pool when the pressure gauge on your filter reaches 8 p.s.i. above the pressure recorded when a new filter is installed.
For a pool: Turn the power off to your pump and bleed out the excess air pressure through the air valve on the filter. Remove and lids or band clamps to access your filter and then remove the filter cartridge. Dislodge any loose debris from the filter cartridge by directing a stream of water from a garden hose between each pleat. Important: Do not use a high-pressure carwash wand or a stiff brush to clean the pleats as it may damage the filter media and snap the bands.
For a spa: Turn off power to the spa and simply remove the filter cartridge(s) from your spa.
Use Pure 'n Clean as directed to spray filter cleaner on the cartridge to remove oils, grease, and other organic waste. If stubborn stains and grime persist, you can soak it overnight in a liquid filter cleaner.
Rinse the filter cartridge thoroughly with clean, fresh water and return it to the filter compartment or tank. Secure the filter and lid, then restart your filtration as usual.