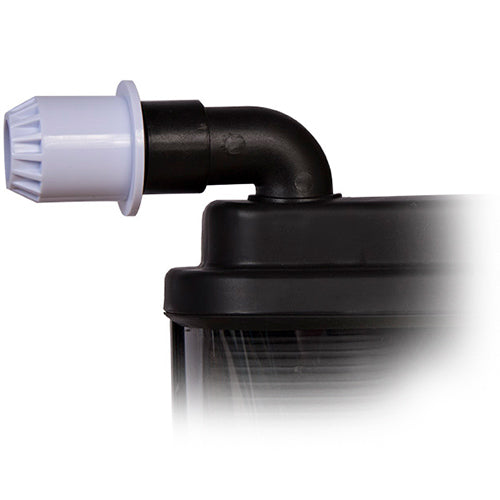 Game Flexible PVC Hose Adapter 4553
This item is IN STOCK
This item is TEMPORARILY OUT OF STOCK
Expedited Shipping NOT Available
Not Available Outside Contiguous US
Item Details
Game Flexible PVC Hose Adapter 4553
Flexible PVC Hose Adapter for Intex, Bestway and Polygroup Pools
Features:
Flexible PVC Hose Adapter
Connects 1-1/2" PVC Hose to Game SolarPro Pool Heaters
Gaskets Pre-Installed
Only for use with SolarPro Pool Heaters
Instructions:
Locate the inlet and outlet fittings on your SolarPRO pool heater.
Connect the PVC hose adapters to both fittings.
Attach the flexible hose to the adapter using quality PVC cement, following the manufacturers instructions for applications.
Twist the hose ontothe adapter until secure.
Game 4553