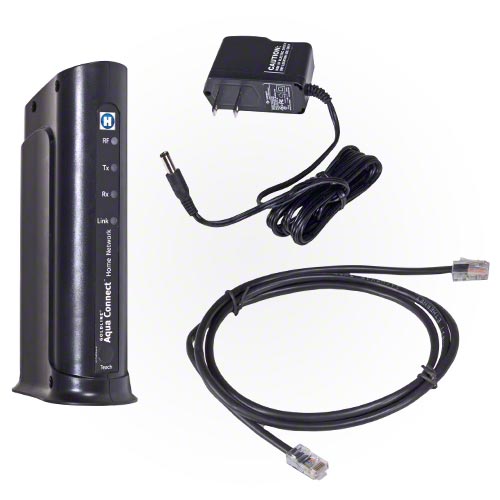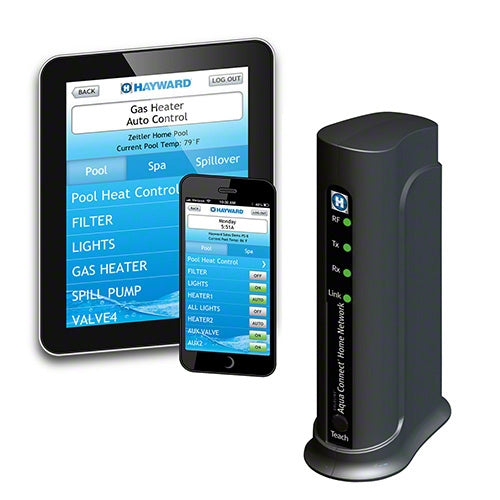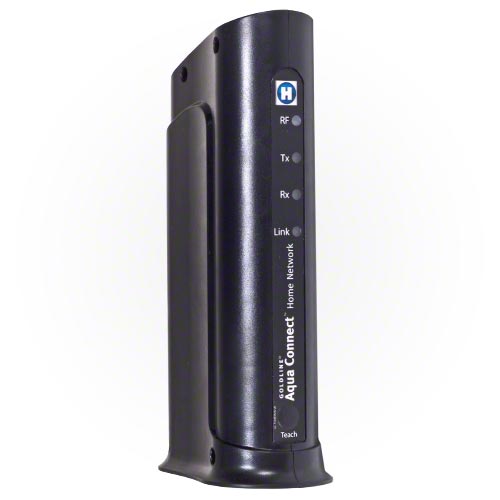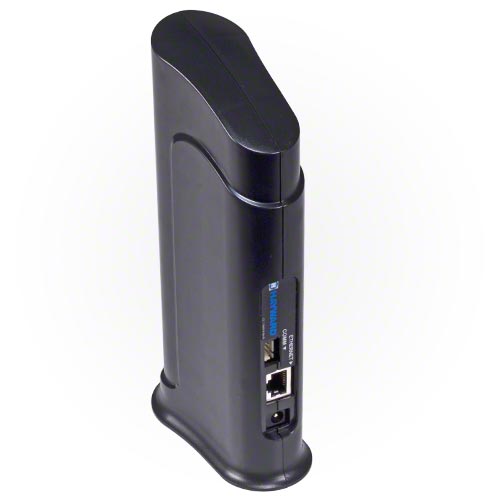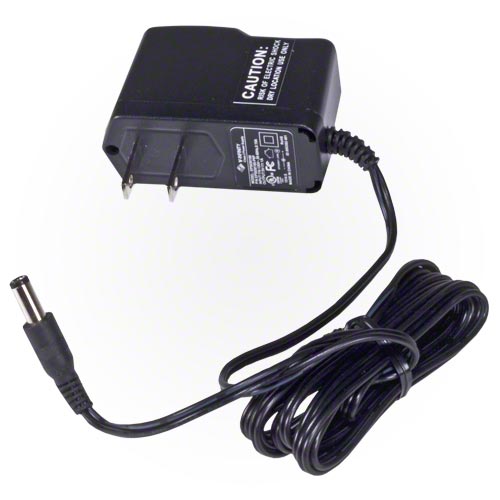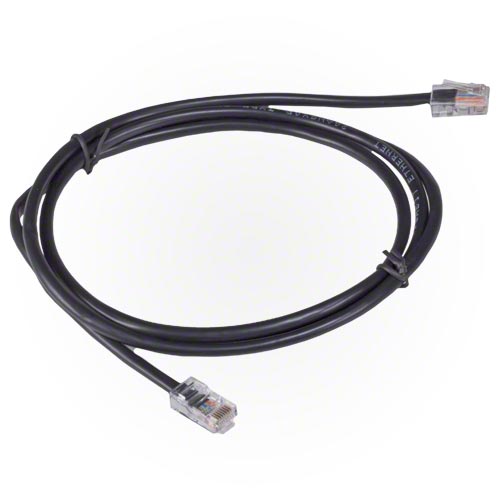 This item is IN STOCK
This item is TEMPORARILY OUT OF STOCK
Usually Ships Within 1 Business Day
Expedited Shipping Available
Item Details
Hayward AquaConnect
The AquaConnect Remote Pool Management System gives you to access and manage your pool and spa functions from any laptop, smartphone, desktop and other WiFi devices and tablets. You will be able to access your pool system from anywhere in the world with an internet connection. You can monitor pool and/or spa settings, make adjustments and it will alert you if a problem is detected. Virtually any function you can control directly at your control system you can do remotely via AquaConnect.
AquaConnect Features:
Home Network, Internet and Wi-Fi Remote
Access and monitor your pool and/or spa from anywhere you have an internet connection
Works with any laptop, smartphone, desktop, tablet or other WiFi Devices
You can monitor multiple pool systems simultaneously
Notifies you of any problems via email and/or text messages
Gives you access to all of your pool automation systems functions
Monitor and react to more than 100 parameters and settings
Connects to ProLogic, AquaPlus and AquaRite Pro Control Systems
System Requirements:
ProLogic Software 4.20 or Greater
AquaRite Pro Software 1.20 or Greater
Note:
1. The Wireless Antenna is required for the AquaConnect System to operate. If your system does not currently have the antenna you will need to purchase it separately (AQL2-BASE-RF).
Hayward AQ-CO-HOMENET