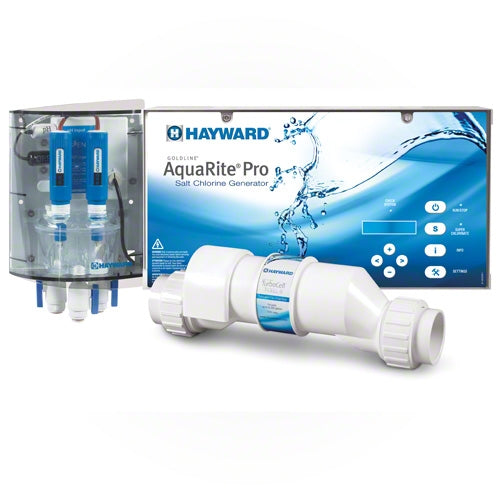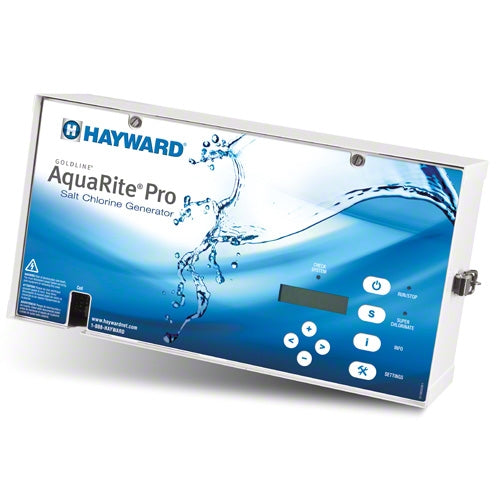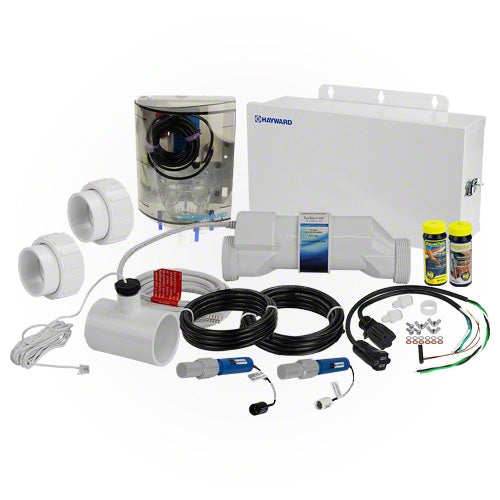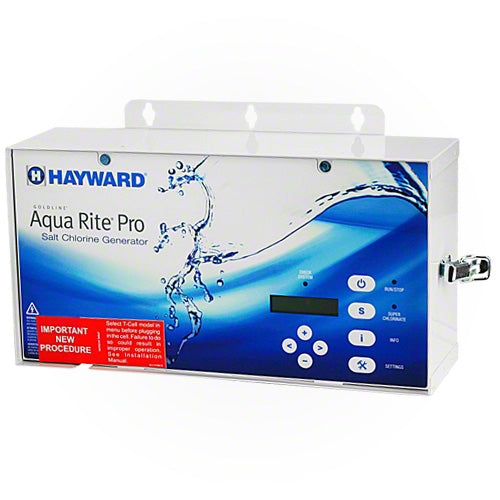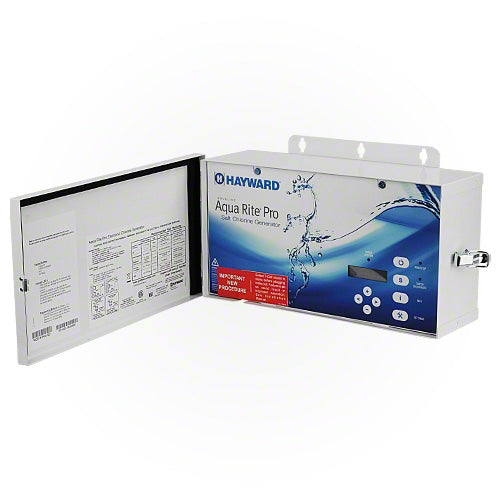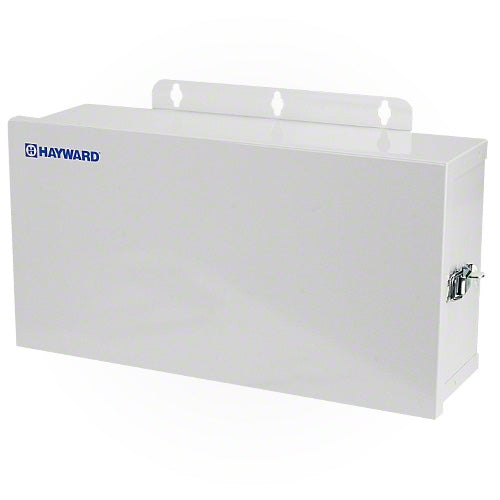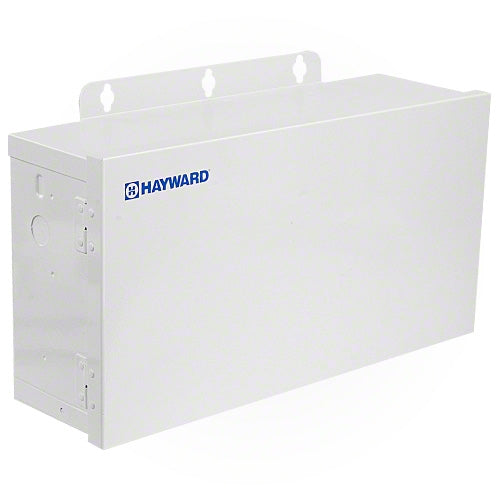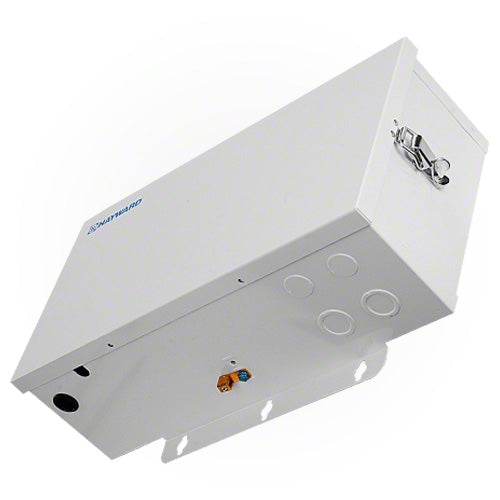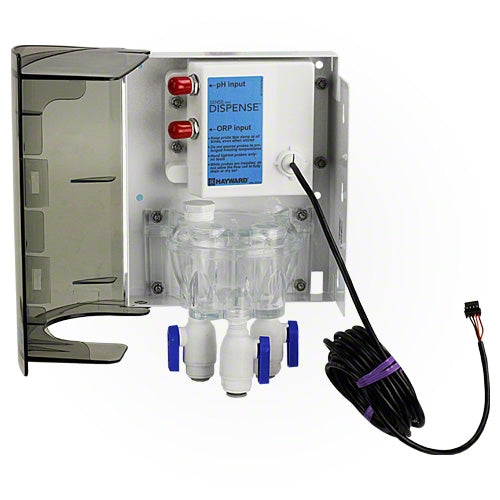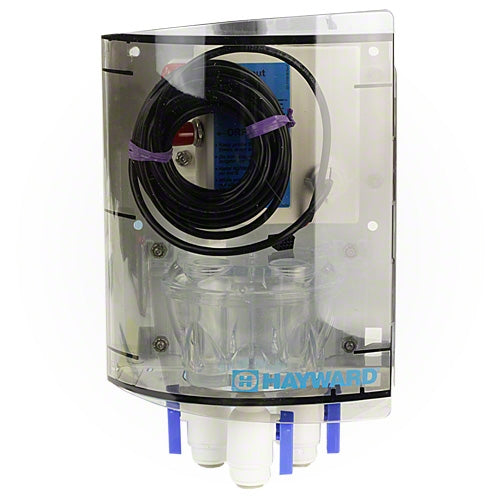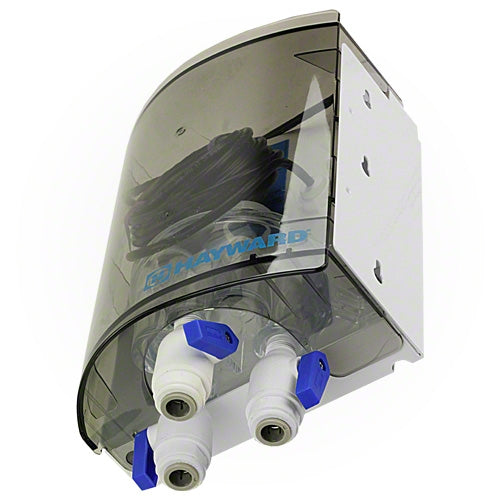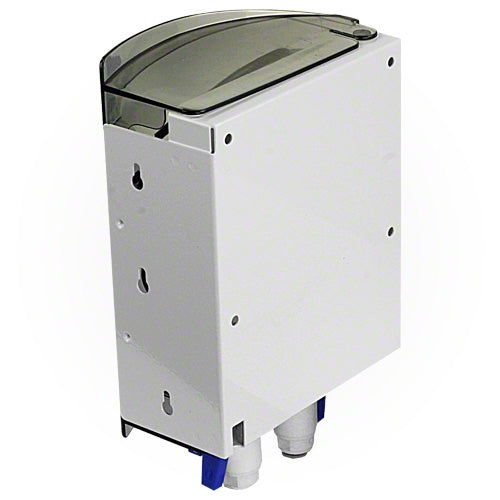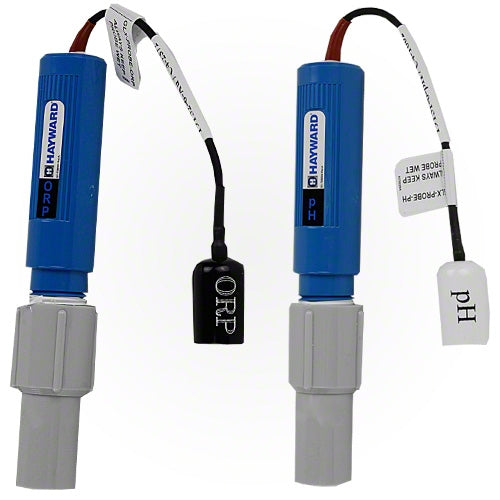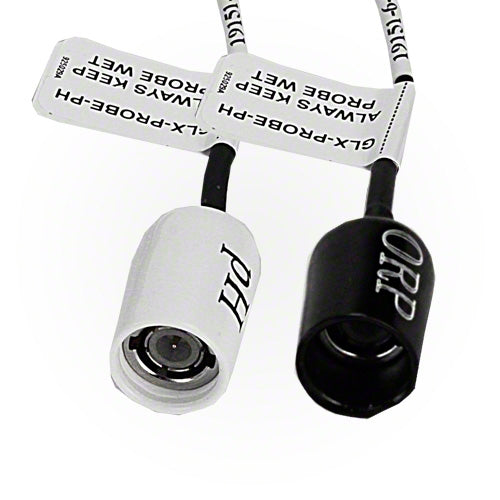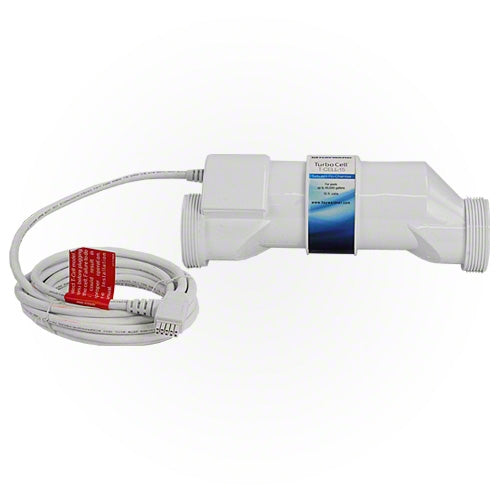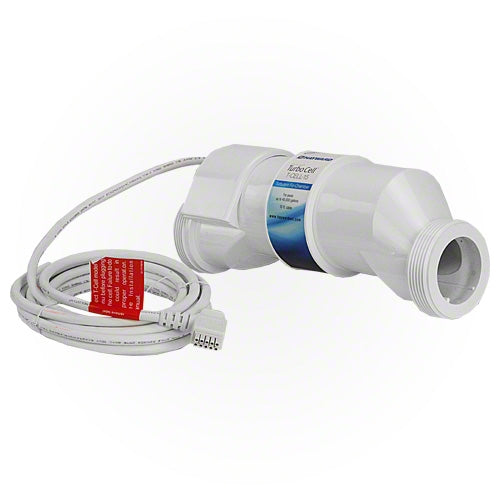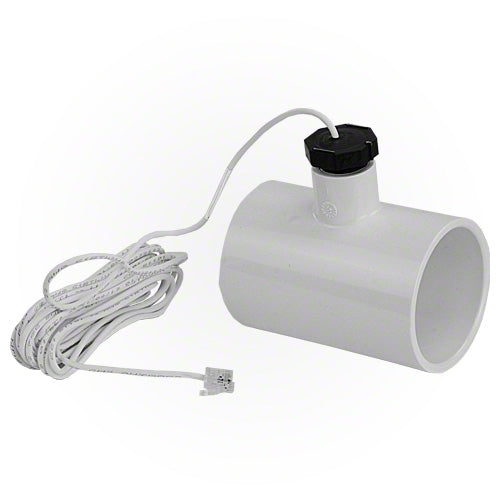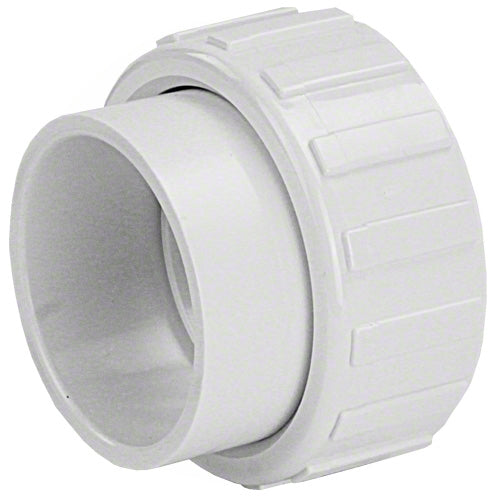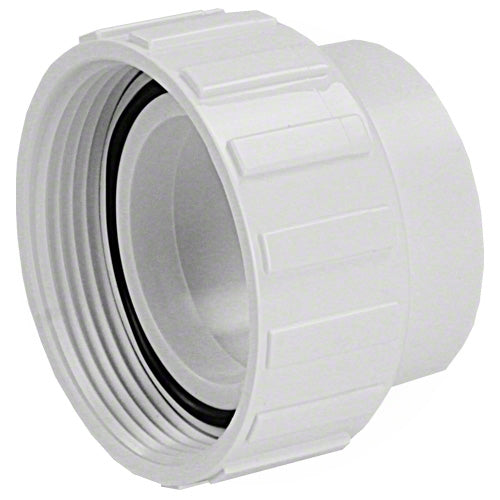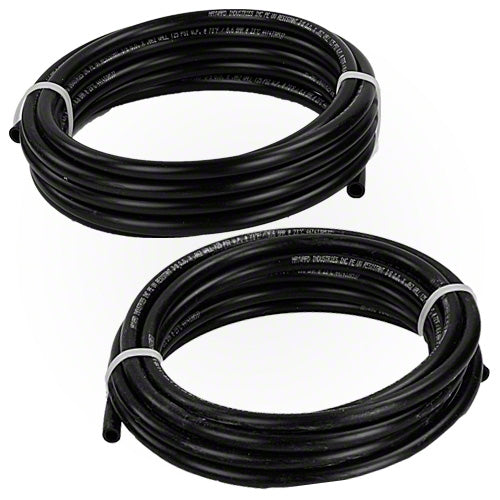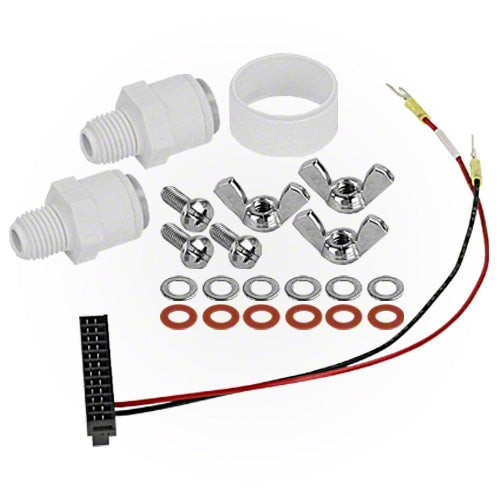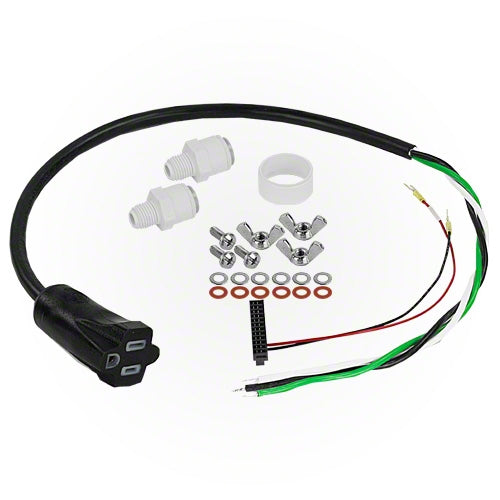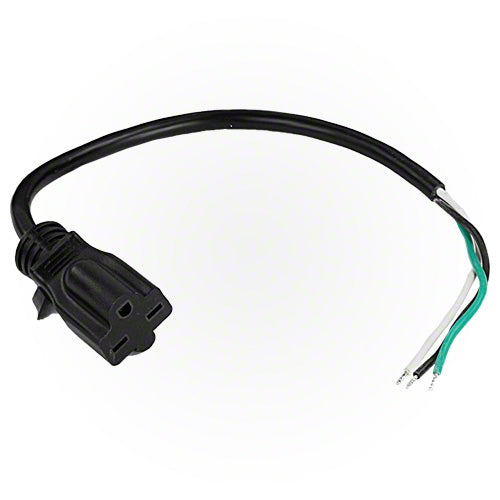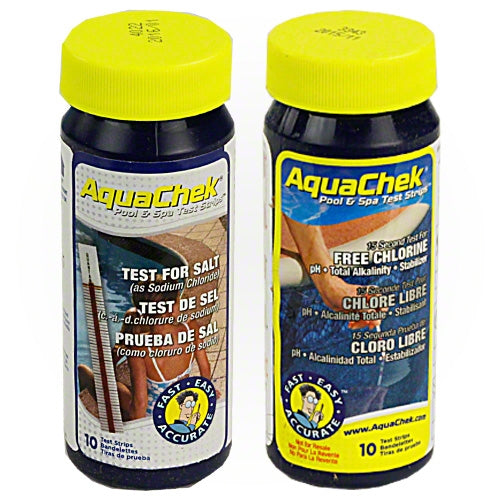 Hayward AquaRite Pro with Sense and Dispense System - AQR15-PRO-SD
This item is IN STOCK
This item is TEMPORARILY OUT OF STOCK
Usually Ships Within 1 Business Day
Expedited Shipping NOT Available
Not Available Outside Contiguous US
Local purchase only (Ogden, UT or Las Vegas, NV)
This item is IN STOCK
This item is TEMPORARILY OUT OF STOCK
Pickup or Local Delivery Only
This product cannot be shipped. If you live within our local delivery range, you can choose to have the product delivered to your door, or you can pick it up in store. See below for our location information.
---
Ogden
Sunplay - Ogden
1075 S Depot Drive
Suite 1
Ogden, UT 84404
Store hours:
9am - 5pm, M-F
Item Details
Hayward Aqua Rite Pro with Sense and Dispense
The professional-grade AquaRite Pro takes pool and spa sanitization and chemistry automation to new levels. The AquaRite Pro takes pool and spa sanitization to new levels. With Sense and Dispense technology, your chlorine generator will now automatically sense ORP and pH levels and dispenses a self-renewing supply of pure chlorine generated from salt, while controlling and maintaining proper pH levels in your swimming pool.
Achieving optimal water quality can be time consuming and frustrating. Most pool owners test their water daily and add the chemicals required to get and keep the water clean and in balance. Get it wrong, and you could swing the balance the other way, increasing your maintenance time and causing unnecessary chemical costs.
What if your pool could self adjust, automatically test its own chemistry, and balance and sanitize your water? What if it always knew what the water needed and adjusted continuously, eliminating unhealthy highs and lows? Ensuring brilliant, balanced water all the time, automatically. You can get your water and maintenance time in balance with Sense and Dispense.
Sense and Dispense uses a proportional feed algorithm that continuously tests the water, sampling pH and chlorine levels, and adjusting chemical feeding on a basis proportional to the demand. Other approaches don't sample the water often enough and release larger doses, which is far less effective and can create highs and lows similar to a manual approach.
Sense and Dispense consists of two kits. The first kit senses pH and ORP levels and dispenses a self-renewing supply of pure chlorine generated from salt. pH dispense can be achieved using the second kit, which includes a manifold that connects to a CO2 tank. CO2 is highly effective in lowering pH. With salt-chlorinated pools, pH tends to drift up. CO2 reduces pH to recommended levels by forming H2CO3 (carbonic acid), a safe acid that does not require handling. As an alternative to CO2, Sense and Dispense also supports the Stenner Pump acid feed system - a proven solution and approach to chemical delivery. It's robust, safe and reliable.
AquaRite Pro Features:
AquaRite Pro Control System with Sense and Dispense system for pools up to 40,000 gallons of pool water

Includes Control Panel, Sense and Dispense and Turbo Cell

Professional Grade ORP and pH Sensors

Simple homeowner operation

Microprocessor automates all functions

Automatically cleans the cell by periodically reversing polarity

Locking Weatherproof Enclosure

Digital Display

Super Chlorinate Function

Quick, weatherproof connections inside control door

120 Volt or 240 Volt Power Input

ETL and CETL Listed, NSF Certified

Notes:

The AQR15-PRO-SD includes the Sense and Dispense system that will monitor ORP and pH levels. For the system to automatically dispense the pH reducer you will need to choose one of the optional pH Dispense kits
What is balanced water? Water balance is composed of several key factors pH, total alkalinity, calcium hardness and TDS. All of these factors are important, but none more so than pH. pH is a measurement of the concentration of hydrogen ions in water. It is measured using a logarithmic scale from 0 to 14, with pH 7 being neutral.
For pool water to be in balance, all factors must be in their proper range. That range may vary slightly depending on the finish of the pool and the average temperature of the pool water. The one value that never changes is pH. It must be maintained between 7.2 and 7.8 for a pool to be considered balanced.