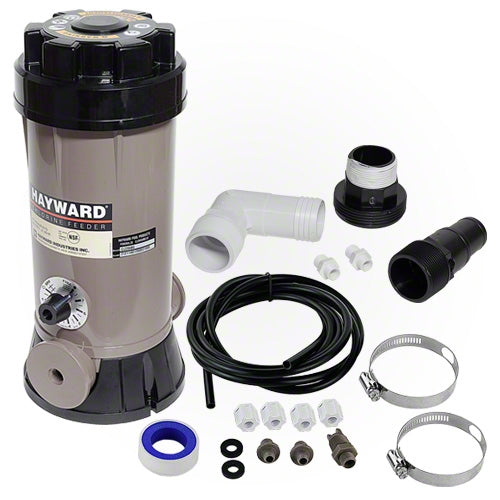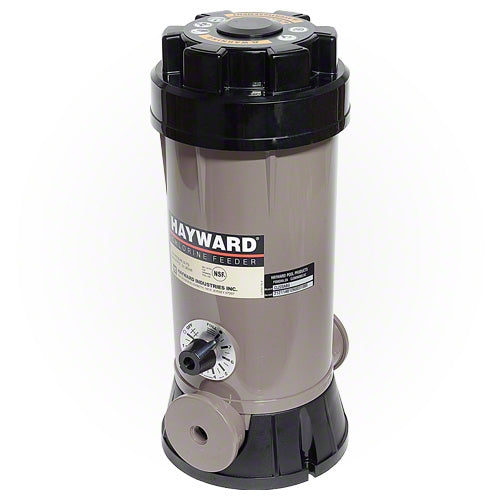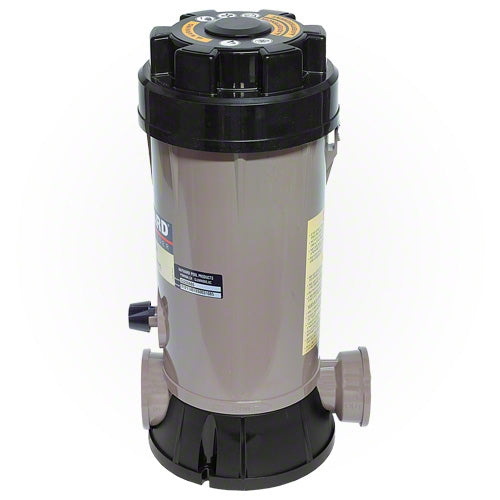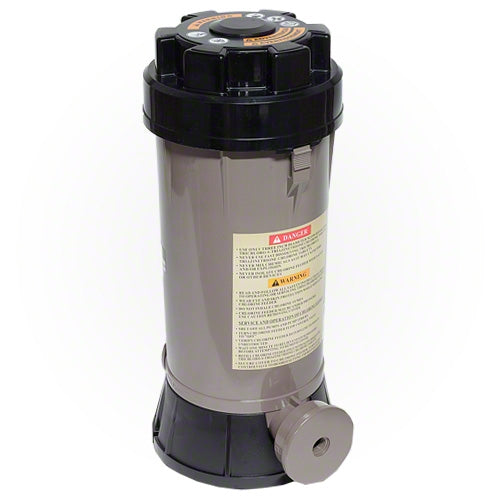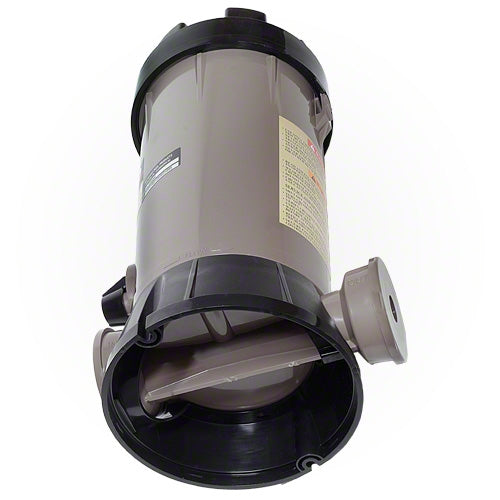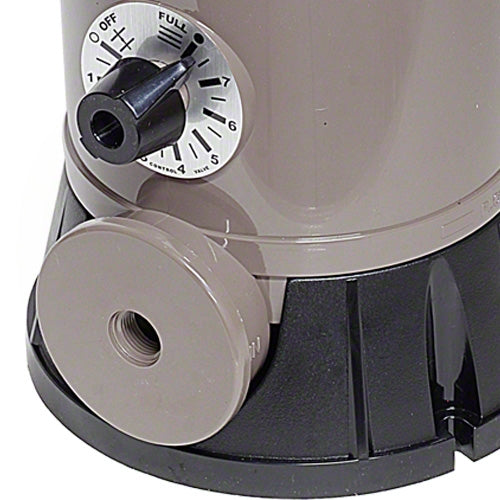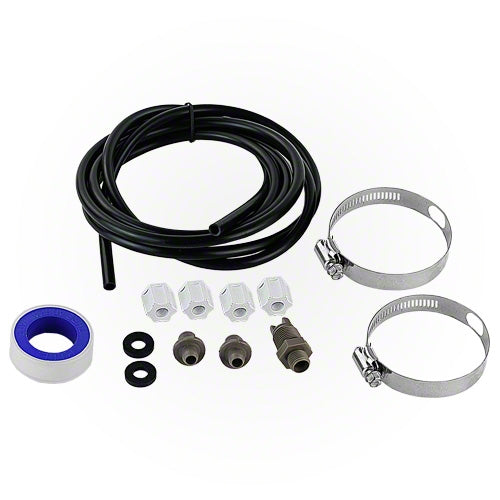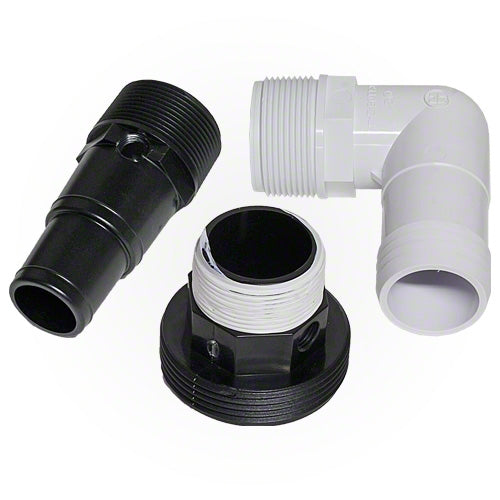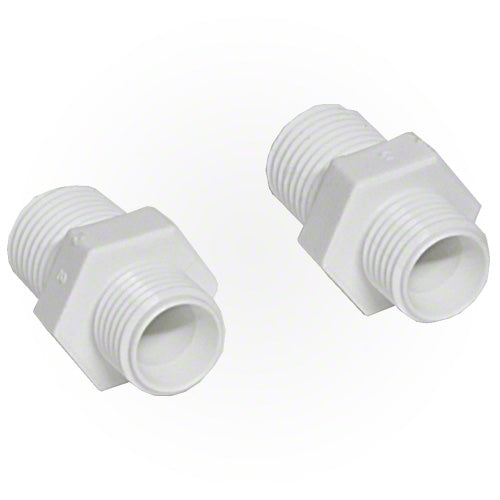 Hayward Automatic Chemical Feeder CL220ABG
This item is IN STOCK
This item is TEMPORARILY OUT OF STOCK
Usually Ships Within 1 Business Day
Expedited Shipping NOT Available
Not Available Outside Contiguous US
Item Details
Hayward Automatic Chemical Feeder CL220ABG
This Off-Line Chlorinator is ideal for above-ground pools and spas. Off-Line plumbing allows for connecting the chlorinator into your already existing pipes and plumbing of pumps and filters, but branches off from the main line.
This chlorinator will release slow dissolving, Trichlor or Bromine tablets or sticks into your pool or spa. It uses an adjustable dial for releasing the amount of chemicals that you feel is appropriate for conditions such as, temperature, pool size, and pH levels. Ultimately this dial will provide simple feed rate adjustment.
This uniquely designed feeder is corrosion proof, resulting in a long life span, because of its ABS body along with a high quality Viton seal and an ergonomically designed cover which allows for simple lid removal. The Easy-Lok threaded cover provides safe and convenient access to add tablets. Also incorporated is a finger-release catch which ensures extra security.
The feeder is installed in a simple manner when replacing an existing chlorinator or brominator. It will easily install into your already existing pump or filter, as well as on any already existing pool or spa and newly built pool or spa.
Features:
Off-Line Chlorinator for above-ground pools and spas
Chemical Feeder that will automatically release chemicals so you don't have to
Uses large or small, slow dissolving, Trichlor or Bromine tablets or sticks
Dial control valve allows for simple feed rate adjustment
Simple installation when replacing existing chlorinator or brominator
Easy-Lok threaded cover for safe and convenient access to add tablets or sticks
Unique finger-release catch provides extra security
Works on newly constructed or already existing pools and spas
Specifications:
Chemical Capacity: 9 Pounds
Feeder Width: 8 1/4"
Feeder Height: 15 1/2"
Note: Chemical feeders should always be installed on the return line, after the last heating appliance.
Hayward CL220ABG