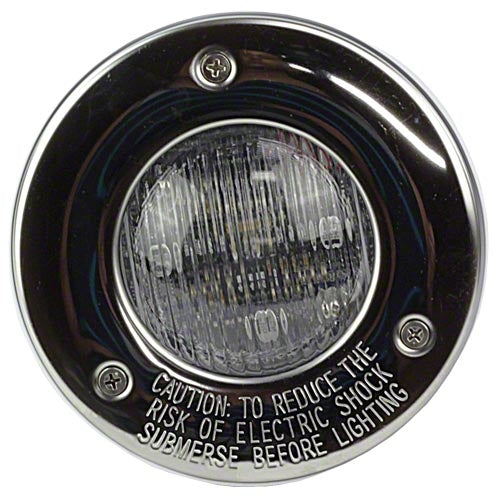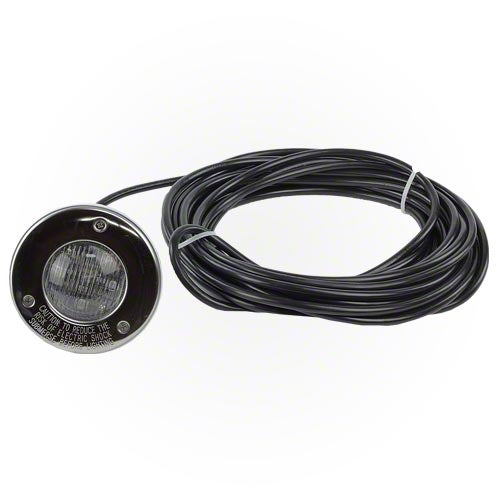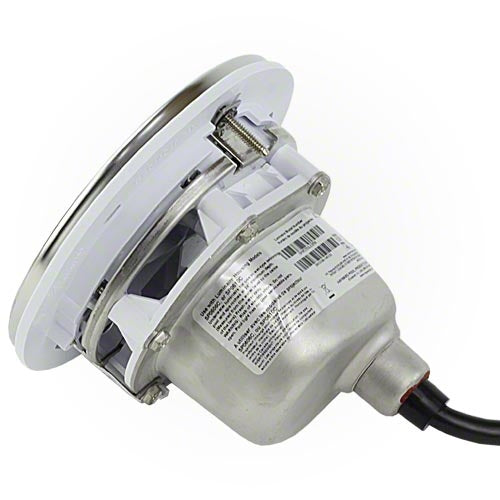 Hayward ColorLogic 4.0 Color LED Spa Light W3SP0535SLED100 - 100 Foot Cord
This item is IN STOCK
This item is TEMPORARILY OUT OF STOCK
Usually Ships Within 1 Business Day
Expedited Shipping NOT Available
Not Available Outside Contiguous US
Item Details
Hayward ColorLogic 4.0 Color LED Spa Light W3SP0535SLED100
Nothing brings out the natural beauty and shimmer of water better than color and light. Whether you're setting the mood for an intimate evening, or creating a dazzling aquatic backdrop for the season's hottest party, ColorLogic 4.0 is your gateway to the ultimate backyard experience. You and your guests will be amazed at the breadth of dynamic, choreographed displays that bring your spa to life.
The ColorLogic 4.0 system was designed and built using patented Chromacore technology in conjunction with state-of-the-art LED lights. LED bulbs have numerous advantages over traditional incandescent lighting, starting with a life span nearly 20 times longer. LEDs use far less electricity than standard spa lights saving up to 79% on energy costs. Plus, LEDs contain no filament, so they're far more impact resistant. There are no bulbs to change, no color wheels and no moving parts. LED technology makes ColorLogic 4.0 the brightest and most responsive lighting system ever, so your spa comes alive.
ColorLogic 4.0 Features:
Speed, Motion and Brightness control for light shows
Operates stand alone or with Pro Logic
7 light shows and 5 fixed colors along with synchronized lighting
5 fixed colors can be customized to 101 different colors
Speed, Motion & Brightness Control of Light shows
Brightness control sets the intensity of the light from 20% to 100%
Power line communication allows communication between single and groups of lights with no additional relays or wiring
All white override feature for added safety
Stainless Steel Face Rim
ColorLogic 4.0 Specifications:
Spa/Hot Tub Light
120 Volts
100 Foot Cord
ColorLogic 4.0 Light Shows:
Voodoo Lounge - Light up your party psychedelic style, with a mesmerizing, hypnotic display of over 1,500 color hues and tones.
Tranquility - Set the mood for a peaceful, relaxing evening with this calming display of soft blues and whites.
Gemstone - A vivid display of blue, green and magenta make this show a dazzler for any pool party.
USA - Show your patriotic spirit on the Fourth of July or anytime with a star-spangled red, white and blue show.
Mardi Gras - Bring Bourbon Street to your backyard with this fast-paced, 32-color celebratory show.
Cool Cabaret - Crank up the disco tunes and turn your pool into a nighttime hot spot with this energetic show of over 100 colors.
Hayward W3SP0535SLED100