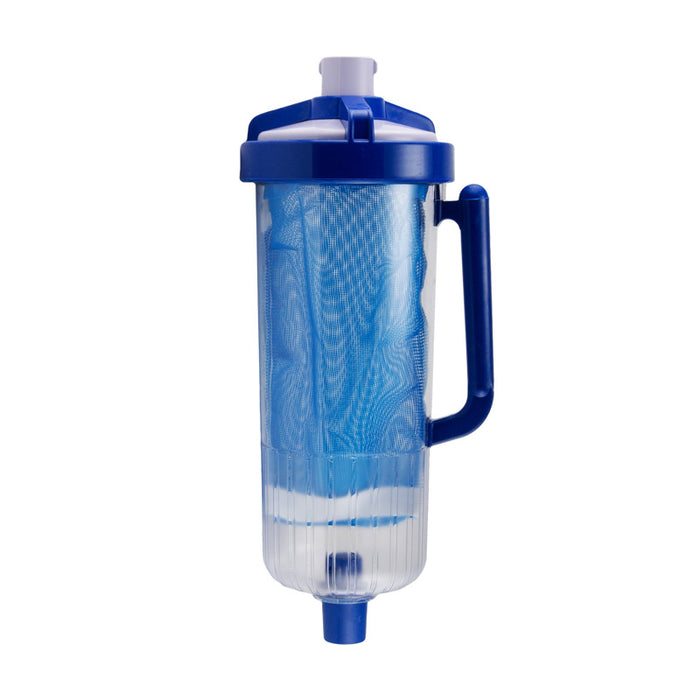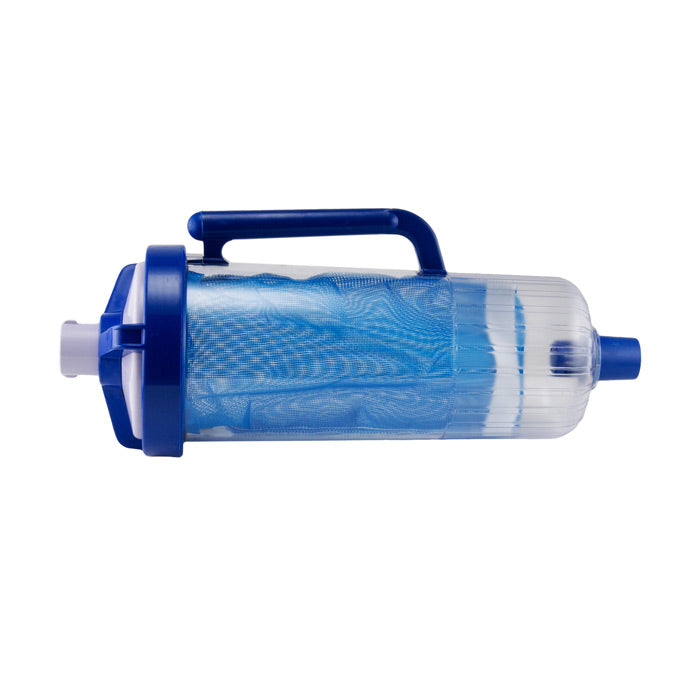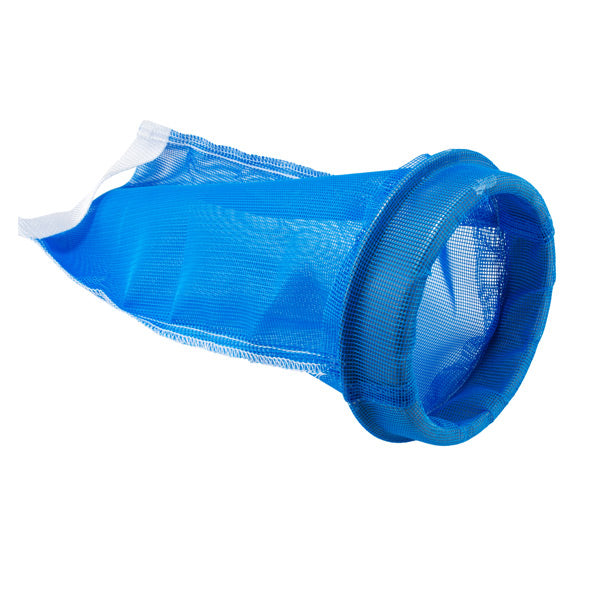 Hayward Large Capacity Leaf Canister W530
This item is IN STOCK
This item is TEMPORARILY OUT OF STOCK
Usually Ships Within 1 Business Day
Expedited Shipping Available
Item Details
Hayward Large Capacity Leaf Canister
The Hayward Leaf Canister is designed to catch leaves, twigs and other debris before they reach your pump basket. It can be used with almost any automatic, suction side pool cleaner or can be used on manual pool vacuums. If you are using it with your automatic pool cleaner it will simply attach between two of your vacuum hose sections. If you want to use it while using your manual vacuum you will need to install it between two pieces of vacuum hoses.
The leaf canister is makes from durable Lexan and has a see-through housing that will let you see into the filter bag to determine when you need to clean it out. The large bag will catch all types of debris and prevent potential problems that occur when your pump basket becomes to full to operate properly. The leaf trap is designed allow the water to flow to the pump freely, even when it is full. The bag is easy to get into and clean.
Large Capacity Leaf Canister Features:
Large Capacity Debris Bag.
Allows water to flow to the pump even when full.
See-through housing.
Made from durable Lexan.
Easy to open lid for easy cleaning.
Attaches to standard 1-1/2" vacuum hoses (hoses not included).
Hayward W530