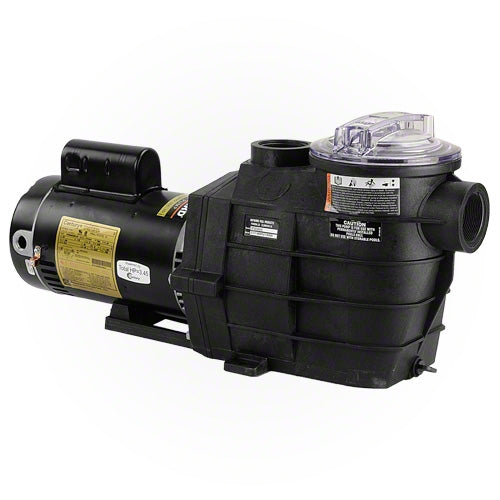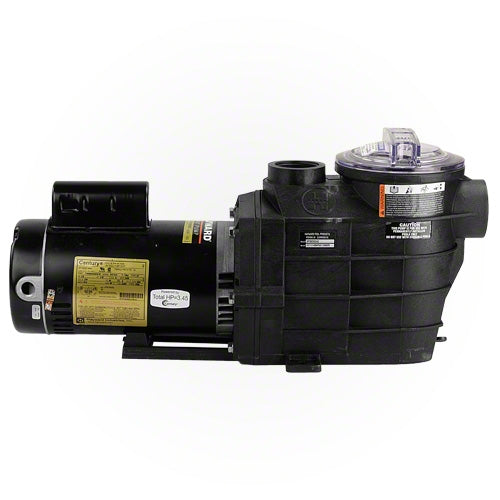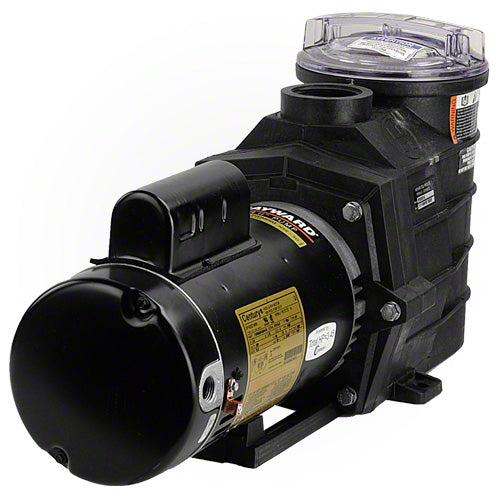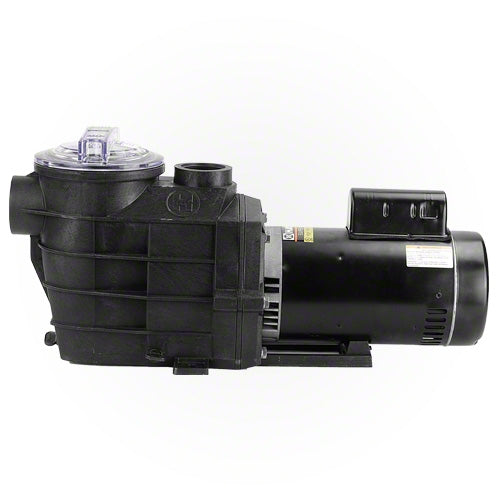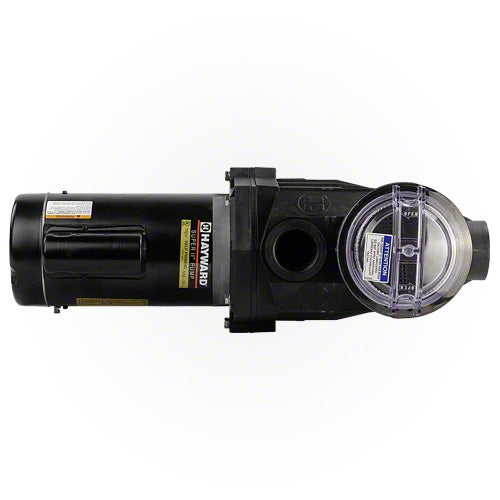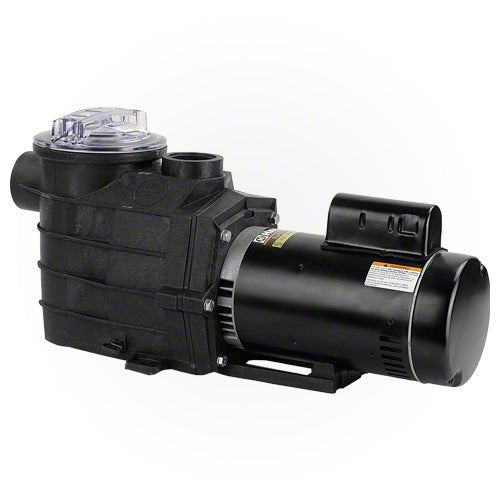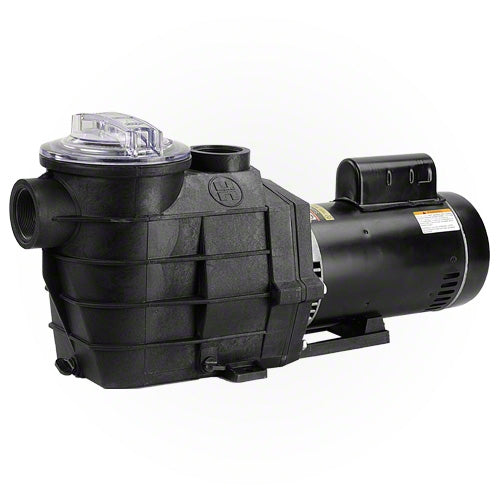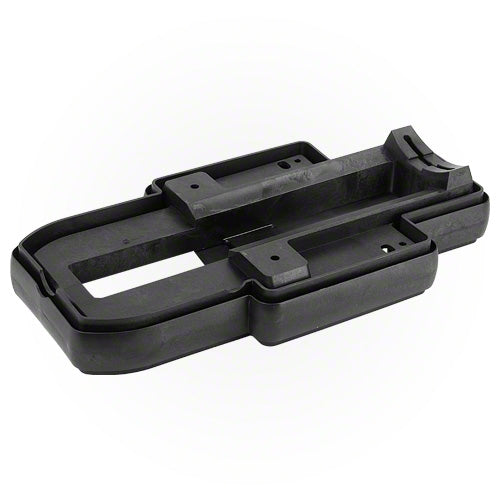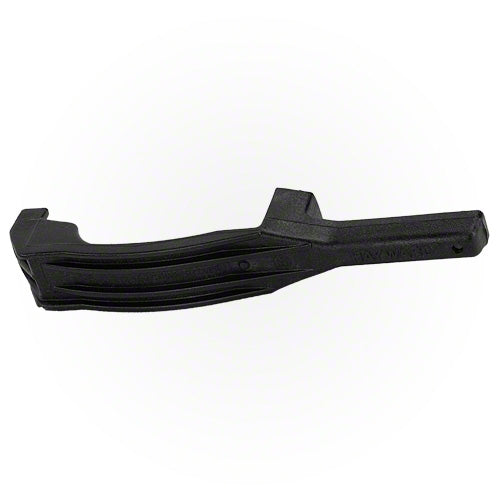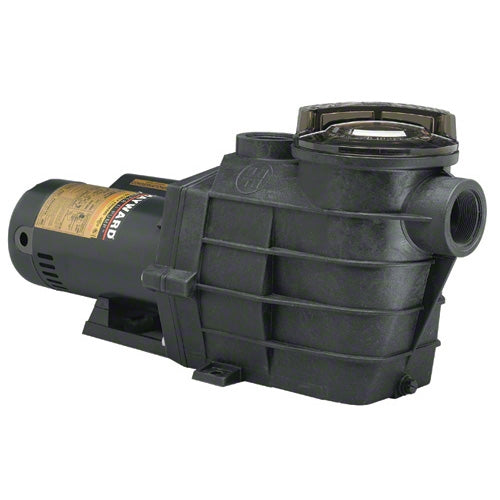 Hayward Super II 1.5 Horsepower Pump W3SP3010X15AZ
This item is IN STOCK
This item is TEMPORARILY OUT OF STOCK
Usually Ships Within 1 Business Day
Expedited Shipping NOT Available
Not Available Outside Contiguous US
Item Details
Hayward Super II Pump W3SP3010X15AZ
The Super II Pump is built to be used on in-ground pools of all types and sizes, even those with solar panels, water features and in-floor cleaning systems. The pump is self-priming and uses full-flow hydraulics to provide great flow at a lower operating cost. These means that because of the hydraulic design, the Super II can produce more flow than pumps with equivalent horsepower's, which results in a lower cost to operate.
Quiet operation is ensured with the heavy-duty, high-performance motor that has airflow ventilation and a unique housing design that improves performance. There is a see-through cover to allow you to see when you need to clean the pump basket. This won't be as often as with some pumps due to its large 155 cubic-inch basket.
Super II Pump Features:
1-1/2 Horsepower Motor
Standard Efficient, Max Rated Motor
Operates on Either 115 Volts or 230 Volts
2" Intake and 2" Discharge Ports
Designed to be used on in-ground pools, in-ground pool and spa combinations and fountains.
Airflow ventilation on the motor for quieter and cooler operation.
See-through pump basket lid.
Large pump basket that has load-extender ribbing for free-flow operation.
Self-priming pump with a suction lift up to 10' above water level.
Includes a pump lid removal tool for easy access to the pump basket.
Hayward W3SP3010X15AZ