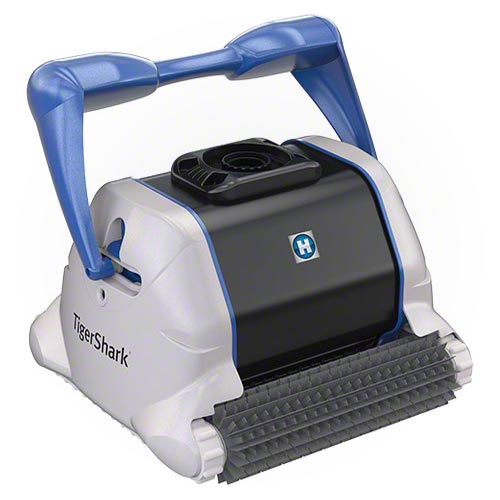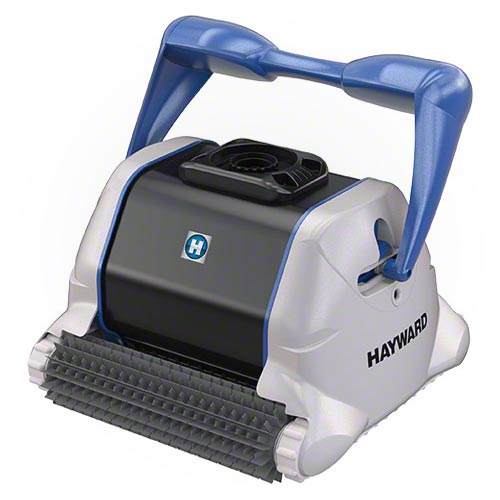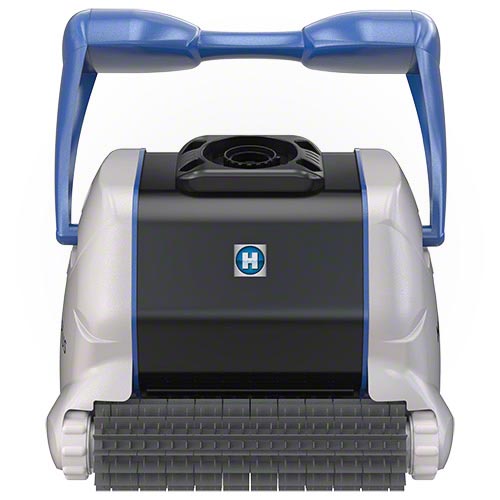 Hayward TigerShark Pool Cleaner RC9950CUB
This item is IN STOCK
This item is TEMPORARILY OUT OF STOCK
Usually Ships Within 1 Business Day
Expedited Shipping NOT Available
Not Available Outside Contiguous US
Item Details
Hayward TigerShark Pool Cleaner RC9950CUB
TigerShark robotic pool cleaners are the most advanced portable pool cleaners out there! They brush and scrub while vacuuming the entire pool in a work cycle of three hours, including the bottom, sides, and steps. The unique on-board computer and reinforced cartridge filter are technological industry leaders that provide superior efficiency with the least amount of effort. Save up to 94 percent on energy usage costs! They can clean In-ground residential pools that are vinyl, gunite, tile, and fiberglass.
This pool cleaner uses a powerful on-board pump that sucks up dirt and debris at 75 gallons per minute while roving the walls, floor, and inclines at 55 feet per minute. It will calculate the size of the pool and program itself into the most time and energy efficient pattern to create a spotless pool. Besides the fact that the machine provides the most powerful vacuum strength, it is good to know that the 24V (3.5 Amp) motor is also safe. This robot uses less energy and can clean in the most efficient way when compared to other cleaners.
This is the first portable robot to feature a reinforced cartridge filter element, and the cleanup is easy with the patented filter cartridge system, just remove and rinse with a garden hose! There are also optional clean-up filter elements for large debris removal available. You will be amazed with the low-maintenance of this machine that has such wonder working mechanics.
TigerShark Features:
Cleans by brushing, scrubbing, and vacuuming pool
Cleans walls, floor, and inclines
Works on all types of pool surfaces including vinyl, gunite, tile & fiberglass
Cleans entire pool in 3 hours or less
Saves up to 94 percent on energy costs
Calculates size of pool and cleans in energy efficient pattern
Provides powerful vacuum strength
Portable Robot Cleaner
Reinforced Cartridge Filter Element
Includes Two Fine Porosity Filter Elements
Includes Five Micron Filter Porosity
Patented Filter Cartridge, Easy to Clean, Remove and Rinse with Garden Hose
Programmed ASCL (adaptive seek control)
Perfect for Residential Pools up to 20 Feet by 40 Feet!
Optional Spring Clean-up Filter Elements (Sold Separately)
Specifications:
Work Cycle: 3 Hours
Suction Rate: 75 Gallons per Minute
Calculated Ground Speed: 55 Feet per Minute
Cord Length: 55 Feet
Filtration Area: 1,000 Inches Squared
Motor: 24V (3.5 Amps)
Power Supply Input: 110V/60 Hz
Power Supply Output: 24 V DC
Hayward W3RC9950CUB