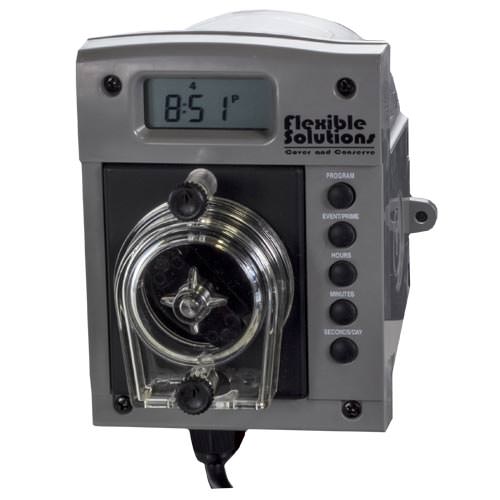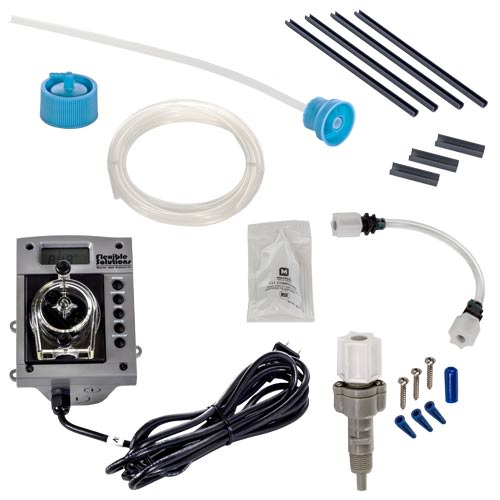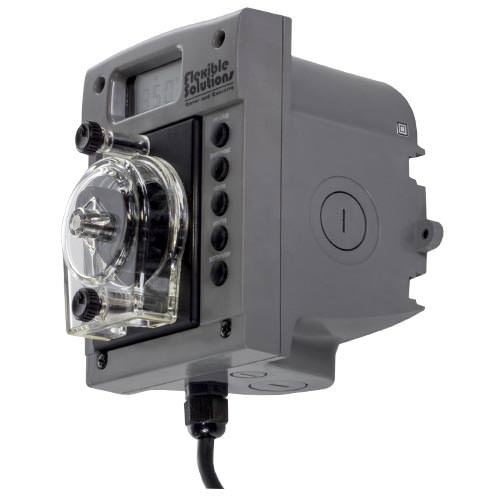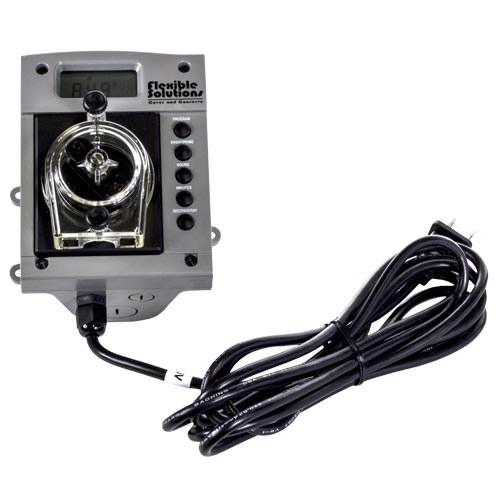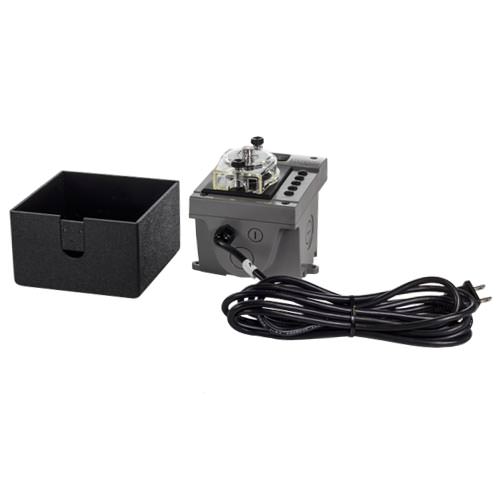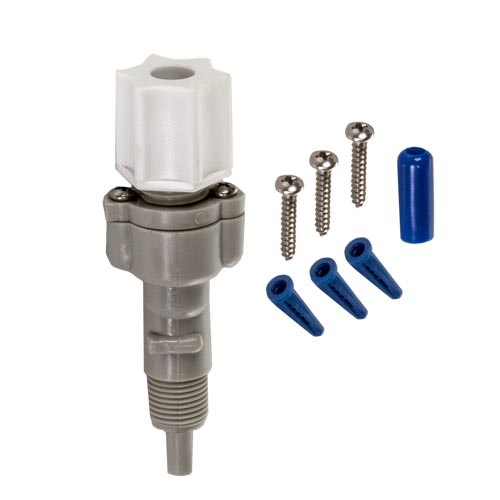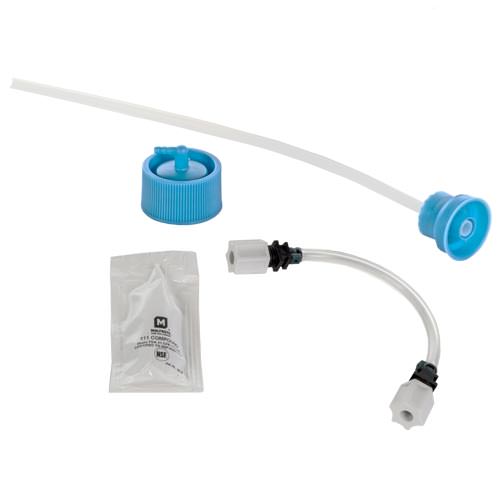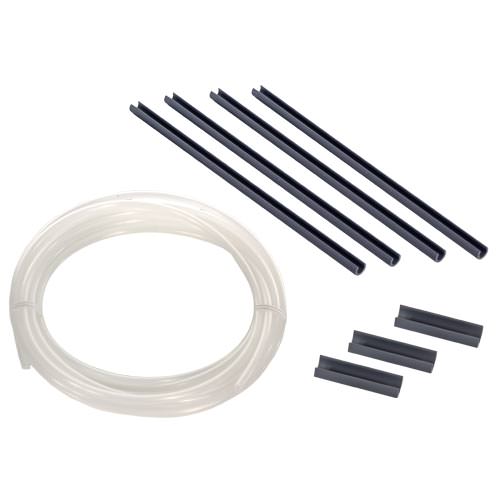 HeatSavr Automatic Metering System HS115
This item is IN STOCK
This item is TEMPORARILY OUT OF STOCK
Usually Ships Within 1 Business Day
Expedited Shipping NOT Available
Not Available Outside Contiguous US
Item Details
HeatSavr Automatic Metering System
The HS115 is an Automatic Metering System for the application of Heatsavr, the liquid solar pool cover. It is a reliable, accurate, inexpensive way to ensure that your pool receives all the energy savings possible from using Heatsavr.
The HS115 is a time-activated water-resistant peristaltic pump that can be used for residential and commercial applications. Up to 24 events may be programmed with variable run times for each event from one second to 20 minutes. The HS115 pump operates a 7-day clock in which events can be programmed to occur every day or only on particular days throughout the week.
A back up battery keeps the clock running in the event of an interruption in the electrical power. The Automatic Metering System is sold complete with a pump tube installed and additional accessories included.
Features:
Automatic Metering Pump for HeatSavr Liquid Solar Pool Covers
Automatically dispenses the correct amount each day to ensure you are always covered
Complete system including pump tubes and additional accessorries
Multiple options for programming
115 Volt