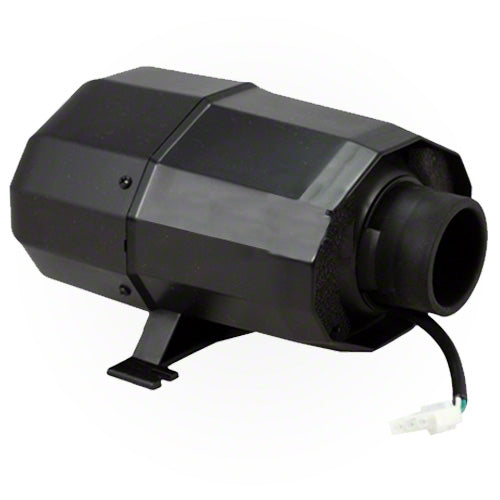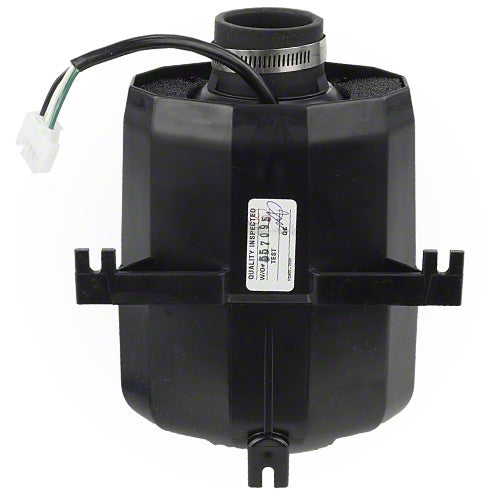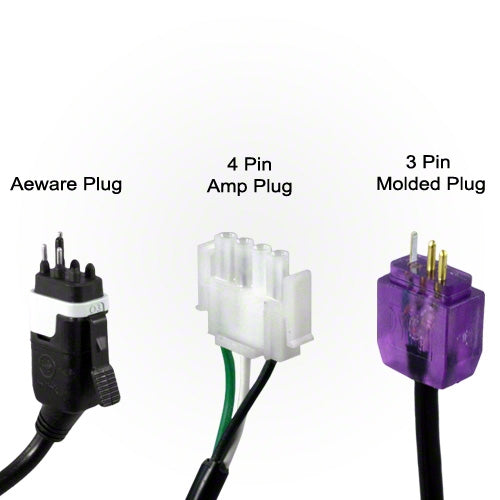 HydroQuip 1.5 Horsepower 240V Silent Aire Blower - AS-820U
This item is IN STOCK
This item is TEMPORARILY OUT OF STOCK
Usually Ships Within 1 Business Day
Expedited Shipping Available
Item Details
HydroQuip Silent Aire Blower
Hydro-Quip introduces our SILENT AIRE hot tub blower series. This innovative, compact and sleek design make this the most practical spa blower on the market today. With its quiet operation and universal cord configurations, the SILENT AIRE blower was engineered to perform above all the rest!
Silent Aire Hot Tub Blower Description:
1-1/2 Horsepower
240 Volts
3.1 Amps
1-1/2" and 2" Plumbing
Includes 8" adapter cord to connect to multiple plug options you can choose to create a perfect fit for your spa (includes 4 pin amp plug with 48" cord).
Silent Air Hot Tub Blower Features:
New Innovative Design
Quiet Operation
Compact and Lightweight
Thermally Protected Motor
Various Cord Options
Dimensions:
9.25" Long X 5" Height X 8" Wide
Known As:
HydroQuip AS-820U
Easy Air Blower BX1008