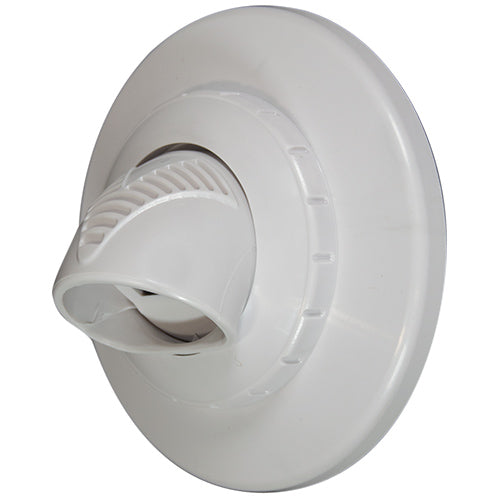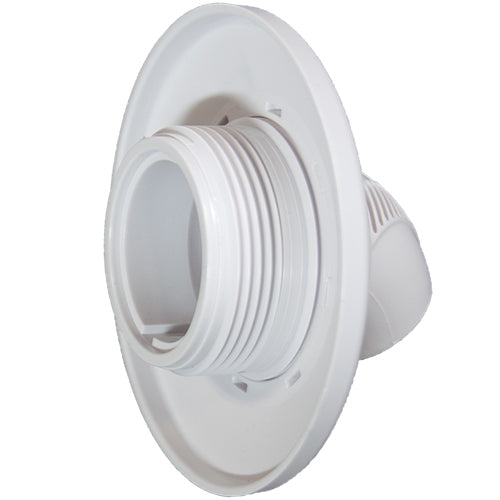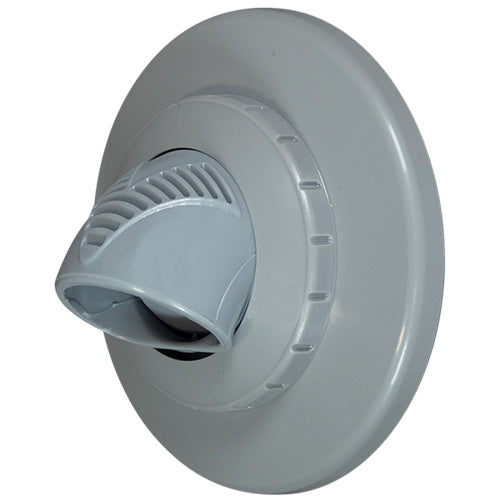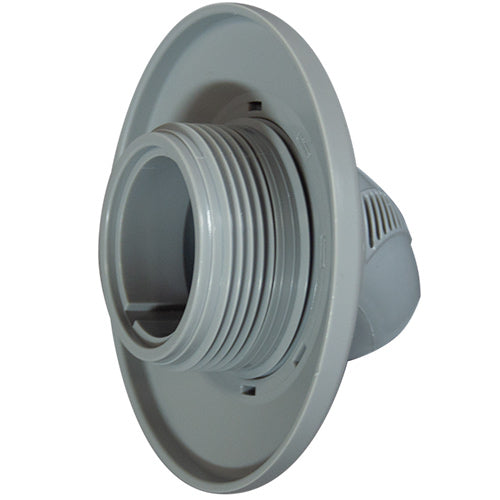 Infusion Threaded Inlet V-Fitting with Flange
- White
This item is IN STOCK
This item is TEMPORARILY OUT OF STOCK
Usually Ships Within 1 Business Day
Expedited Shipping Available
Item Details
Infusion V-Fitting with Flange

The Infusion V-Fitting enhances swimming pool water circulation, increases flow and helps to heat your pool by drawing warmer surface water through strategically placed louvers thrusting it to the floor of the pool! V-Fittings are a Venturi Driven swimming pool return fitting that replaces standard eyeball fittings. They work in all types of pools including Concrete, Fiberglass, Vinyl and Above-Ground Pools with 1-1/2" threaded return fittings.
With the V-Fitting, you can increase the effectiveness of solar heating systems including solar covers by sucking the warm water down from the surface and disbursing it throughout your pool. V-Fittings don't have any moving parts and simply attach by hand, making installation a snap.

V-Fitting Features:
Draws warm water from the surface to help heat your pool.
Increases circulation and reduces water turnover times.
Works in all pool types including In-Ground, Above-Ground, Cement, Vinyl and Fiberglass.
Replaces any standard 1.5" threaded eyeball fittings.
Recommended on every return line inlet.
Made in the USA.
ANSI/APSP/ICC-15 Compliant.
Infusion V-Fittings