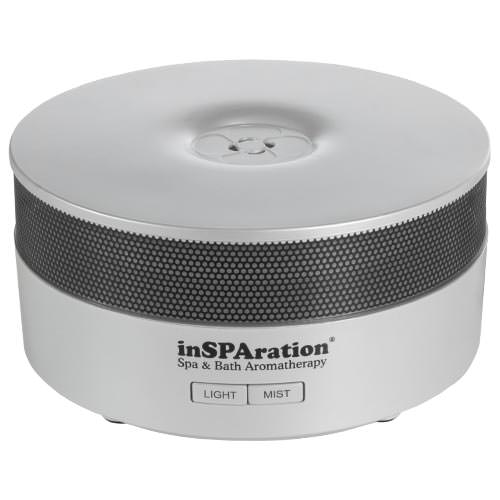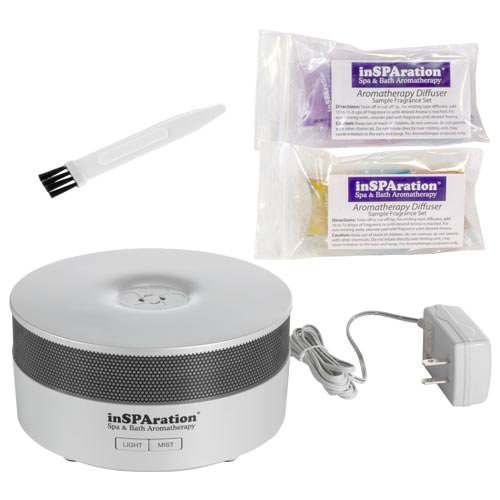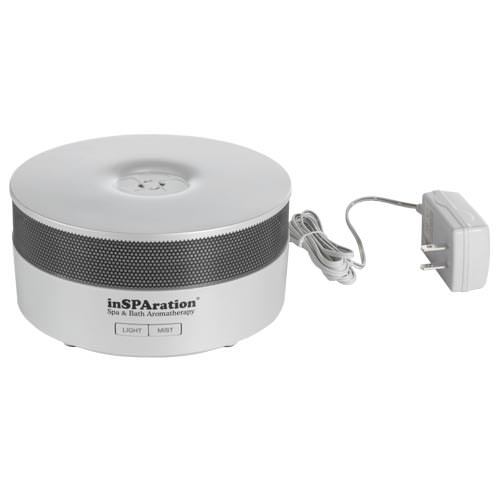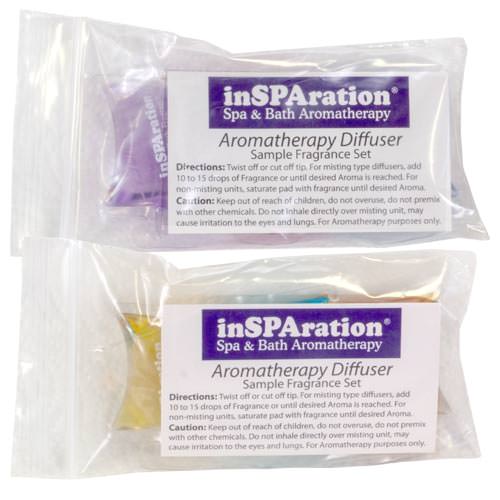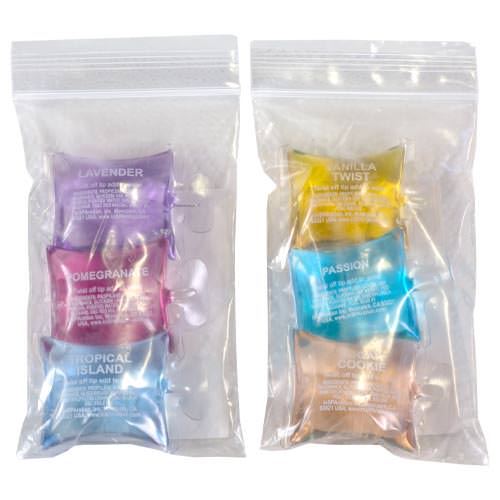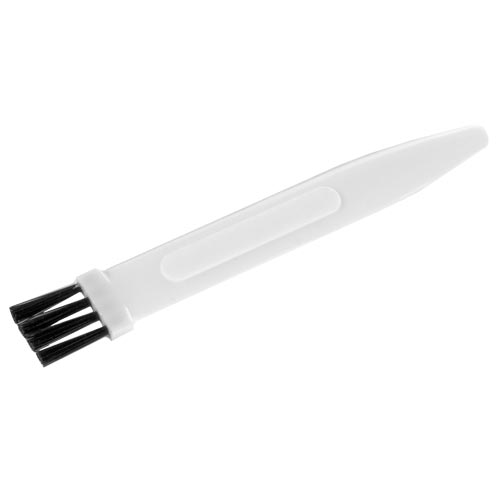 This item is IN STOCK
This item is TEMPORARILY OUT OF STOCK
Usually Ships Within 1 Business Day
Expedited Shipping NOT Available
Not Available Outside Contiguous US
Item Details
InSPAration inSPA-Mist

Tired of having your nose overwhelmed by scented candles? Or perhaps your sense of smell is weaker and you'd like to treat yourself to some aromatherapy and candles just aren't cutting it. The inSPA-mist is perfect because it allows you to control how little, or how much, fragrance you want dispersed in the room. With two different misting options, you can choose to have a continuous mist for three hours or intermittent misting for six hours. When the misting cycle has completed, it will automatically turn itself off so, unlike candles, you won't have to worry about starting a fire.
Not only does the inSPA-mist improve the fragrance of a room, it can also be used for a night light or subtle ambient lighting. The light shifts slowly from color to color to prevent your eyes from being visually jarred. If you like a particular shade, all you need to do is push the Light button and it will freeze the light on that shade. Don't feel like mood lighting? Push the Light button one more time and it's lights out.
Any inSPAration oil can be used in the inSPA-mist so you've got a large variety of fragrances to choose from. The inSPA-mist comes with a six oil sampler to start freshening up your room of choice right away.

The InSPAration inSPA-Mist features include:
Fragrance control
2 different misting options
Automatic shut off times
Ambient lighting
Shifting colored lighting
Option to freeze to desired color
Comes with 6 oil sampler
InSPAration 471