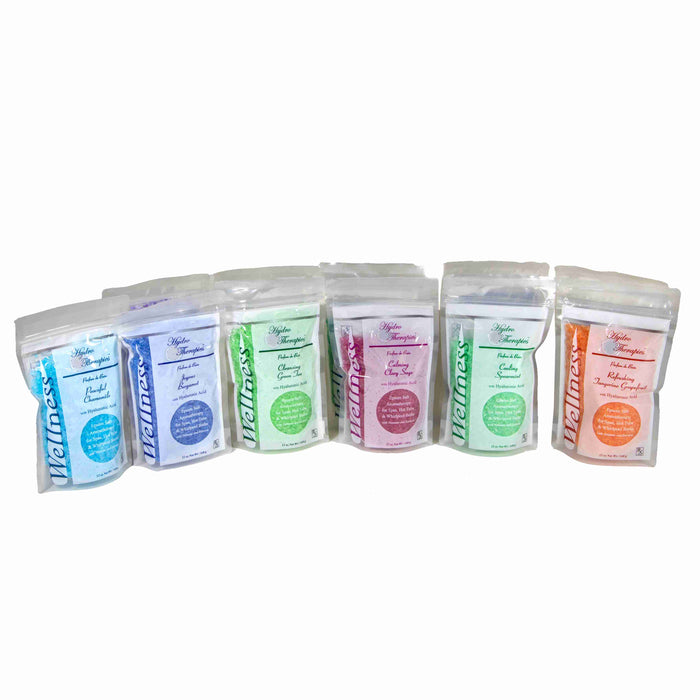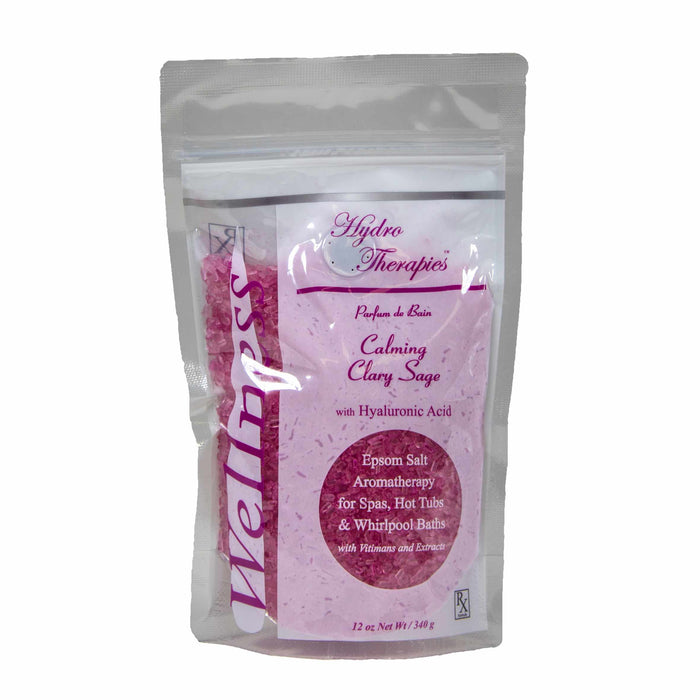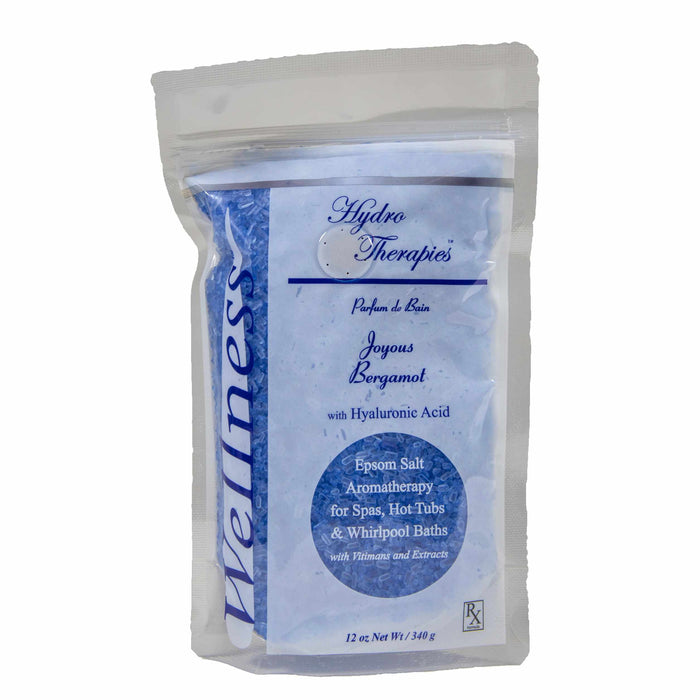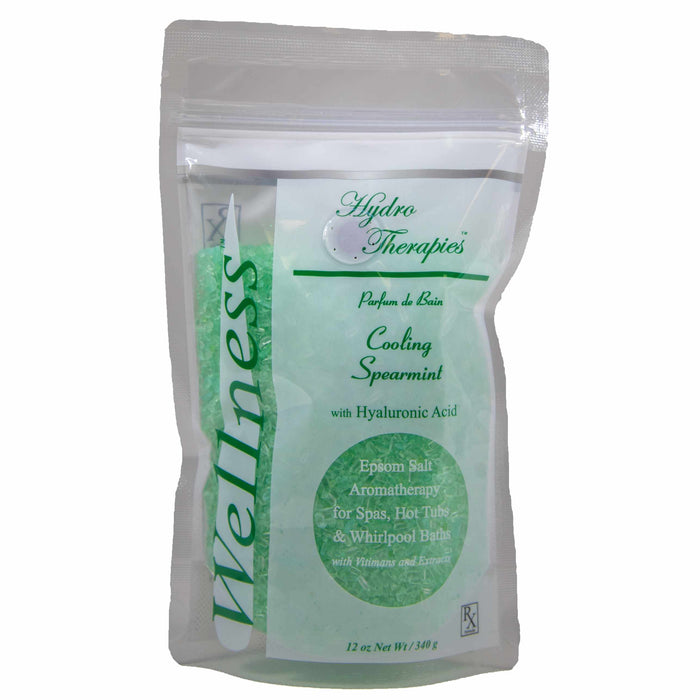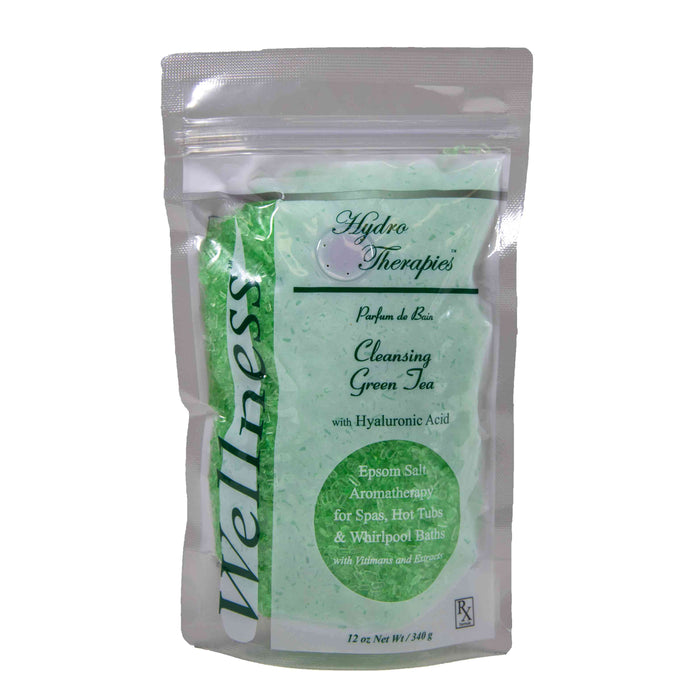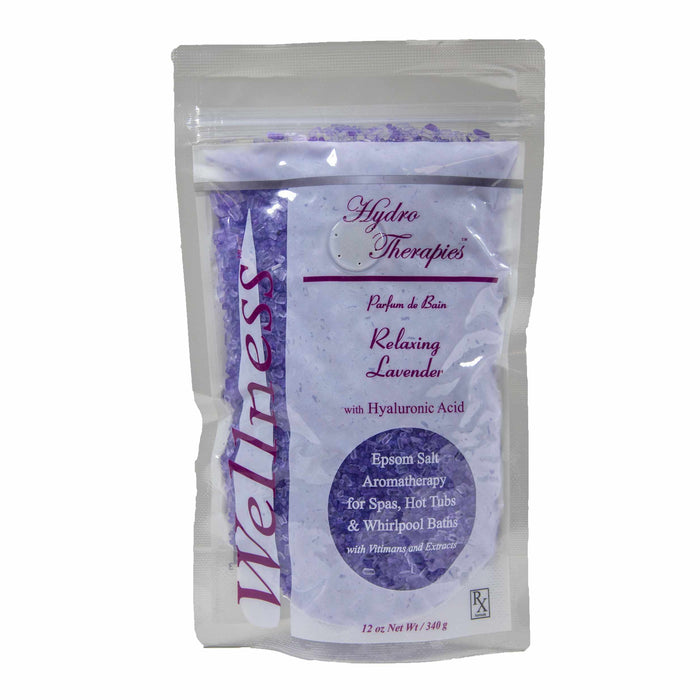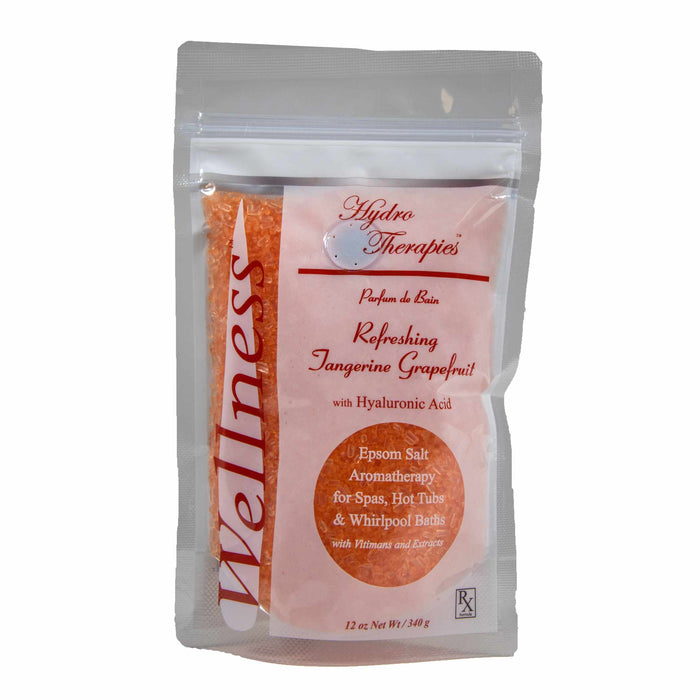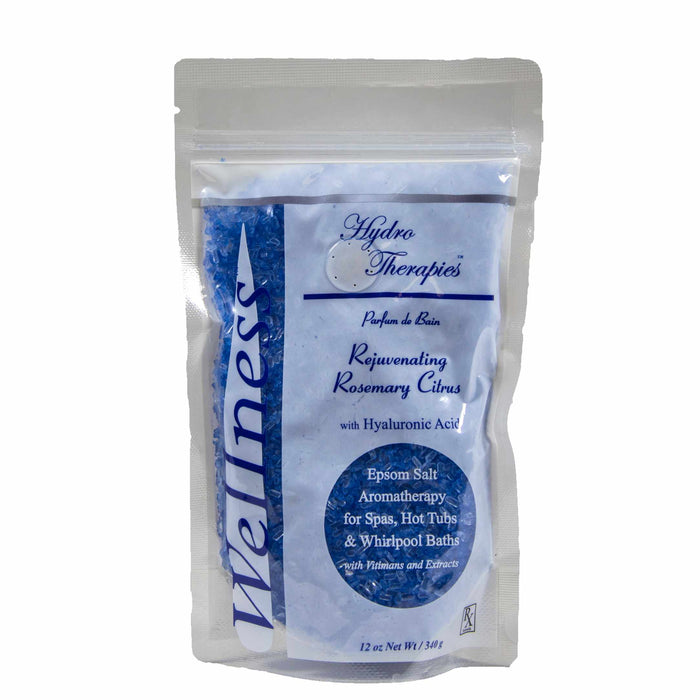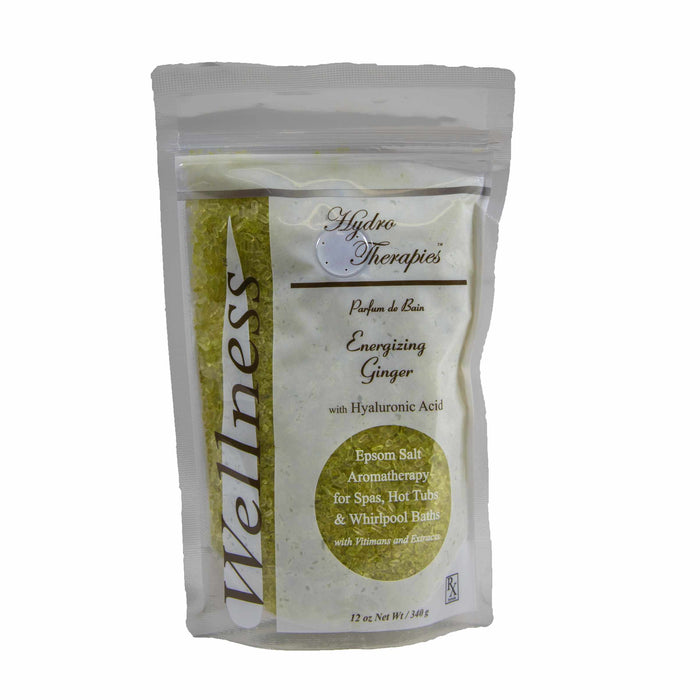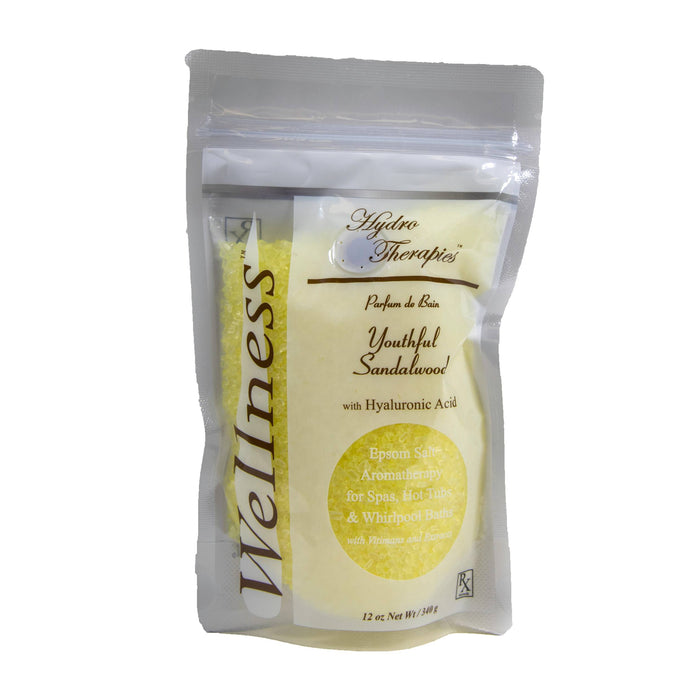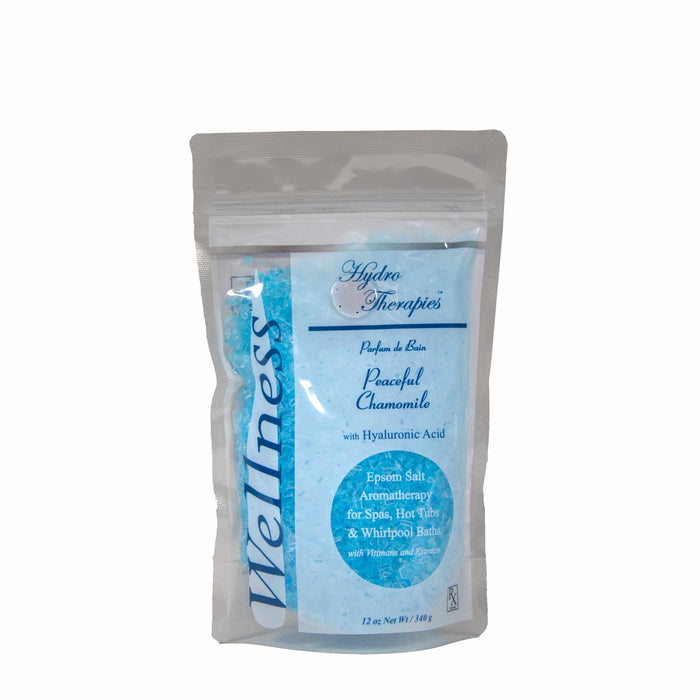 InSPAration Wellness Aromatherapy Crystals
- Peaceful Chamomile
This item is IN STOCK
This item is TEMPORARILY OUT OF STOCK
Expedited Shipping NOT Available
Not Available Outside Contiguous US
Item Details
InSPAration Wellness Aromatherapy Crystals

The Wellness InSPAration Aromatherapy Fragrances are the scents of well-living and are specially blended with natural extracts, vitamins and moisturizers to enhance your skin and excite your senses.
Rejuvenate your soul for the sense of well living with Hydro Therapies. Captivate your spirit with wholeness to be complete in your Spirit, Soul, and Body with our specially formulated aromatherapy blends. Day Spa formulated to be used in any hydrotherapy environment as well as spas, hot tubs and Whirlpool Baths.
Wellness Aromatherapy Features:

Epsom Salt Aromatherapy For Spas, Hot Tubs and Whirlpool Baths
RX Enhanced with Moisturizers, Natural Extracts and Vitamins
Moisturizes improve the look and feel of your skin
Captivate your soul, spirit and body with the scents of well-living
Proprietary blends specifically formulated for hot tub use
Won't produce any type of adverse effect on water chemistry or maintenance
Safe for all surfaces and will not harm plumbing or equipment
Oil free formula that won't clog filters and will not foam or leave unwanted residue
12 Ounces