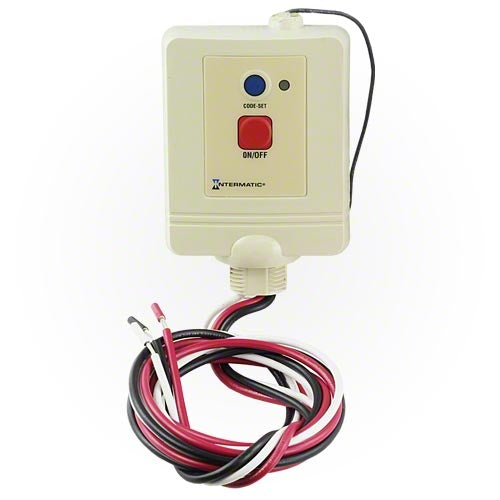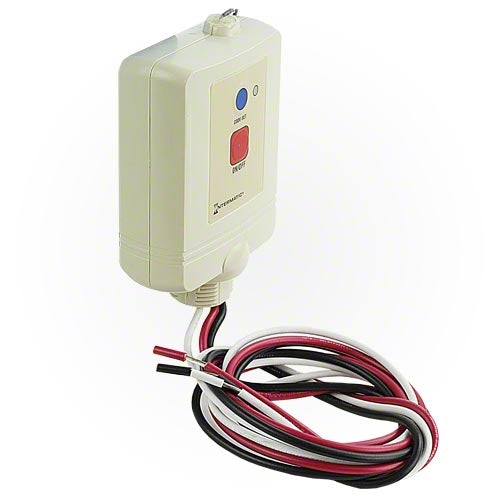 Intermatic Radio Remote Control Receiver RC613L
This item is IN STOCK
This item is TEMPORARILY OUT OF STOCK
Usually Ships Within 1 Business Day
Expedited Shipping Available
Item Details
Intermatic Radio Remote Control Receiver RC613L

The Intermatic Single Channel Modular Radio Remote Control receiver is designed for indoor and outdoor use and can work with many different switching applications. This modular Radio Receiver is one half of a two part remote control system.

The Intermatic Remote Control Receiver has the capacity to "learn" and remember a unique code, generated by a transmitter. The transmitter will operate only the designated one or more receivers simultaneously. In addition, each transmitter can "teach" and operate up to three different sets of receivers. Also, more than one transmitter can be assigned to operate the same receivers.

The RC613L Receiver Module comes with its own manual on/off button and it is intended to be installed at the location of the load (product you intend to control by remote). The connected load may be turned ON/OFF using the hand-held transmitter (sold separately) or turned ON/OFF by pushing the red button on the face of the Receiver.

Works great for controlling the following products:

Pool/Spa Pumps, Lights and Heaters

Pool/Spa Combinations

Outdoor Lighting

Air Blowers

Fountain Pumps

Motorized Gates

Lighted Signs

Water Features

Motorized Valves

And much, much more....
Electrical Specifications:

15 Amp Resistive, Amp (1200 Watt) Tungsten, 1 HP, Motor Load, 120 VAC
The RC613L Radio Receiver works with many types of remotes including Intermatics RC939 Hand Held Transmitter (sold separately).

Intermatic RC613L