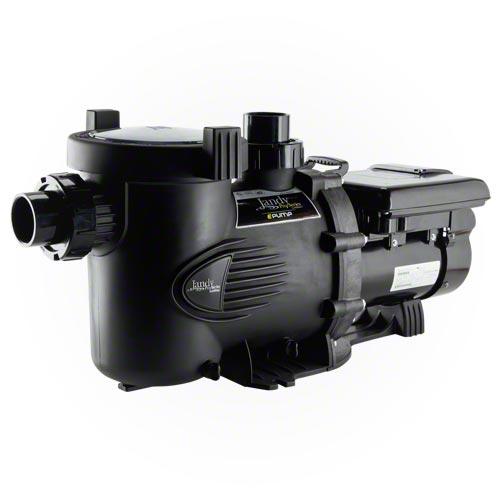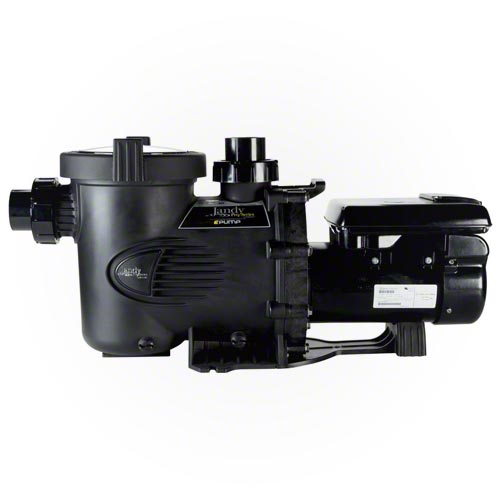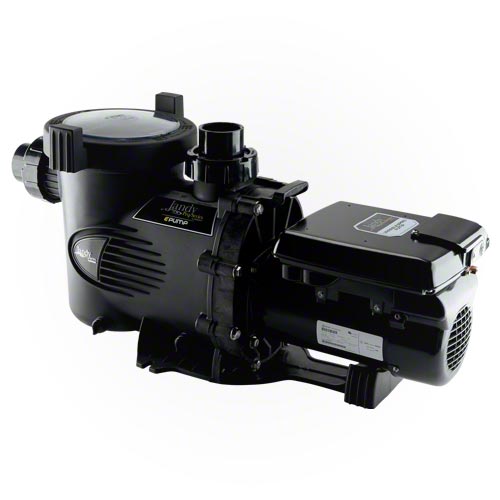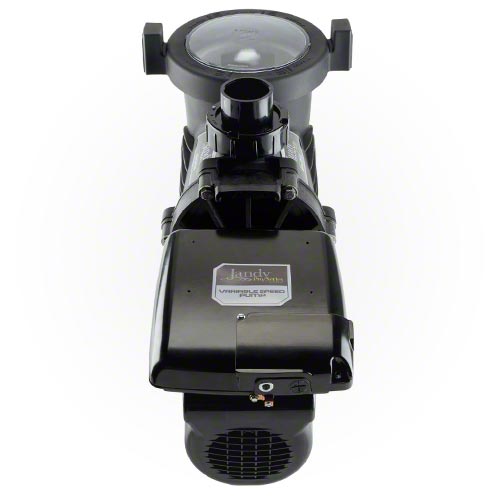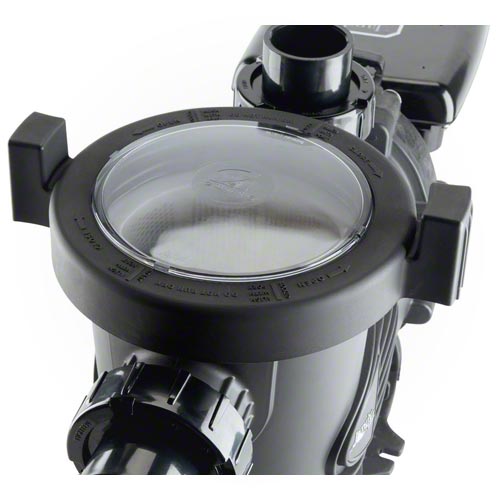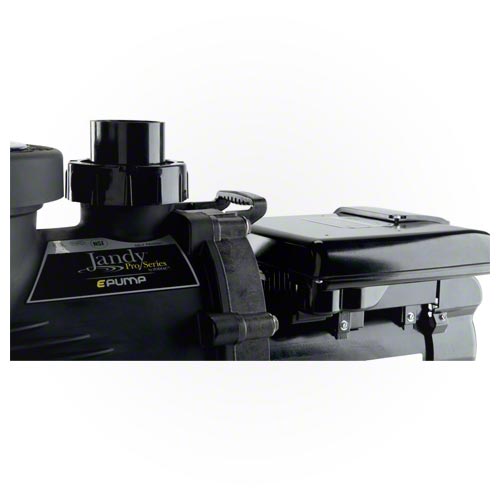 Jandy ePump 2.7 HP Variable Speed Pump VSSHP270AUT
This item is IN STOCK
This item is TEMPORARILY OUT OF STOCK
Usually Ships Within 1 Business Day
Expedited Shipping NOT Available
Not Available Outside Contiguous US
Local purchase only (Ogden, UT or Las Vegas, NV)
This item is IN STOCK
This item is TEMPORARILY OUT OF STOCK
Pickup or Local Delivery Only
This product cannot be shipped. If you live within our local delivery range, you can choose to have the product delivered to your door, or you can pick it up in store. See below for our location information.
---
Ogden
Sunplay - Ogden
1075 S Depot Drive
Suite 1
Ogden, UT 84404
Store hours:
9am - 5pm, M-F
Item Details
Jandy ePump Variable Speed Pump VSSHP270AUT
Description:
2.7 Horsepower
Variable Speed Motor (600 - 3450 RPM Range)
230 Volts
2" to 2 1/2" Pipe Size
Jandy ePump Remote Controller Required (not included) unless you currently have a Aqualink Touch or Aqualink RS OneTouch PDA Systems.
The Jandy ePump delivers optimal performance while reducing energy usage. By combining an ultra high-efficiency motor with the power of Jandy's premier Stealth pump, the Jandy ePump enables overall energy savings. ePump's revolutionary variable-speed motor, allows users to customize flow on all water features for maximum efficiency and reduced energy cost.
The Jandy ePump is innovatively designed to exceed the strictest energy efficiency codes. ePump delivers an ideal experience by combining optimal performance with Jandy's patented quiet technology, so users can focus on the moment, rather than annoying pump noise. And, its robust motor is built to last with minimal upkeep. With its large-capacity trap basket, it also reduces maintenance time, so pool owners can spend more time enjoying their pool and less time maintaining it. Imagine that…

Completely programmable and customizable with 3 control system options:
Aqualink RS OneTouch
Aqualink RS PDA
ePump Controller
(Not Included)
The ePump's ultra-high efficiency motor features a totally enclosed fan-cooled (TEFC) permanent magnet brushless DC motor for cooler, quieter operation and extended motor life.
Stealth Pump Technology
Powerful, efficient operation
Smooth, quiet functioning with Jandy's patented quiet technology
Largest trap basket on the market for reduced maintenance
Packed with user-friendly features including ergonomic handles and easy to read indicators
Optional Off-Board Remote Control:
The convenient Jandy ePump off-board controller, includes 2 timers and 8 pre-set speeds with easy-to-read LCD/LED display, 2 time-out settings, pump priming, freeze protection and a pressure cleaner pump interface. It also displays power consumption in watts and includes a global RPM limiter and eStar custom setup. The controller can be installed up to 200 feet from the pump. The ePump can also be operated from an Aqualink RS One Touch or PDA control system. Part Number JEP-R.
Jandy ePump VSSHP270AUT