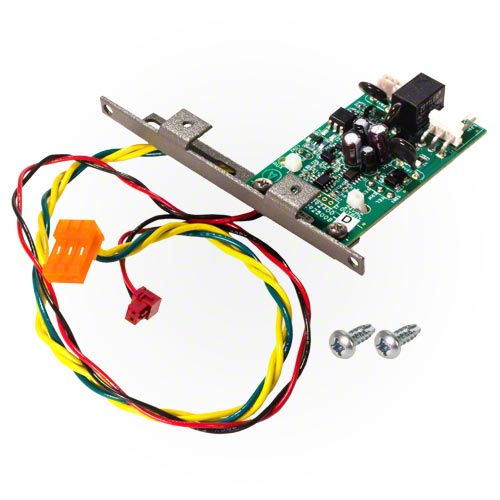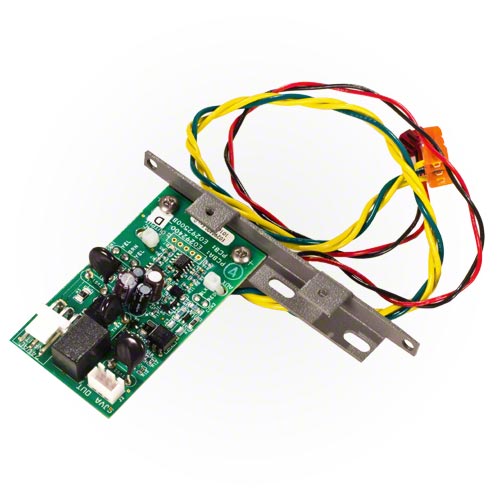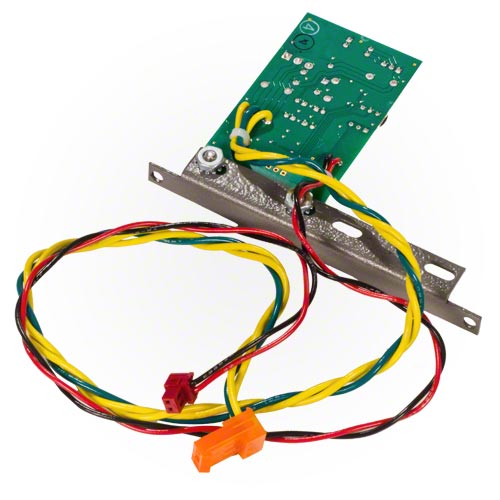 This item is IN STOCK
This item is TEMPORARILY OUT OF STOCK
Usually Ships Within 1 Business Day
Expedited Shipping Available
Item Details
Jandy Smart JVA Assembly
The Smart JVA Module is designed to control a standard Jandy JVA valve to adjust the amount of water flow to a water feature from any auxiliary.
The Smart JVA consists of one printed circuit assembly and can be mounted in any of these locations as best suited for your system:
Inside the power center enclosure on the AquaLink RS bezel assembly as a daughter card.
In the low voltage raceway of the power center enclosure.
Includes:
A PCB Assembly mounted on a Mounting Bracket (Mounted at factory)
Two Self-tapping Screws
Notes:
For use with AquaLink RS Systems with a rev R or Newer.
Jandy SMARTJVA