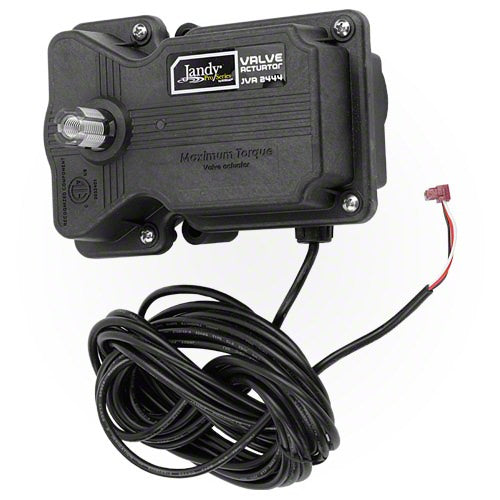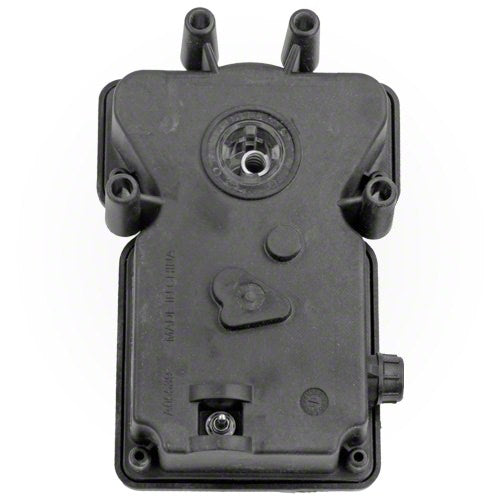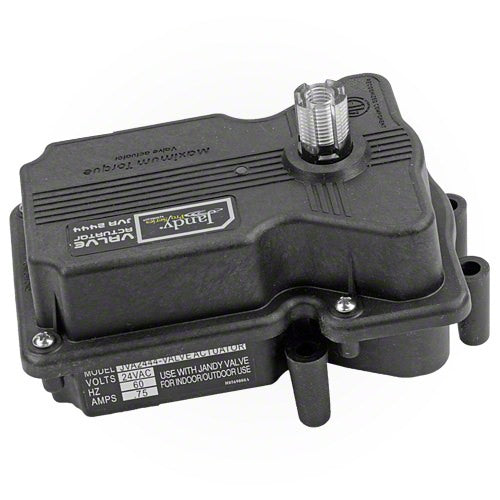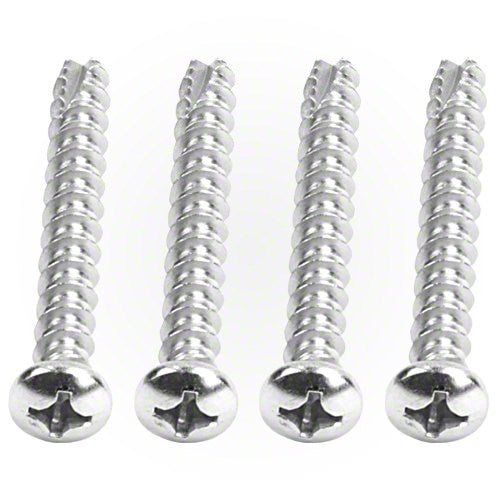 Jandy Valve Actuator 4424
This item is IN STOCK
This item is TEMPORARILY OUT OF STOCK
Usually Ships Within 1 Business Day
Expedited Shipping Available
Item Details
Jandy Valve Actuator 4424
Jandy Valve Actuator Features:
180 Degree Rotations
New design with easier cam adjustment, PCB and hidden toggle switch.
24 Volt Valve Actuator
Automates any 3-way diverter valves for pool/spa combinations and water features.
can rotate diverters to any position.
Designed to work with the AquaLink RS and compatible with all pool/spa valves.
Includes cord.
Jandy 4424