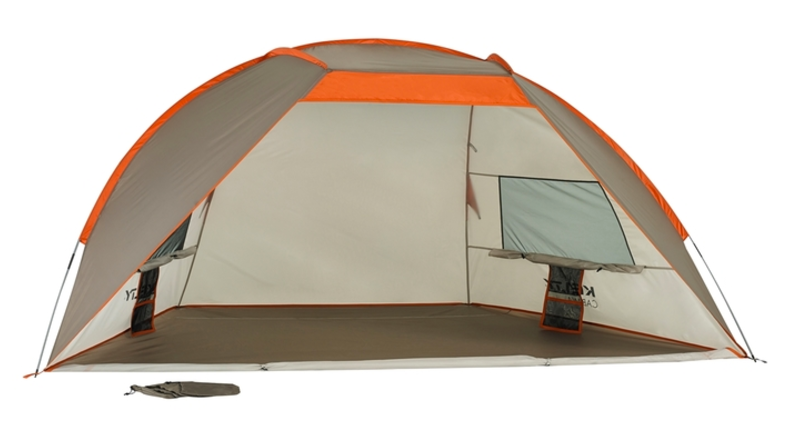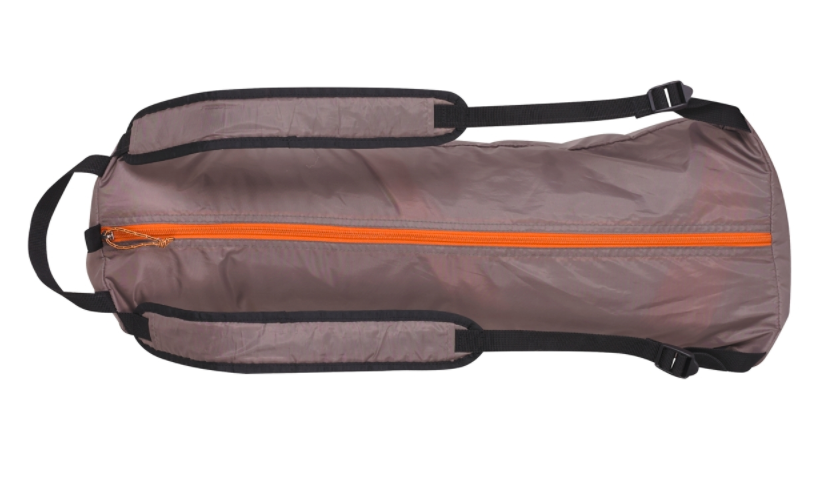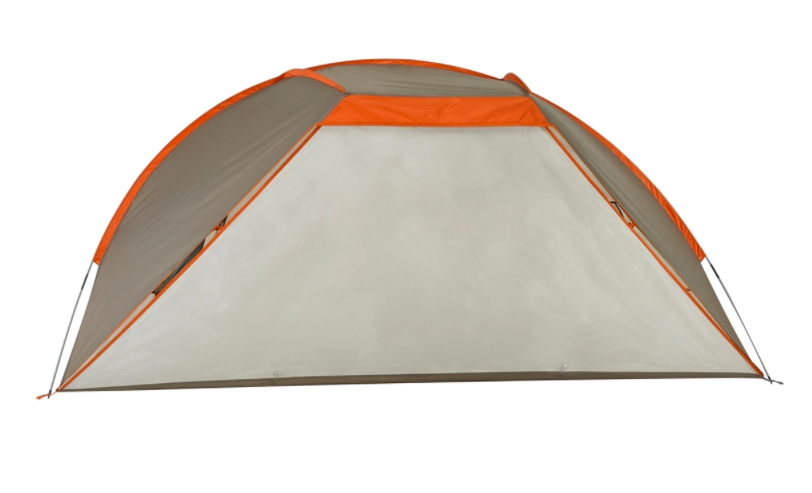 This item is IN STOCK
This item is TEMPORARILY OUT OF STOCK
Usually Ships Within 1 Business Day
Expedited Shipping Available
Item Details
Kelty Cabana
For a luxurious covering that will protect you from the elements, choose the Kelty Cabana. This portable shelter is easy to pitch and anchor, making it perfect for fun on the beach, at the park, or watching the big game. With three enclosed sides and a wide, open front that can also be closed, this shelter offers the perfect amount of privacy and openness. The 68 denier polyester and sporting waterproof taped seams protects you from sunshine and surprise rain. Large side windows serve as vents. When coupled with the large, open front your cabana is sure to stay cool and comfortable. Sand bag stakes are included, allowing you to set up practically anywhere and making the Kelty Cabana a great addition to your outdoor gear.
Kelty Cabana Features:
Offers shade and cover from the elements
Easy to pitch and anchor
3 enclosed sides
Wide, open front
Front can be closed if desired
Perfect mix of privacy and openness
Made of 68 denier polyester
Waterproof taped seams
Large side windows for ventilation
Includes sand bag stakes
Can be set up practically anywhere
Specifications:
Floor Area: 45.5 sq. ft.
Dimensions: 116" X 76" X 53"
Packed Size: 8" X 24"
Kelty 40819815LG