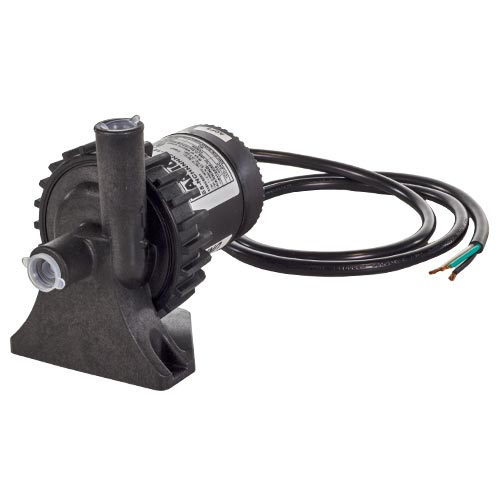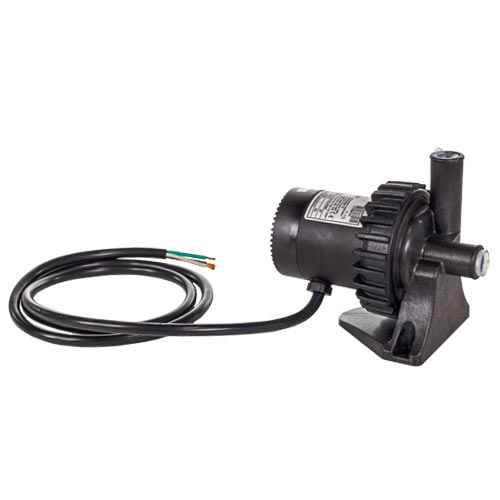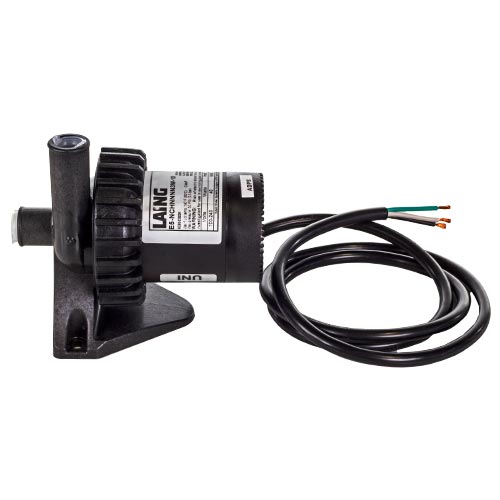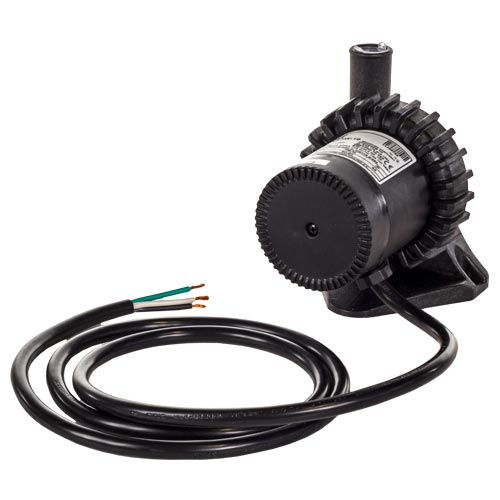 Laing E5 Spa Circulation Pump
This item is IN STOCK
This item is TEMPORARILY OUT OF STOCK
Usually Ships Within 1 Business Day
Expedited Shipping Available
Item Details
E5 Spa Circulation Pump 74427 
Laing E5 Circulation pump for Watkins Caldera, Hot Spring and Tiger River Spa brands.
Specifications:
Volts: 115 Volt
Watts: 39
Flow Rate: Up to 6,000 gallons in 24 hours
Cord Included
Features:
Increased capacity and more energy efficient than previous models
Magnetic drive slowly slowly starts to insure that it's well primed with water.
Water lubricated that should not be operated without water in the spa. If the pump does run dry, it has an internal safety device (thermal cut-off) that will automatically shut it off should it overheat. You can reset the pump by turning it off for 10 seconds then turn it back on.
Additional Information:
This pump replaces the SilentFlo 5000 (Part # 72204) and all previous style single speed circulation pumps on all Caldera, Hot Spring and Tiger River spa models.
Also used in many more brands of hot tubs!
This newer model does not have the bonding lug as it is no longer required. Just make sure the green wire in the cord is connected to a grounding location inside the controller.
Brands and Model Numbers:
Watkins 74427
Hot Springs 74427
Caldera 74427
Tiger River 74427
HydroQuip 10-0102-K
Laing 

E5-NCHNNNN3W-10