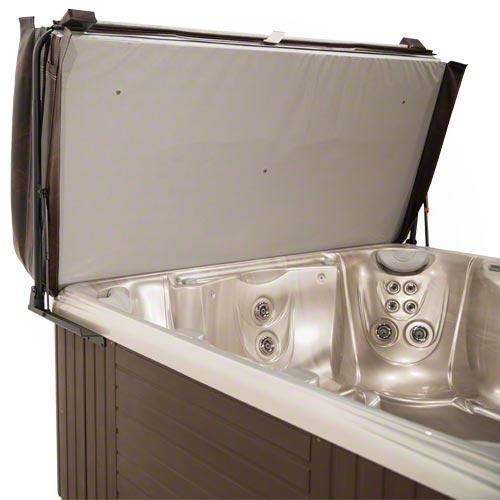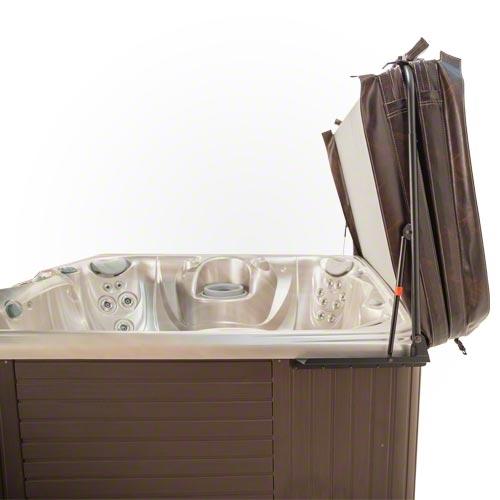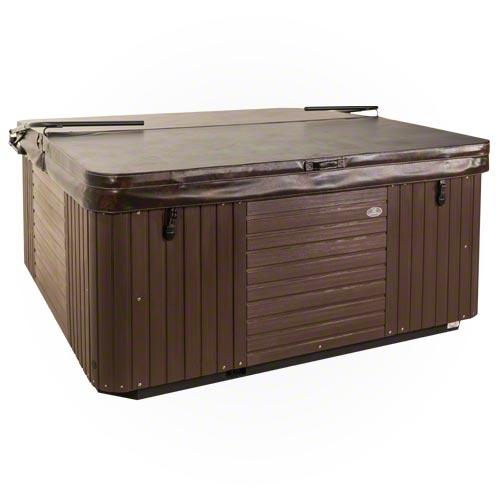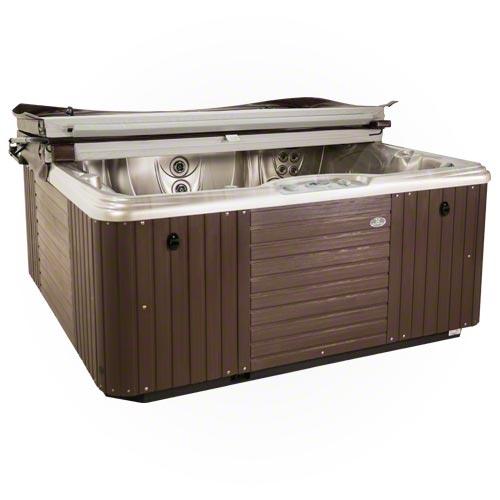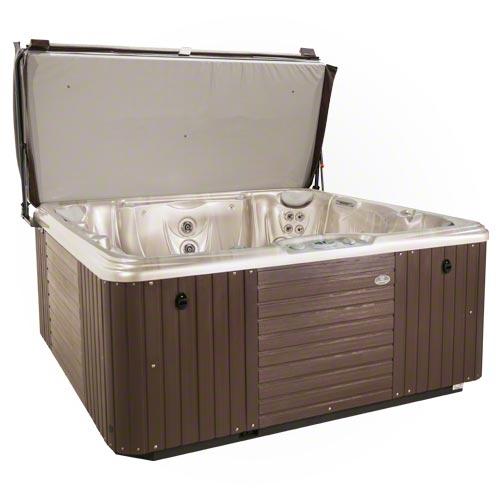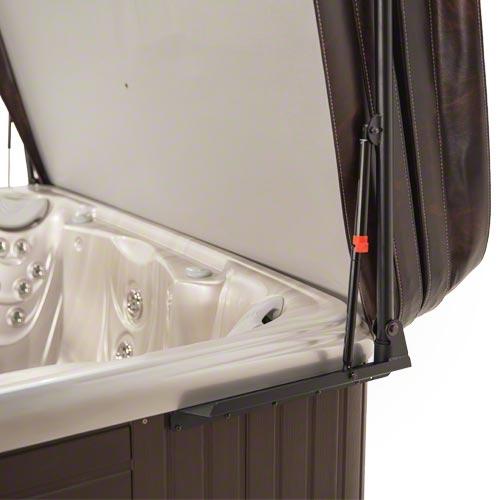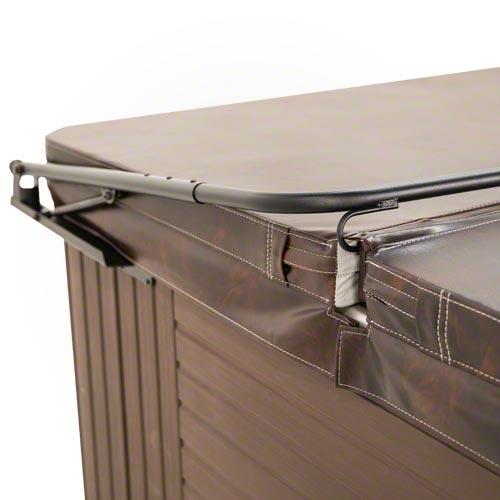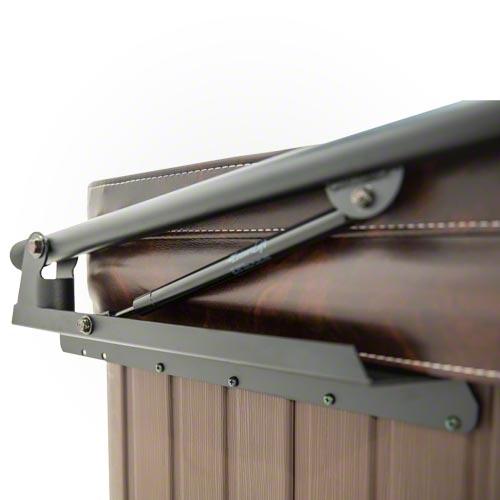 Leisure Concepts Covermate III Eco Cover Lift
This item is IN STOCK
This item is TEMPORARILY OUT OF STOCK
Usually Ships Within 1 Business Day
Expedited Shipping Available
Item Details
Covermate III Eco Cover Lift
The Covermate III Eco features an economical design that is easy to use and only requires 6" of clearance behind the spa. The hydraulic lift system makes removing the cover very easy and the aluminum full-frame construction is designed to last.
Covermate III Eco Features:
Works on most brands and styles of hot tubs
Only requires around 6 inches of clearance behind the spa (depending on spa size)
Made using powdercoated aluminum tubing and aluminum mounting brackets
Includes a towel holder that mounts onto the cover lift
Full length crossbar for unmatched durability and support
Fits spas up to 8 feet in width
Mounting brackets attach to the side of the spa
Made in the USA
The CoverMate III will not work on round, hexagon or octagon spa cabinets or on hot tubs with a corner radius of more than 12". The lift will work with spas built into decks if the deck is 4-5" below the top of your hot tub skirting. If the deck is higher then that or to the top you will need the CoverMate III with the Deck Mount Kit. If you are unsure if this lift will work for your hot tub, please contact us and we can help you get a cover lift that will work with your spa.