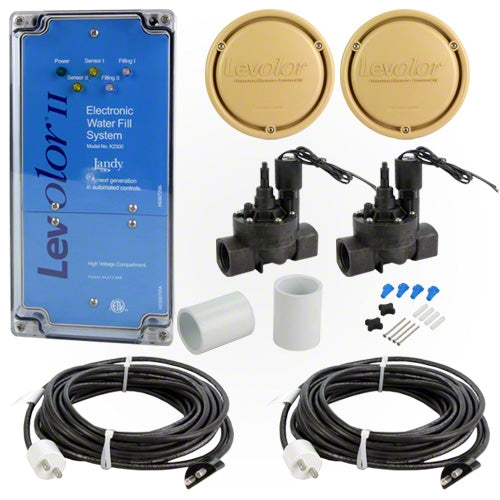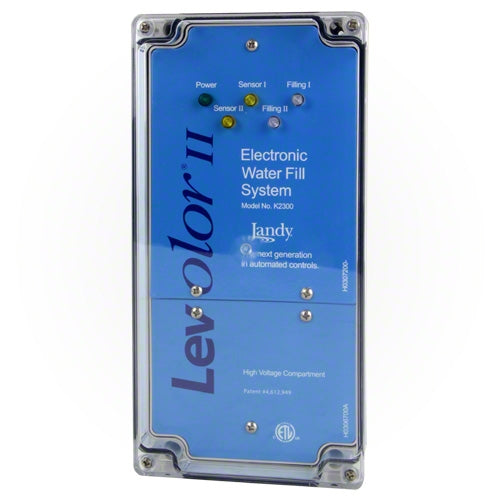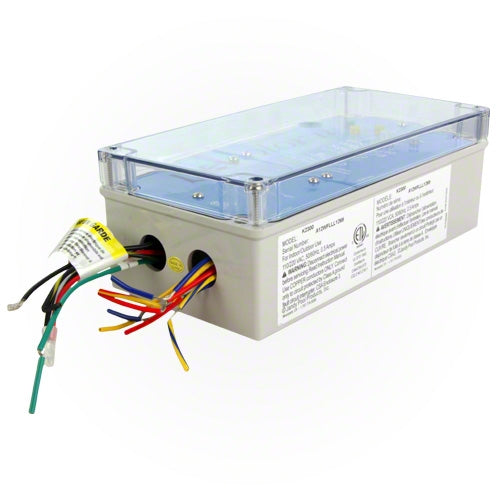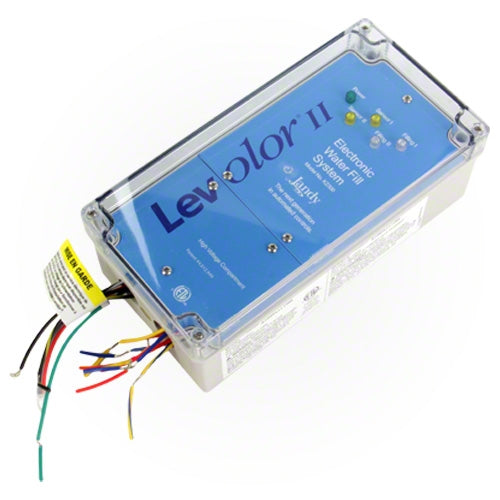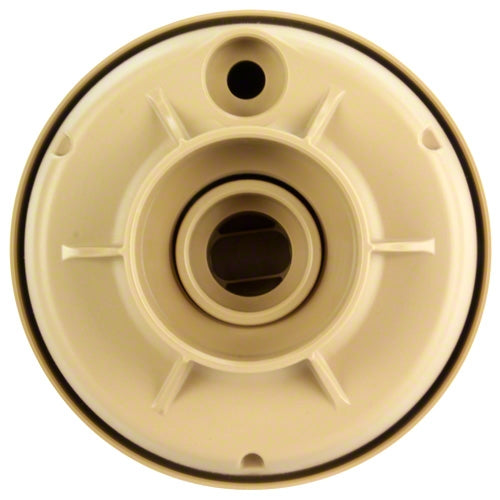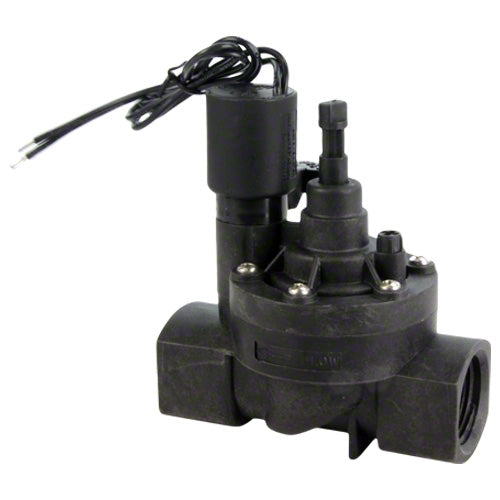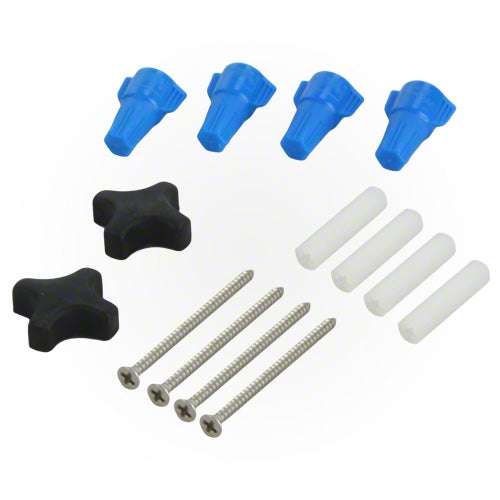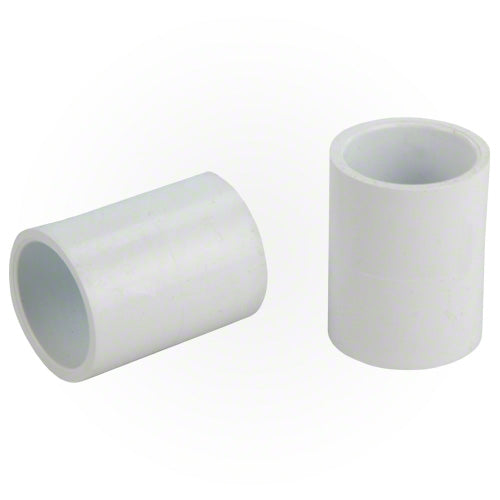 Levolor Electronic Water Leveling System With Valve 200 foot Cord K2300CKG
This item is IN STOCK
This item is TEMPORARILY OUT OF STOCK
Usually Ships Within 1 Business Day
Expedited Shipping NOT Available
Not Available Outside Contiguous US
Local purchase only (Ogden, UT or Las Vegas, NV)
This item is IN STOCK
This item is TEMPORARILY OUT OF STOCK
Pickup or Local Delivery Only
This product cannot be shipped. If you live within our local delivery range, you can choose to have the product delivered to your door, or you can pick it up in store. See below for our location information.
---
Ogden
Sunplay - Ogden
1075 S Depot Drive
Suite 1
Ogden, UT 84404
Store hours:
9am - 5pm, M-F
Item Details
Zodiac Levolor Water Level Management System K2300CKG
The Levolor Dual Fill water leveling system maintains water levels in two bodies of water, such as a pool/spa with two separate sets of equipment. The K2300 Series can be used in any situation where a consistent water level is desired and acted upon. Ideal for pool and spa dual equipment systems. The Levolor II kit contains two (2) sensors, a control box, and two (2) solenoid valves (except where noted).
The Levolor K2300CKG System Features:
Wall Mount Controller
Controller is wired 220 Volt from the factory and are field adjustable for 110 volt installations.
(2) Slip Type Sensor with 200 feet of cord.
(2) 24 VAC 1" Solenoid Valve.
Five LED Indicator Lights - Power, Sensor I, Filling I, Sensor II and Filling II.
No moving parts
No extra in-deck canisters or under-deck pressurized fill lines.
Waterproof enclosure and suitable for mechanical room environments.
Ideal for pools, spas, fountains and ponds where evaporation and splash out is common.
Time-out sequence guarantees against overfilling and hiding leaks.
ETL Listed.
The Levolor K2300 Series water level management systems detect low water conditions and automatically replaces water to a pre-set level. Can be used in any situation where consistent water level is desired. Ideal for new or existing pool and spa systems.
Easily maintain water level without a hose - With Levolor you'll never need to fill you pool with a garden hose. Levolor replaces the water in your pool that is lost due to evaporation and splashing automatically.
Sophisticated electronics - Levolor's unique electronics compensate for waves, will not overfill your pool, and sense the water level without moving parts.
Protect equipment and appearance - Low water level can cause permanent damage to your pool's equipment. Keep your pool looking and performing at it's peak with Levolor.
Known As:
Zodiac K2300CKG
Jandy K2300CKG