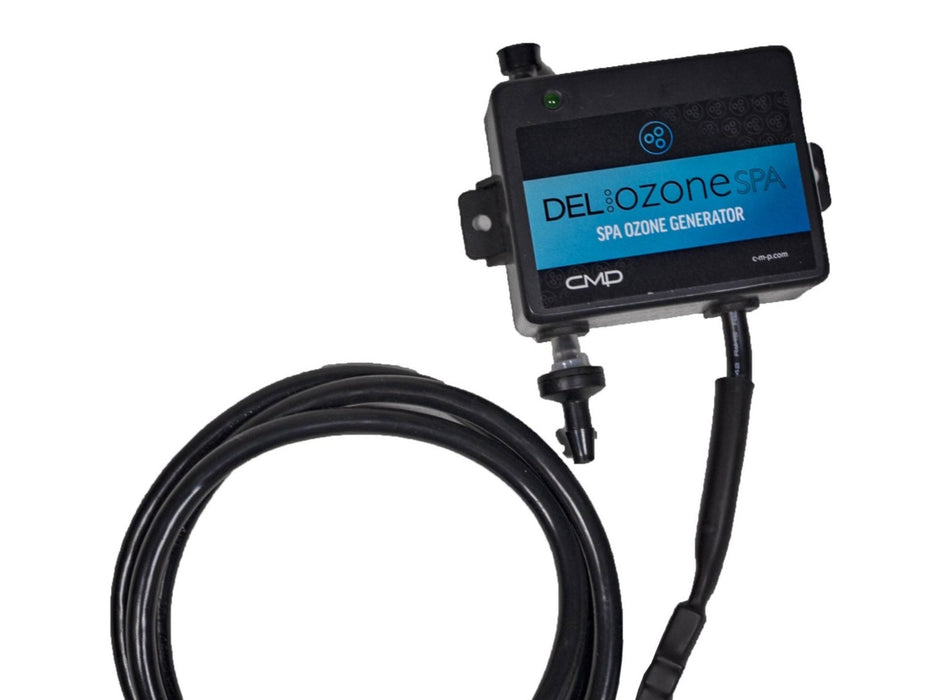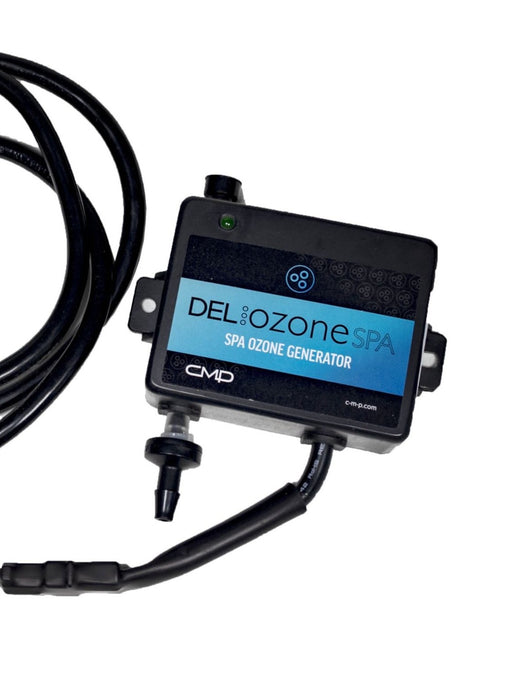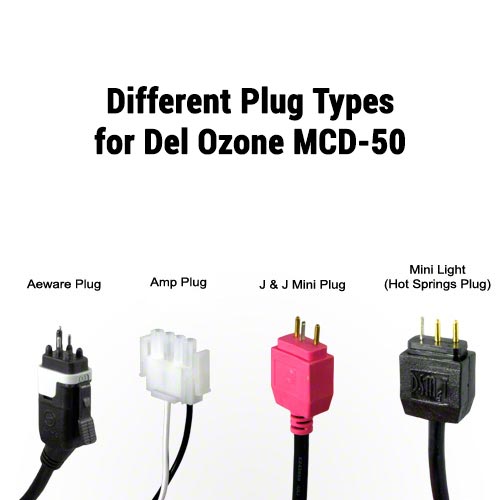 Del Ozone MCD-50 APG Ozonator - MCD-50U
- J & J Mini
This item is IN STOCK
This item is TEMPORARILY OUT OF STOCK
Usually Ships Within 1 Business Day
Expedited Shipping Available
Item Details
Del Ozone MCD-50 APG Ozonator
The all new MCD-50 APG Ozonator uses Advanced Plasma Gap (APG) technology that kills 99.99% of microorganisms that are commonly found in a hot tub. Ozone technology is a powerful and natural sanitizer that safely provides effective sanitation for your hot tub water without leaving behind unwanted byproducts
In combination with complete injection, mixing, degas, and destruct options, represents DELs advancements in ozone technology for spas; achieving the perfect balance between ozone efficacy and safety. The Ozonator is easy to repair and will typically run for 5+ years before the Renewal Kit is needed.
MCD-50 Description:
Del Ozone MCD-50 APG Ozonator
New and Improved Version
50 to 70 Milligrams per hour output
Plasma Gap Ozone Technology
More efficient than UV Ozonators
For Spas up to 1,500 Gallons
Operates on either 110 Volts or 240 Volts (Auto detects when installed)
Indicator light to let you know everything is working
5+ Year average cell life
How Is Ozone Created?
Oxygen molecules are split, by a high-energy electrical discharge, resulting in two individual oxygen atoms and those individual oxygen atoms unite with remaining oxygen molecules to produce a three-atom molecule of ozone. The weak bond holding ozones third oxygen atom causes the molecule to be extremely unstable and thus, very effective as an oxidizer. An oxidation reaction occurs upon any collision between an ozone molecule and an organic molecule, such as bacteria, viruses, fungus and algae, where the oxygen atom held by the weak bond splits off and only oxygen is left behind.