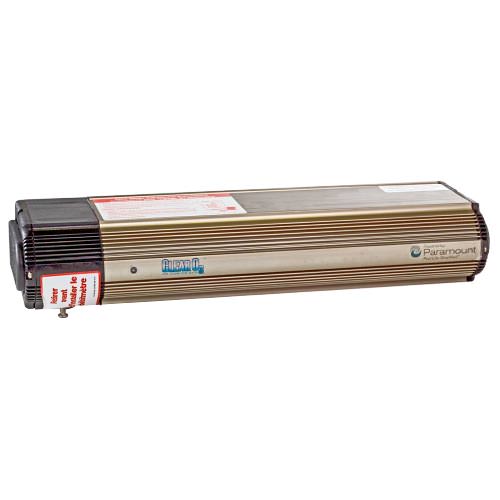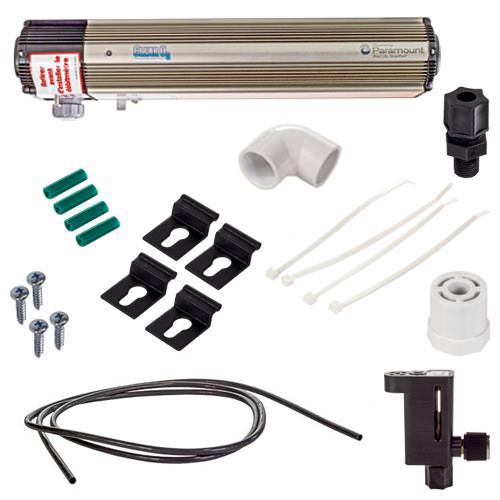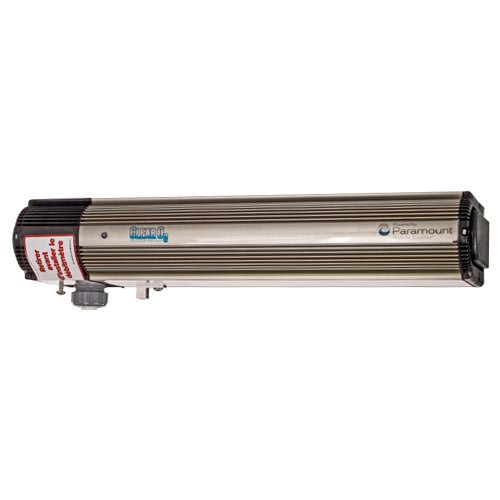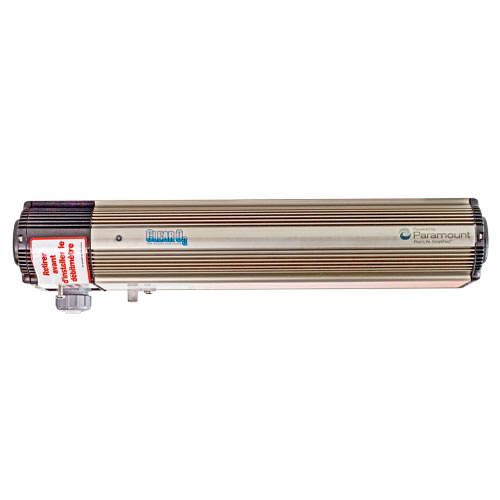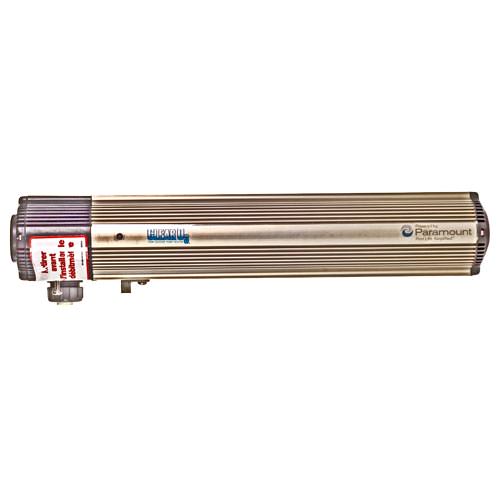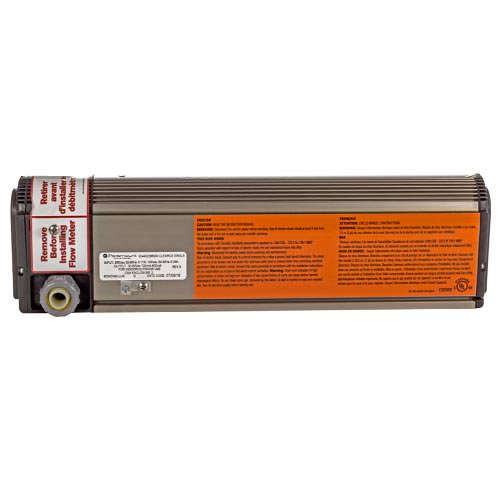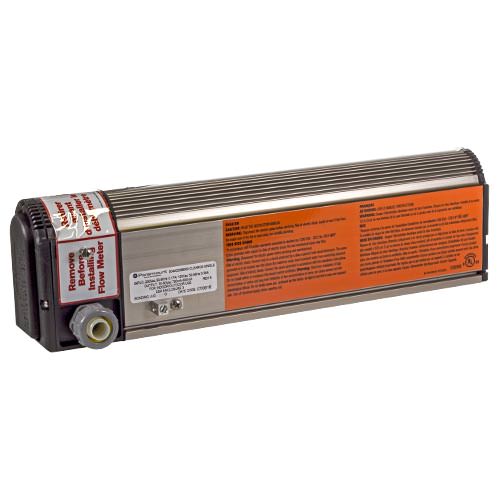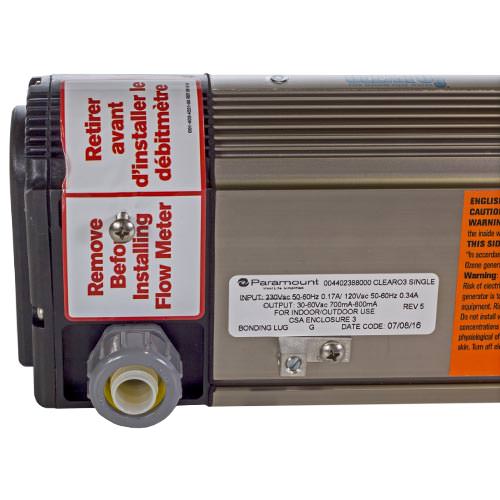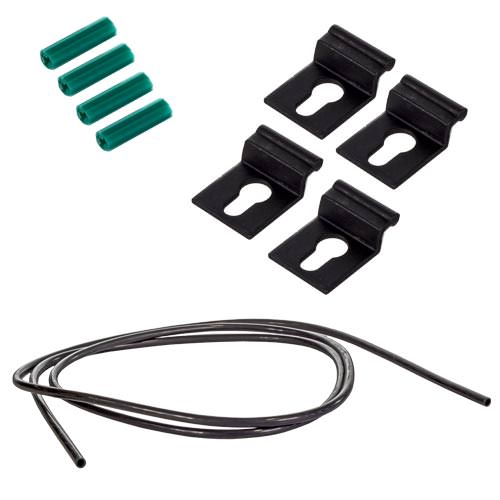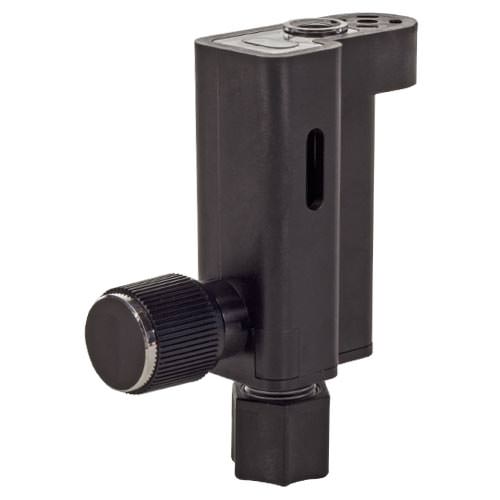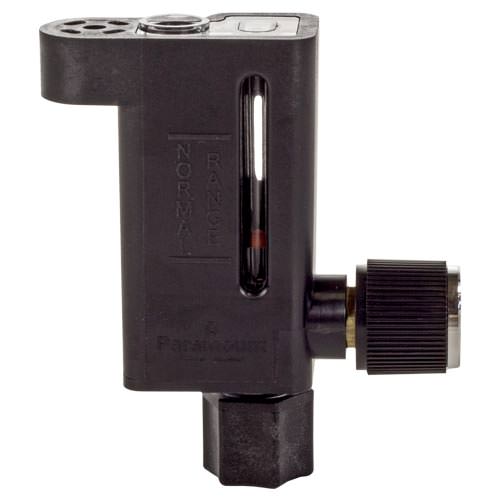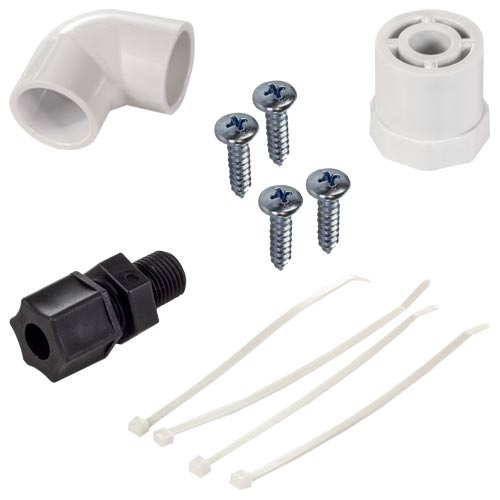 Paramount Clear O3 Ozonator System
This item is IN STOCK
This item is TEMPORARILY OUT OF STOCK
Usually Ships Within 1 Business Day
Expedited Shipping Available
Item Details
Paramount Clear O3 Ozonator System
The Clear O3 Ozone System can easily be added to any new or existing pool or spa for easier water maintenance and cleaner water.
Ozone actively breaks down non-living waste products in pool water which can combine with chlorine to form unhealthy by-products that can Irritate skin and have been linked to asthma and other ailments. Use of Ozone reduces the demand for pool chemicals by up to 70% and allows the chlorine in the pool to work more effectively as a disinfectant. A recommended minimum level of chlorine or bromine must be maintained at all times
The patented clearo3 consists of an extruded aluminum main body with fiber filled ppo resin end caps, so it is engineered to survive in the pool equipment environment. The cylindrical chamber is optimized for maximum ozone generation and sealed to minimize ozone leakage making the unit both powerful and safe around swimming pools. Radiant heat ribs dissipate heat to maintain ozone output at peak operating temperatures and the side panel is removable, making maintenance and Bulb replacement easy.
The clearo3 water purifying system creates ozone using a proprietary uv bulb specifically designed to excite ozone molecules from the oxygen in the air. This ozone is delivered into the pool water using the unit's suction injection system, where the ozone enriched air is mixed with the water going into the pool circulation pump. This creates a dynamic environment that best mixes the ozone and water.
Features:
Swimming Pool Ozone System
Ozone is the cleanest, strongest "non-chlorine" shock available with oxygen being its only by-product
Easily breaks down unwanted pool particulates that can irritate the eyes and skin when bonded to chlorine
Helps reduce chemical costs with up to 70% savings on chemicals possible
Seal unit virtually eliminates ozone leakage while delivery the ideal level of ozone into the pool water
Proprietary flow meter establishes the ideal flow of air for efficient ozone production.
Clear O3 has the highest concentration of ozone with the least amount of air injected into the system
Flow Meter is easy to read and is simple to set for maximum efficiency
Changing UV bulbs is easy and can be completed in a matter of minutes
The cylindrical ozone excitement chamber is designed to maximize ozone production
Adjustable mounting tabs allow for easy installation near pool equipment
Reduces chemical demand by up to 60%, making your pool chemicals work more effectively
Takes advantage of the fact that ozone is heavier then air by releasing ozone at the bottom of the unit where the concentration is the greatest
Introducing ozone into the pump actively removes chlorinated compounds, increasing the lifespan of pool filters and other pool equipment
Unlike chlorine generating Salt Systems – Clear O3 requires no routine maintenance
By reducing the chemicals needed to properly maintain the water, ClearO3 provides a more environmentally sensitive solution.
Specifications:
Size: For pools up to 55,000 gallons
Volts: 120/230 Auto Sensing
Ozone Production: 1 Gram per hour
Ozone Generation Type: UV
Paramount 004402388000