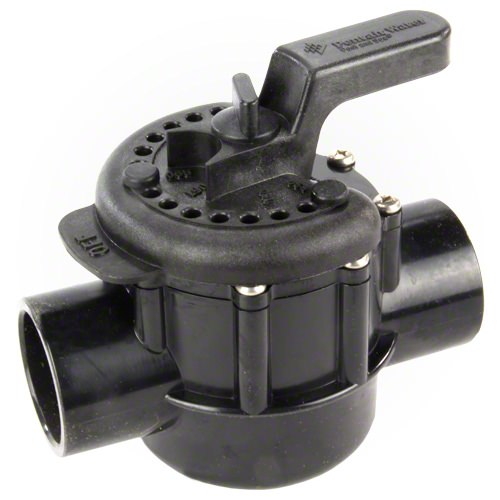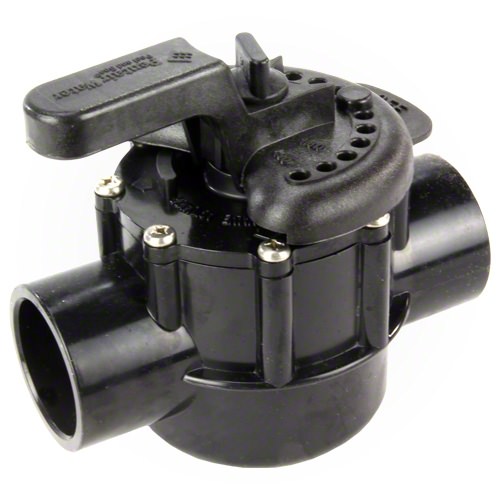 Pentair 2 Way CPVC Valve 1.5" X 2" 263036
This item is IN STOCK
This item is TEMPORARILY OUT OF STOCK
Usually Ships Within 1 Business Day
Expedited Shipping Available
Item Details
Pentair 2 Way CPVC Valve 263036

Pentair Valve Features:

1 1/2" X 2" Plumbing. (This valve can be plumbed using either 1 1/2" or 2" PVC or CPVC Pipe)

2 Way Valve

Dual O-rings, separated by a hard spacer, provide optimum shaft sealing for dependability.

High temperature CPVC. (Recommended where air temperatures can reach 105 Degrees)

Works with Pentair Valve Actuators for pools with automation systems.

Maximum body pressure 150 psi, maximum sealing pressure 35 psi.

Manufacturers lifetime seal warranty.

Our Pentair lube-free valves have excellent flow characteristics and are manufactured to strict quality standards. And as the name says, they never require lubrication. Constructed of durable CPVC, they provide a lifetime of superior performance at a great price. All Pentair valves are easily installed and simple to use. And when paired with Pentair valve actuators (263045), they're the perfect solution for fully automated operation.

Pentair Valves are ideal for diverting, shut-off, or mixing applications. The Teflon composite diverter seal requires no lubrication. Field-adjustable stops ensure precise positioning while
simplifying use, and the extra-wide diverter offers superior sealing when used with valve actuators.

Pentair 263036