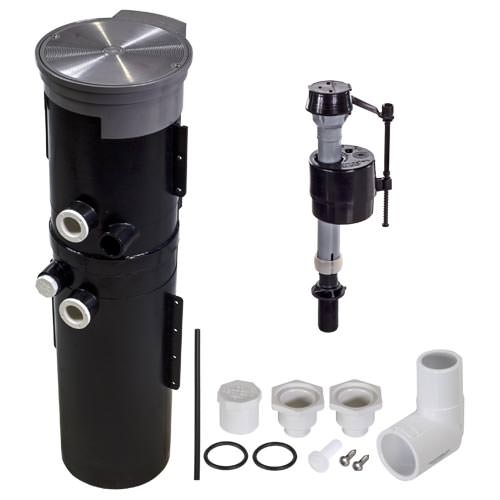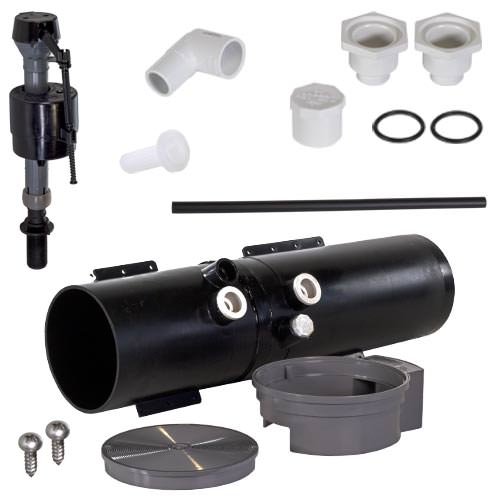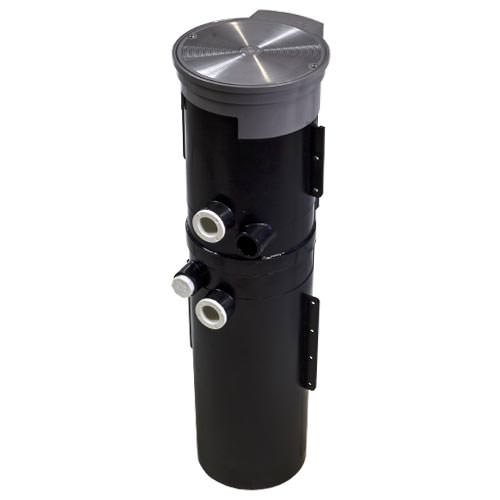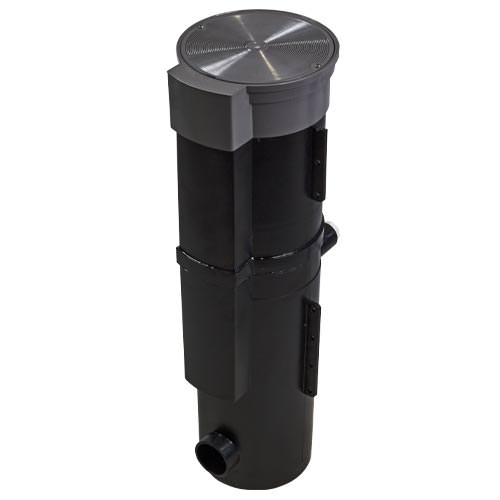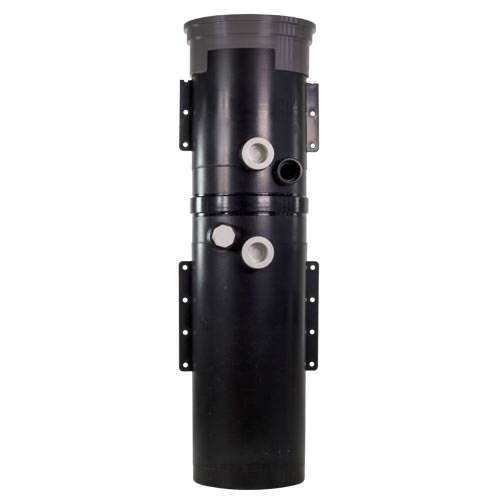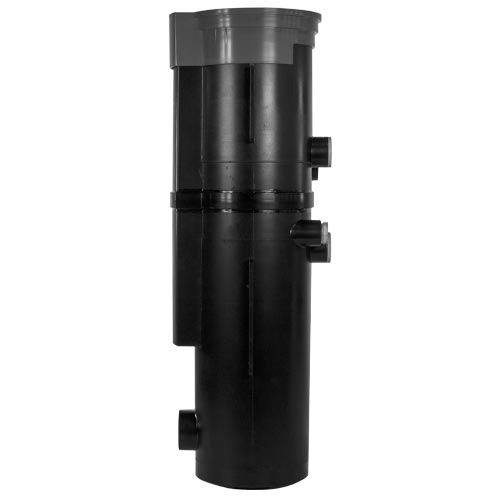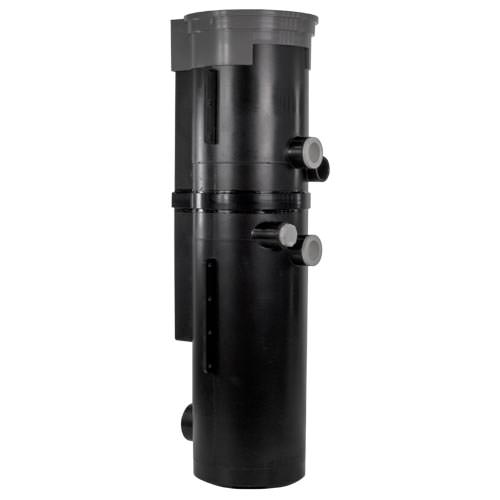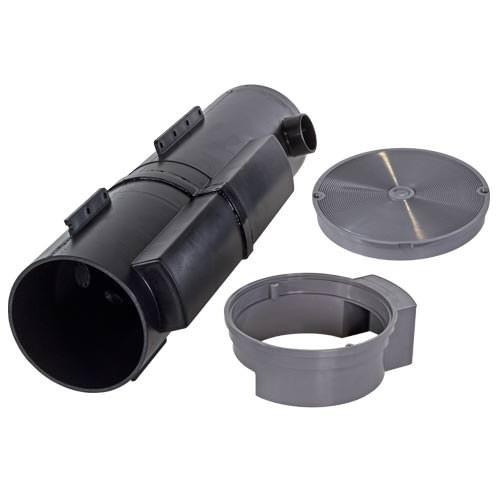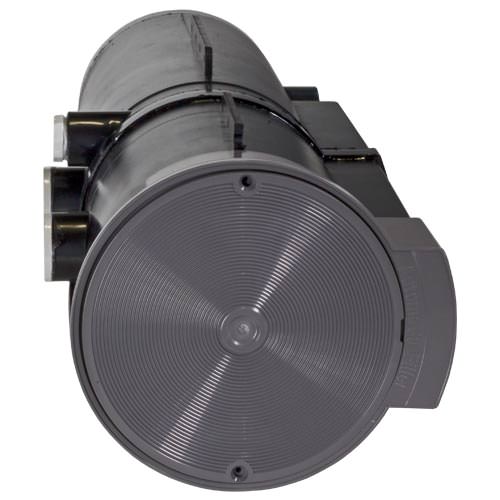 Pentair Vanishing Edge Automatic Water Filler T40FNG - Fluidmaster Valve - Grey
This item is IN STOCK
This item is TEMPORARILY OUT OF STOCK
Usually Ships Within 1 Business Day
Expedited Shipping NOT Available
Not Available Outside Contiguous US
Item Details
Pentair Automatic Water Filler T40FNG
Automatic Water Filler Description:
Auto fill system for Vanishing Edge pools with Fluidmaster valve
Grey colored lid
Failure to keep your water level right can result in damage to pool equipment. The Pentair Water Pool and Spa Automatic Water Filler protects your investment by using simple, reliable float mechanisms to monitor and control the water level in your pool or spa. When water drops below a preset level, the unit meters in additional water until the proper level is restored. If water levels are too high, the built-in overflow will take the right
amount of water out of the system.
Other key features include:
Tough, corrosion and chemical-resistant ABS polymer construction for years of trouble-free service.
Compact seven-inch diameter design makes it easy to incorporate into new designs or renovations in both standard and vanishing edge pools.
Prevents low water levels that can damage equipment.
Eliminates water waste and landscape damage that can result from overfilling pool.
Pentair T40FNG