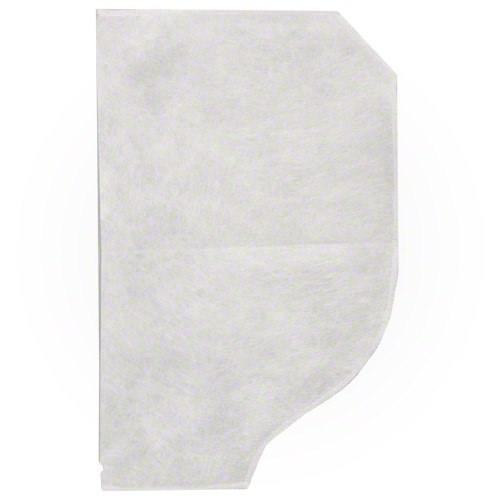 Pentair Disposable Debris Bag 4 Pack 370376Z
This item is IN STOCK
This item is TEMPORARILY OUT OF STOCK
Usually Ships Within 1 Business Day
Expedited Shipping Available
Item Details
Pentair Disposable Debris Bag 370376Z
Disposable Debris Bag for Pentair Kreepy Krauly Platinum, Legend and Legend II pressure side pool cleaners. The bag's micro-filtration catches even the finest debris. Simply remove the Quick-Lock Clamp and discard the dirty bag and replace with a new Disposable Debris Bag, you'll never have to empty or touch unpleasant debris again.
Disposable Debris Bag Features:
Never touch debris again-simply remove bag from cleaner and discard.
Micro-filtration helps remove even fine debris.
Includes:
(4) Disposable Debris Bag
Note:
The Disposable Debris Bags are replacement bags for the Quick-Lock Clamp Kit and Disposable Debris Bag (370377Z and 370378Z). If you do not already have the Quick-Lock Clamp you will need to purchase it with this product.
Pentair 370376Z