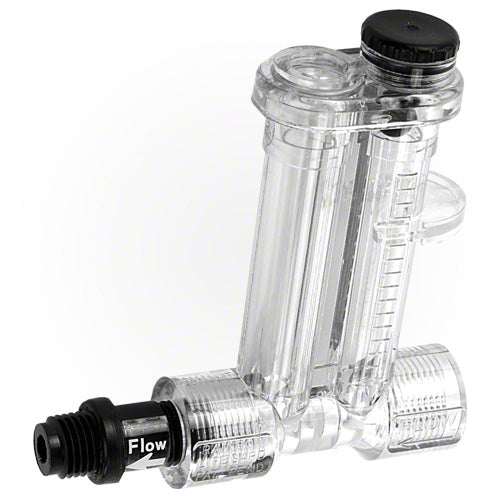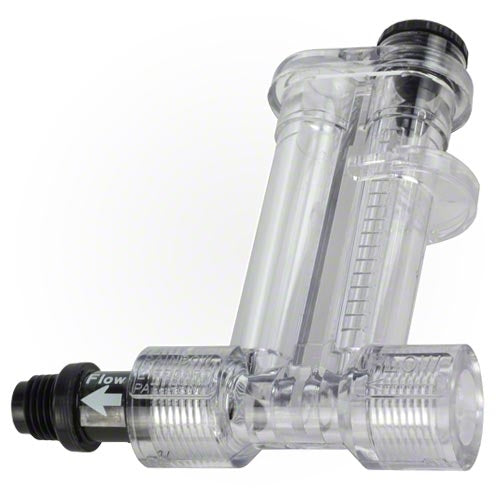 Pentair Chemical Feeder Flow Indicator Valve R172080
This item is IN STOCK
This item is TEMPORARILY OUT OF STOCK
Usually Ships Within 1 Business Day
Expedited Shipping Available
Item Details
Pentair Flow Indicator Valve R172080
Flow Indicator Valve for the following Chemical Feeders:
Pentair 300, 300C, 300-19, 300, 29 and 302 Series Chemical Feeders
Note:
The Flow Meter includes a corrosion resistant spring actuated check valve, marker clip and can measure the flow rate between 0 and 1 gallon per minute.
Using the flow meter allows you to easily adjust your dial valve to the correct position and flow rate for the proper amount of chlorine or bromine to be dispensed into the pool.
The marker clip keeps the optimal flow position clearly marked and can easily be moved at any time.
Pentair R172080