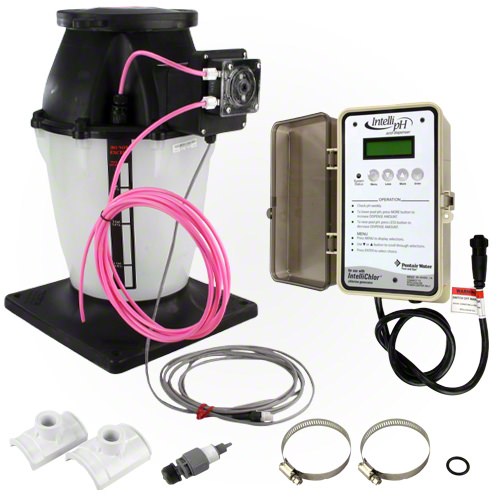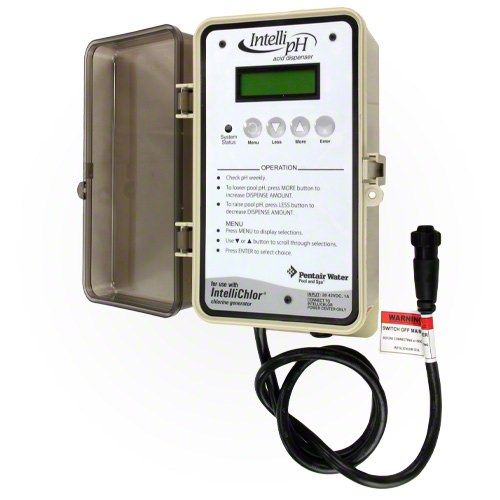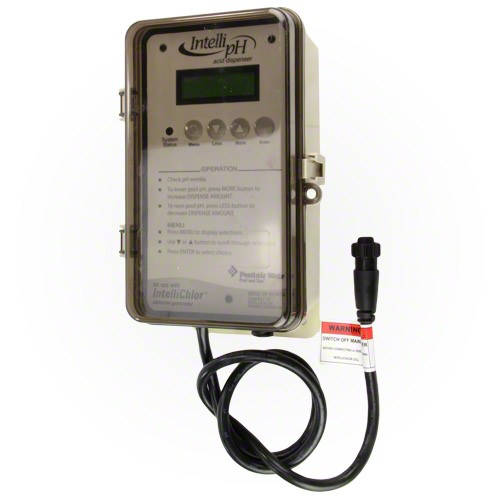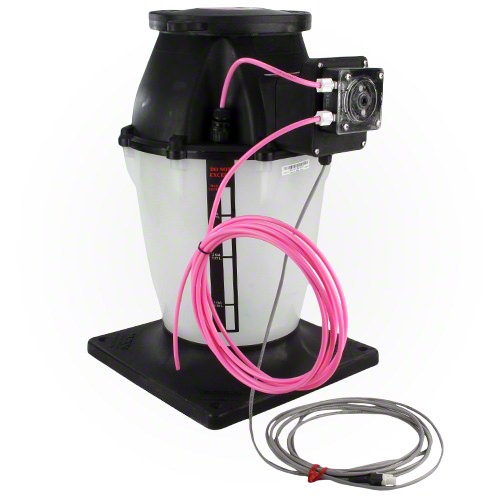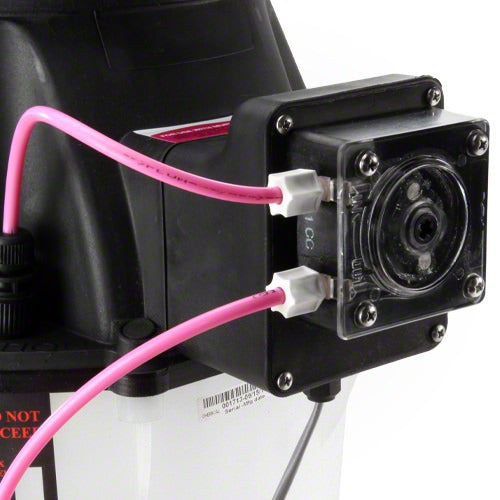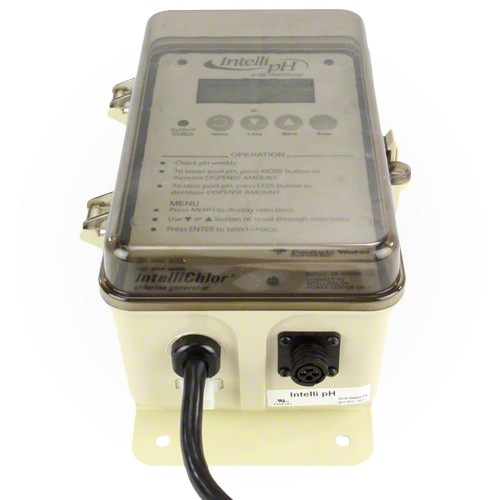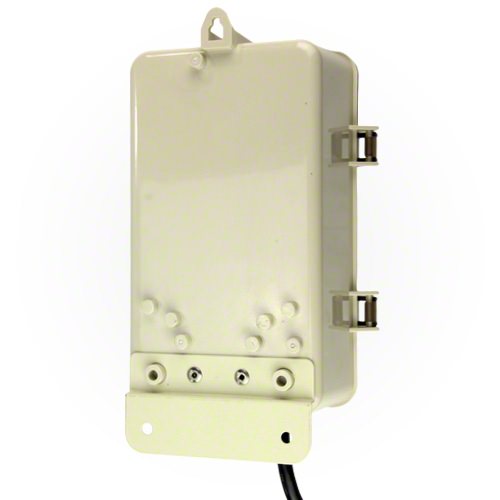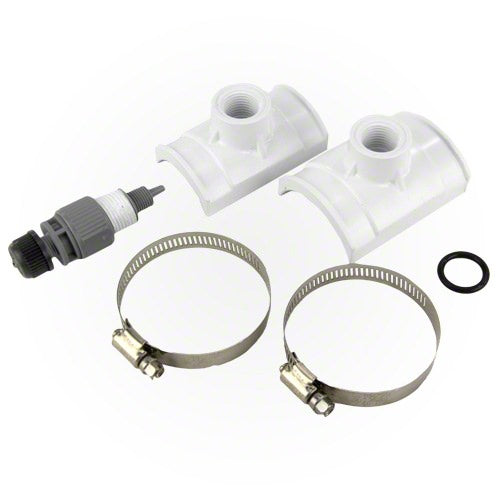 Pentair IntellipH pH Controller 521377
This item is IN STOCK
This item is TEMPORARILY OUT OF STOCK
Usually Ships Within 1 Business Day
Expedited Shipping NOT Available
Not Available Outside Contiguous US
Local purchase only (Ogden, UT or Las Vegas, NV)
This item is IN STOCK
This item is TEMPORARILY OUT OF STOCK
Pickup or Local Delivery Only
This product cannot be shipped. If you live within our local delivery range, you can choose to have the product delivered to your door, or you can pick it up in store. See below for our location information.
---
Ogden
Sunplay - Ogden
1075 S Depot Drive
Suite 1
Ogden, UT 84404
Store hours:
9am - 5pm, M-F
Item Details
Pentair IntellipH pH Controller 521377
Regulating pH levels is vital to an enjoyable, smooth-running pool. Left unmanaged, improper pH can lead to clouded water, irritated eyes and damaging calcium scale buildup. The intellipH system dispenses a constant dose of muriatic acid to keep your pool's pH in check. And it makes adjusting pH levels as easy as touching a button. Together with the IntelliChlor salt chlorine generator, it helps balance and sanitize your water for a clear, sparkling pool.
IntellipH is the perfect companion for the IntelliChlor salt chlorine generator. It automatically dispenses muriatic acid to balance your pool's pH while IntelliChlor creates pure chlorine from salt, right in the swimming pool. IntellipH eliminates fluctuations in pH level, protecting your pool equipment from corrosion caused when pH swings in and out of balance. IntellipH assures more effective sanitization, resulting in pool water that's easier on swimmer's eyes, hair and swimwear.
IntellipH is safe and convenient. When it's tim to refill the IntelipH acid container, you simply remove the plastic cap from the gallon jug of muriatic acid, leaving the foil seal in place. Then invert the jug over the IntellipH container. An internal mechanism pieces the foil seal, allowing the acid to drain safely into the reservoir, avoiding potentially hazardous poolside splashes and spills.
If you're already using the IntelliChlor Salt chlorine generator, then choose the perfect mate for safe convenient pH control...IntellipH.
IntellipH Features:
Dispenses pH-lowering acid at a rate you can adjust with the touch of a button.
Pump style lid seals securely assuring safe operation.
Bolts securely to the equipment pad to prevent poolside acid spills.
Protects your pool equipment from corrosion when pH swings in and out of balance.
Makes sanitizing more effective by eliminating fluctuations in pH level.
Assures safe pH water conditions.
Eliminates poolside acid spills.
Powered by either IntelliChlor Power Center or EasyTouch system with IntelliChlor support for easy wiring/installation.
Large 4 gallons reservoir.
UL and cUL listed.
One-Year limited warranty on electronics and metering pump.
The intellipH pH controller makes managing your pool's pH a breeze. It works in perfect harmony with your IntelliChlor salt chlorine generator, providing a constant acid dose to maintain just the right pH level.
Dimensions:
Pentair 521377