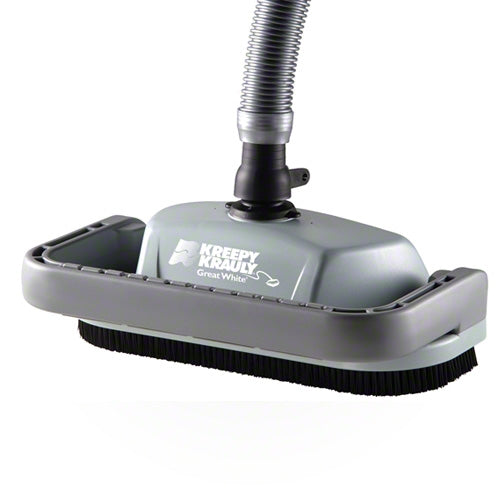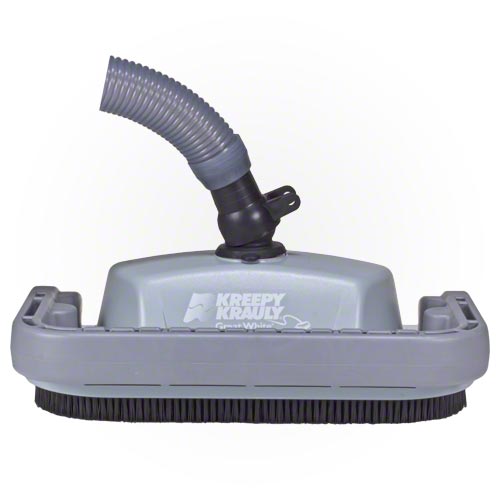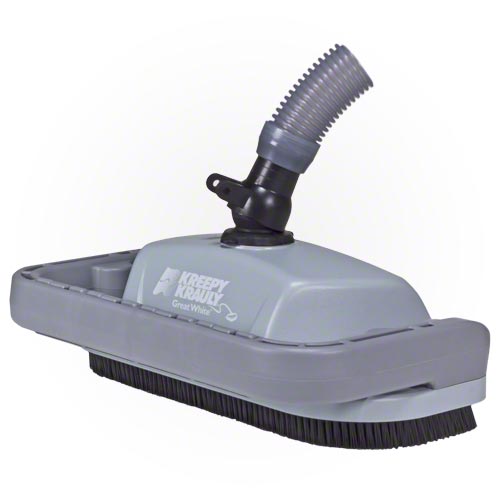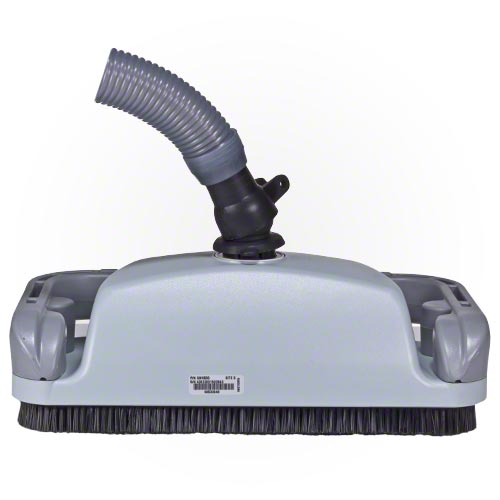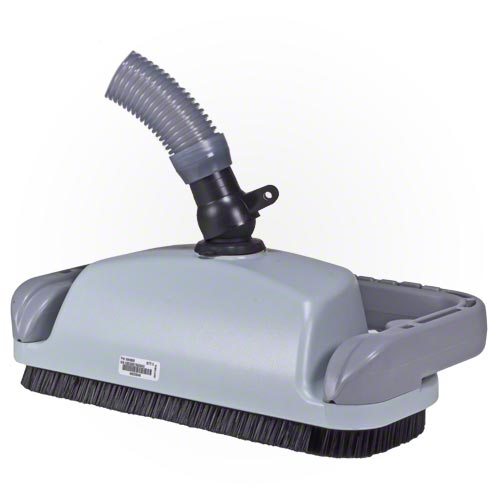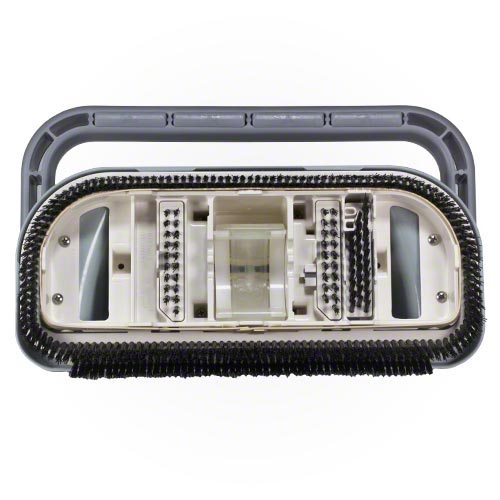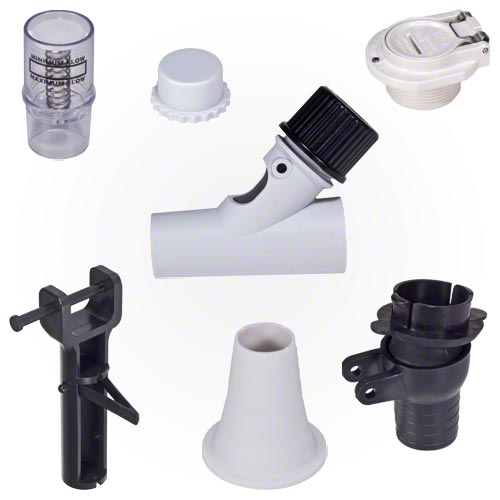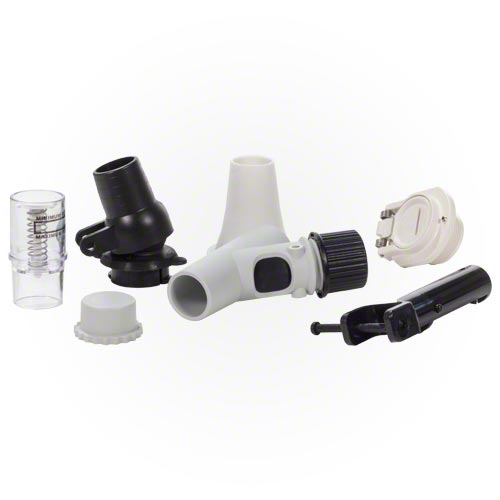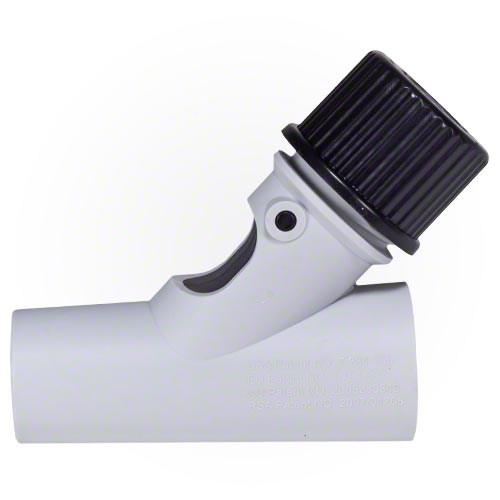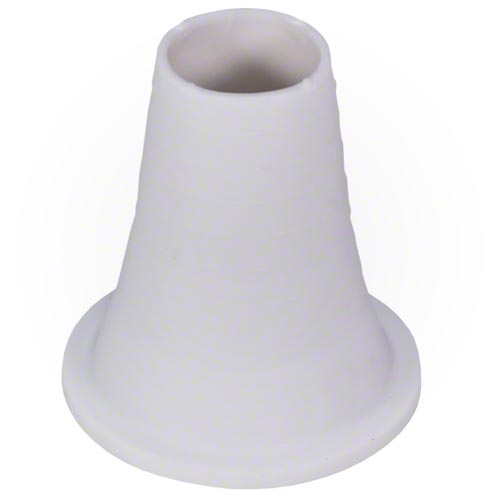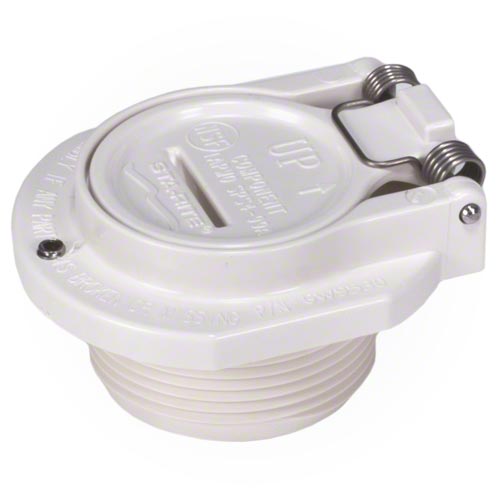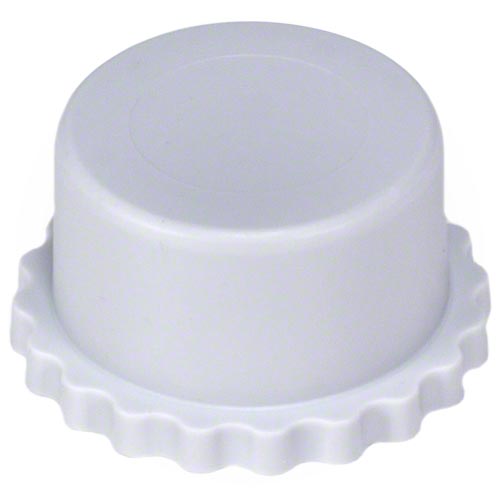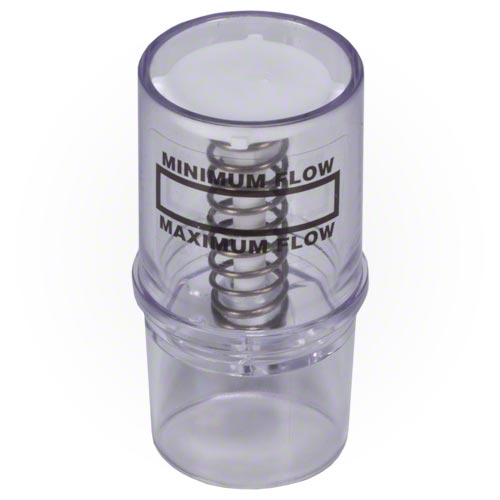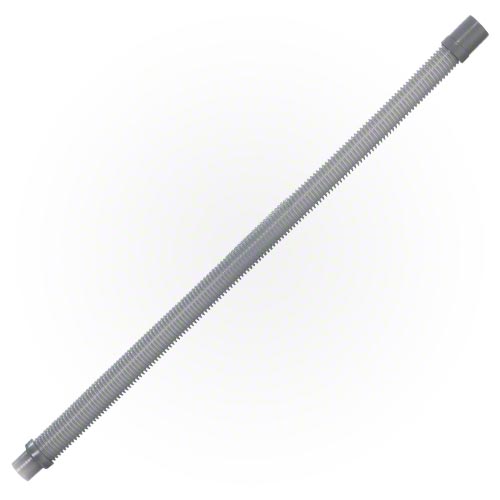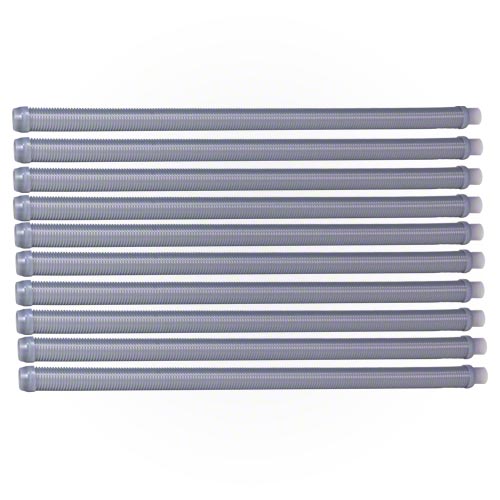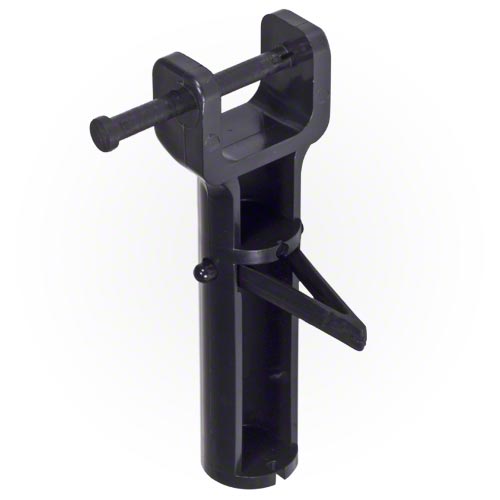 Pentair Kreepy Krauly Great White GW9500
This item is IN STOCK
This item is TEMPORARILY OUT OF STOCK
Usually Ships Within 1 Business Day
Expedited Shipping NOT Available
Not Available Outside Contiguous US
Item Details
Pentair Kreepy Krauly Great White GW9500
Take a big bite out of pool maintenance with the Kreepy Krauly Great White cleaner from Pentair. This hungry guy is on the prowl scouring the depths for dirt and grime. Unlike other cleaners, the Great White cleaner scrubs and vacuums away the toughest dirt. Its bristle-drive mechanism has the strength to knock loose the most stubborn dirt, while the powerful vacuum action whisks away small and large debris.
The Kreepy Krauly Great White cleaner is truly awesome in a sea of weak wannabes. Nothing quite compares to the Great White cleaner's ability to make dirt disappear. And it's fast! The swift bristle drive keeps this predator on its mission to cover your entire pool quickly and efficiently.
Pentair Great White Features:
Automatic pool cleaner for in-ground pools
Bristle drive dislodges tough dirt and debris for quick and thorough cleaning.
Programmed steering easily navigates around pool obstacles for uninterrupted cleaning.
Wide 15" cleaning path that effectively cleans gunite, fiberglass, vinyl and other specialty surfaces.
Free Vac-Port Door Fitting for installation into dedicated vacuum line.
Adjustable regulator valve and FREE flow gauge let you set just the right cleaning speed to assure the most effective cleaning possible.
No assembly required, just hook to hose and go.
Moves easily into hard-to-reach spots. The agile turning mechanism allows escape from difficult areas.
Nothing rivals the sheer power of the Great White cleaner. It's the ultimate cleaning machine.
Simply remove the Great White cleaner from the box, attach the hose, place it in the water, and you're ready to relax.
The cleaner is smoothly propelled by the bristle drive for quick and thorough cleaning.
Includes 32 feet of vacuum hose sections
The cleaner comes fully equipped for immediate use. Also includes the UniDapt telepole adapter for spot clean-ups.
Pentair GW9500