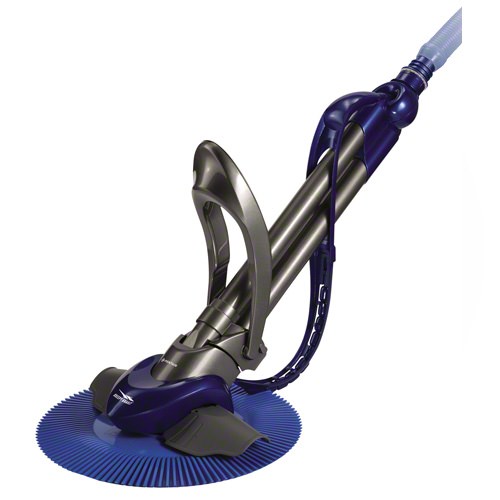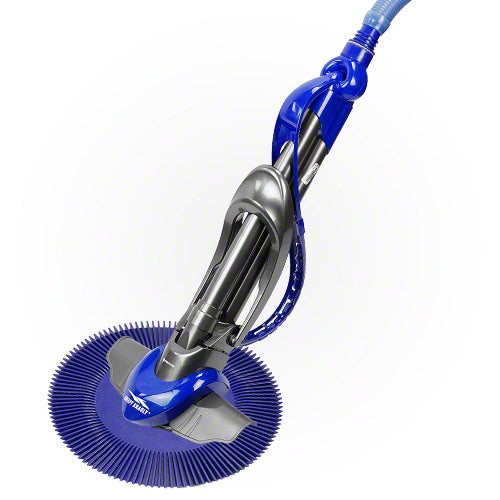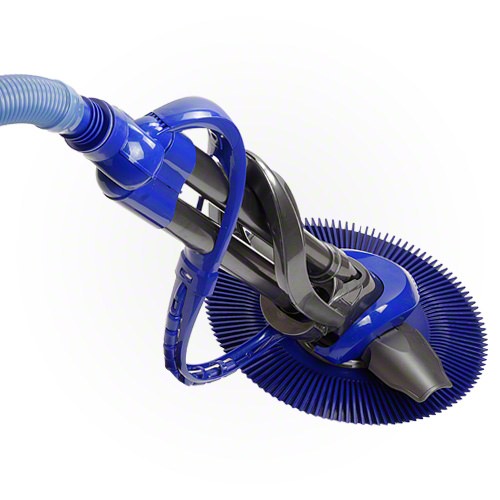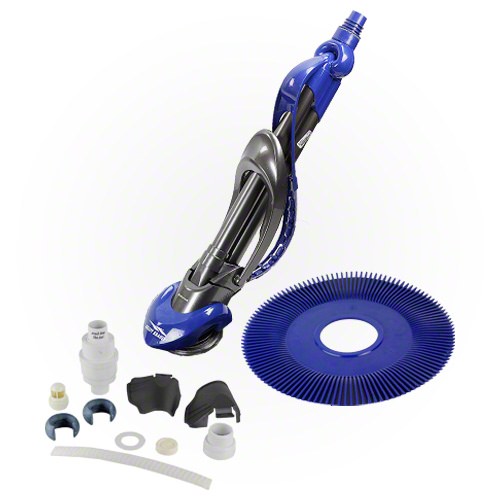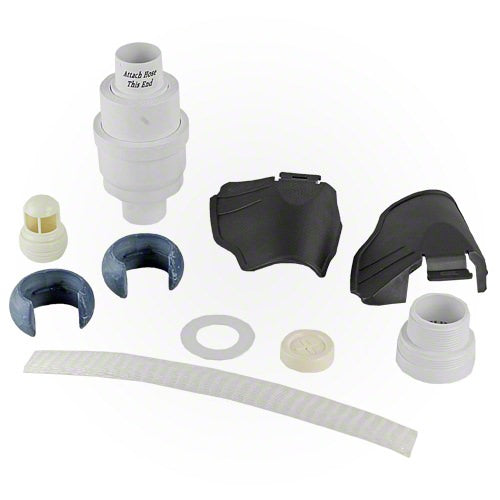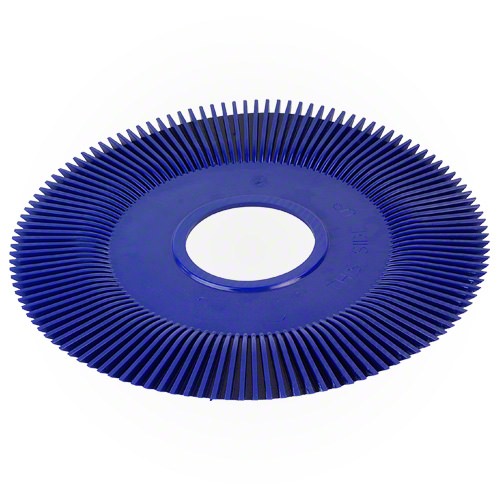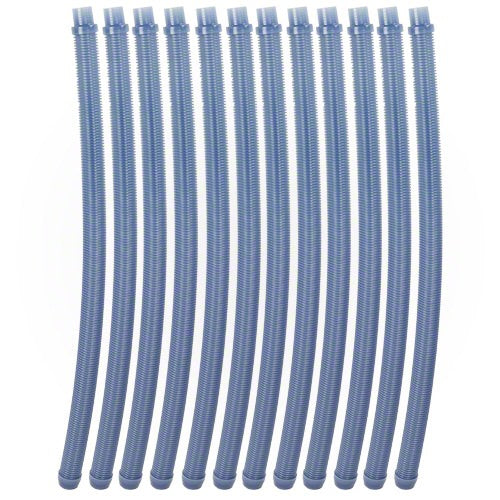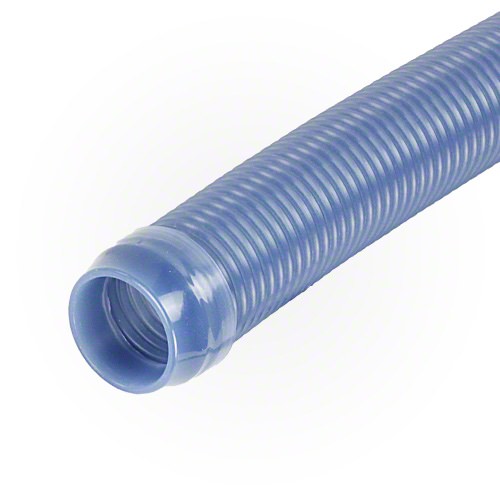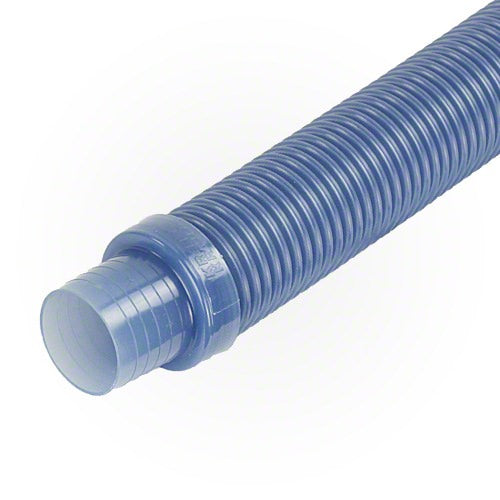 Pentair Kreepy Krauly Pool Cleaner - Pleated Seal
This item is IN STOCK
This item is TEMPORARILY OUT OF STOCK
Usually Ships Within 1 Business Day
Expedited Shipping Available
Item Details
Pentair Kreepy Krauly Pool Cleaner
The Kreepy Krauly is the simple to use automatic cleaner that works great in all types of in-ground swimming pools. The sleek design and durable construction make it one of the most attractive cleaners on the market. It moves across the pool with ease traversing the pool floor and walls, sucking up all the dirt and debris in its path. Using a automatic pool cleaner like the Kreepy Krauly will give you more time to relax and enjoy your pool rather than maintaining it.
The Kreepy Krauly has a simple design that only requires one moving part, making it one of the most reliable cleaners anywhere. You don't have to worry about gears that jam, bags to empty or diaphrams and wheels to replace. Just sit back and let Kreepy Krauly clean your pool.
Kreepy Krauly Cleaner Features:
Pleated Seal Design for all pool surfaces such as Vinyl, Fiberglass and Tile
Simple and easy to operate.
Redesigned for improved cleaning coverage.
Automatic regulator valve to control the water flow rate for an ideal travel speed.
Dive Float that helps to navigate the cleaner throughout your pool.
A Roller Strap helps to maneuver the cleaner around obsticles such as ladders and steps.
Specially designed wings channel the dirt, leaves and debris into the cleaner.
Installation and set up in less than 10 minutes without any tools required.
Includes 40 Feet of vacuum hoses.
Pentair 360042