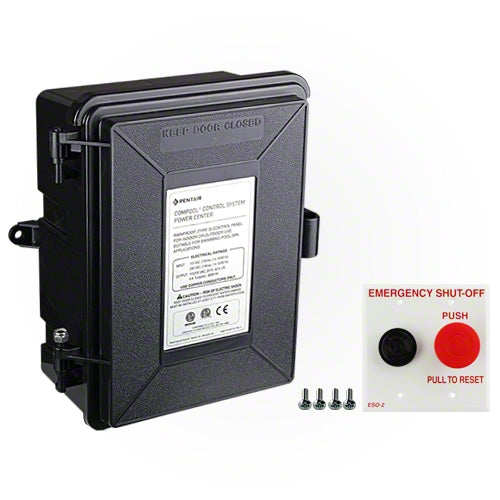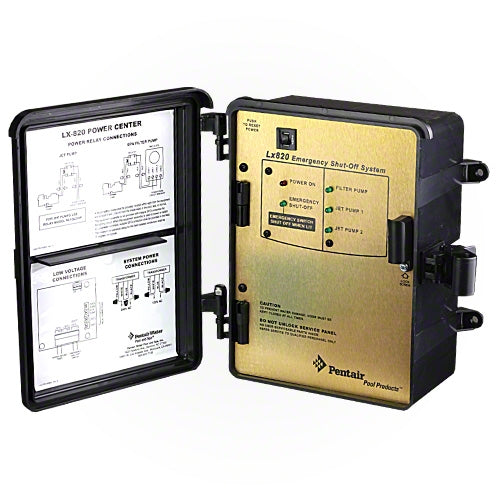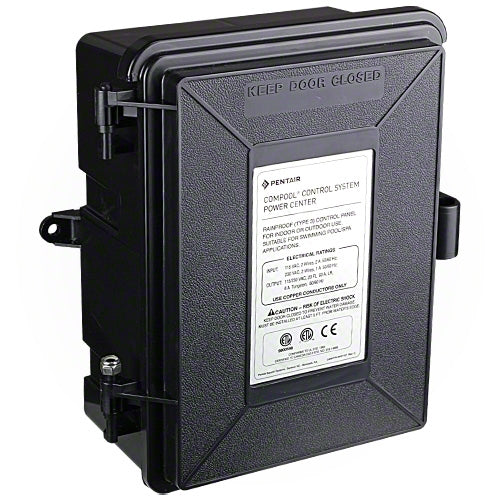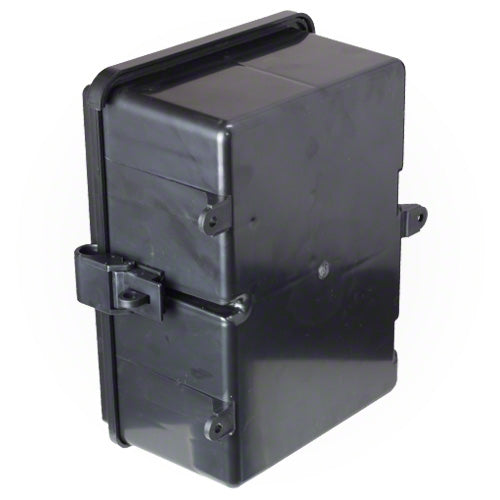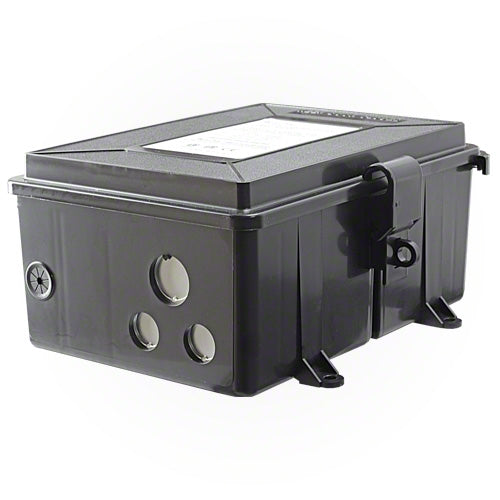 Pentair LX8202 Emergency Shut-off System
This item is IN STOCK
This item is TEMPORARILY OUT OF STOCK
Usually Ships Within 1 Business Day
Expedited Shipping NOT Available
Not Available Outside Contiguous US
Local purchase only (Ogden, UT or Las Vegas, NV)
This item is IN STOCK
This item is TEMPORARILY OUT OF STOCK
Pickup or Local Delivery Only
This product cannot be shipped. If you live within our local delivery range, you can choose to have the product delivered to your door, or you can pick it up in store. See below for our location information.
---
Ogden
Sunplay - Ogden
1075 S Depot Drive
Suite 1
Ogden, UT 84404
Store hours:
9am - 5pm, M-F
Item Details
Pentair Emergency Shut-off System

The Pentair LX8202 Emergency Shut-off system makes it easy and economical to enhance the safety of commercial pools and spas. In the event of an emergency, pushing the mushroom-style button stops all spa or pool equipment. This action shuts off the filter and up to two jet pumps, while sounding an alarm. Pulling the emergency button back out cancels the alarm, and returns the pumps to normal operation.

Also important, the emergency shut-off switch and spring-wound timer operate on low voltage, effectively avoiding the risk of electrical shock.

The LX8202 can be quickly retrofitted to almost any commercial pool or spa. The existing conduit for the spring-wound timer is used to bring the wires to the emergency shut-off switch. Simply use the old wires inside the conduit to pull a new 4-conductor low voltage cable. A new bell box is then installed above the spring-wound timer, and a short piece of conduit interconnects the two boxes. At the equipment pad, wiring the filter and jet pumps to the power center completes the installation.

For spas with two jet pumps, an optional relay kit is added to the system. The two jet pumps can be wired together, or an additional spring-wound timer may be installed for the second pump. Unlike units created from multiple parts, the LX8202 has a very professional look, and is UL listed as a complete system.

Key LX8202 features include:

Filter Pump and Jet Pump 1 Shut-Off.
Optional Jet Pump 2 or Booster Shut-Off.
Extra large emergency switch.
Low voltage operation for increased safety.
LED status indicators.
UL listed.
One-year limited manufacturers warranty. See warranty for details.
The LX8202 System Includes:
LX820 Power Center (2 power relays)
ESO2 Emergency Shut-Off Switch with Alarm
Power Relay Allocation:
Relay #1: Spa Filter Pump
Relay #2: Jet Booster Pump
Relay #3 (Optional) Second Jet Pump, Air Blower, or Filter Pump (see note)
Note: Relay #3 can be operated from the same spring-wound timer that controls Relay #2, or from a second spring-wound timer. An additional pair of wires is required from the LX820 Power Center to the second spring-wound timer. Maximum number of power relays is three.
Emergency Shut-Off Switch:
Voltage: 24 VDC
Size: 4" Width x 4" Height. Mounts in a double gang bell box (not included).
Type: Alternate action plastic push button. Push to shut off. Pull to reactivate.
Color: White plate with red print and button.
Power Center:
Voltage: 115/230 VAC, field selected.
Current: 20 AMP, 3 HP per relay @230V.
Size: 9" Wide x 10.25" Height x 5" Depth.
Material: Glass-filled polycarbonate.
LED Status Indicators:
Power On
Filter Enabled
Jet 1 Enabled
Jet 2 Enabled
Emergency Switch Off (pushed in)
Pentair LX8202