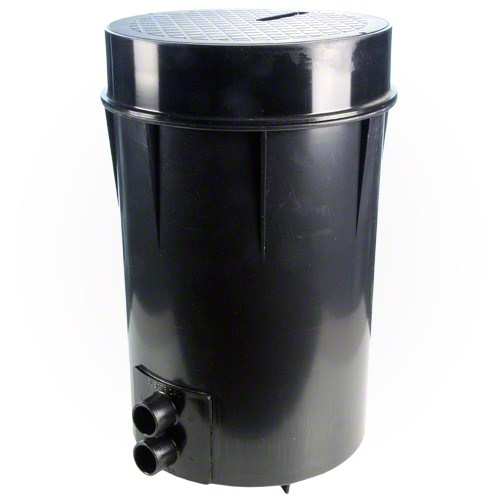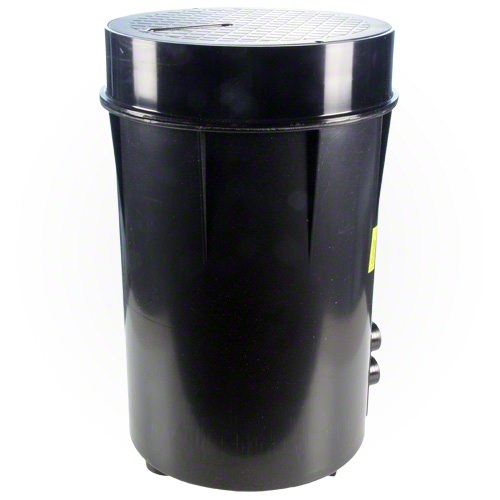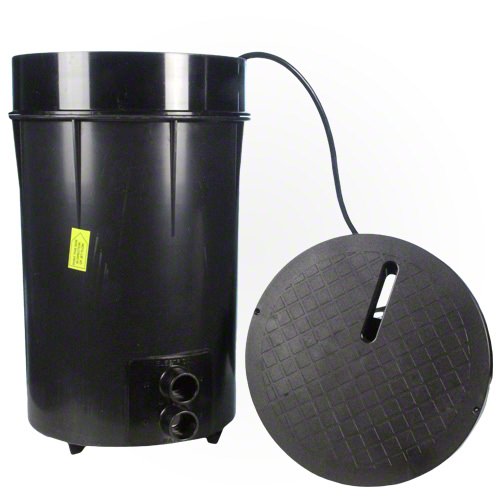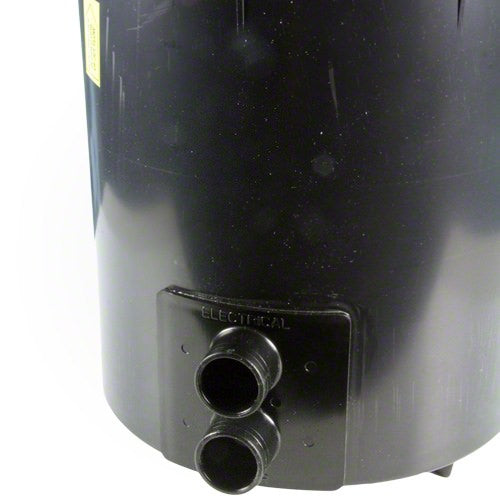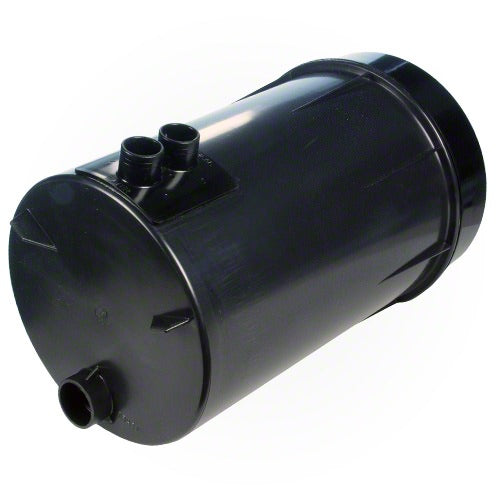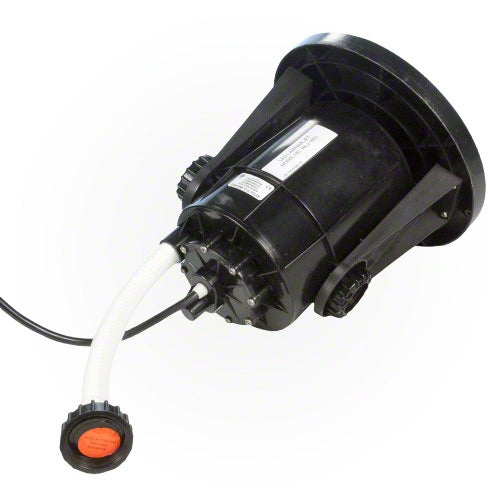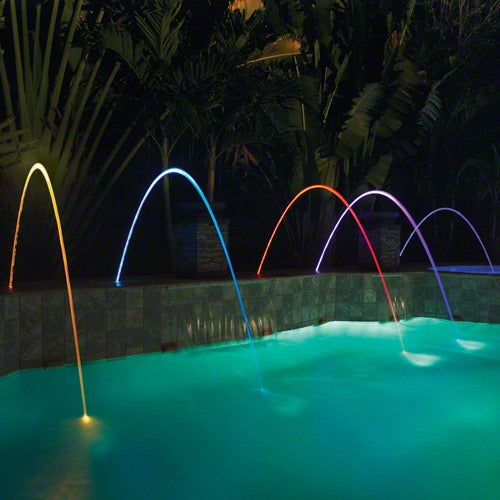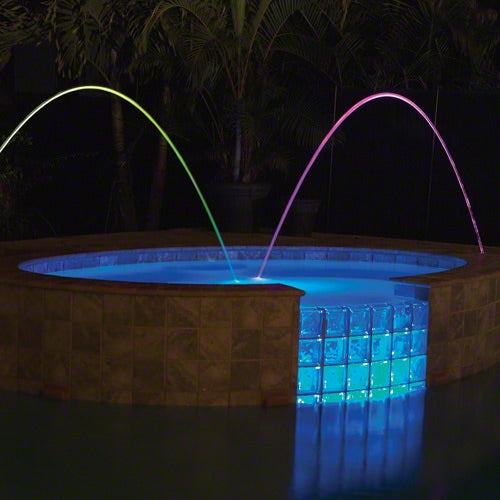 Pentair MagicStream Laminar Deck Jet 580039 - Black Lid - 150 Foot Cord
This item is IN STOCK
This item is TEMPORARILY OUT OF STOCK
Usually Ships Within 1 Business Day
Expedited Shipping NOT Available
Not Available Outside Contiguous US
Local purchase only (Ogden, UT or Las Vegas, NV)
This item is IN STOCK
This item is TEMPORARILY OUT OF STOCK
Pickup or Local Delivery Only
This product cannot be shipped. If you live within our local delivery range, you can choose to have the product delivered to your door, or you can pick it up in store. See below for our location information.
---
Ogden
Sunplay - Ogden
1075 S Depot Drive
Suite 1
Ogden, UT 84404
Store hours:
9am - 5pm, M-F
Item Details
Pentair MagicStream Laminar Deck Jet 580039
Pentair MagicStream laminars create totally clear, uniform arcs of moving water that originate from either your pool deck or surrounding landscape. At night, these translucent streams are brilliantly colored with an LED light source. The result is a water effect that adds an elegant bit of entertainment to your poolscape.
MagicStream Laminar Features:
100% synchronization with IntelliBrite 5g LED color and white lights.
Laminar water streams can reach up to 7 feet high and project outward up to 8 feet into your pool, spa, or other water feature.
Choose energy efficient LED lighting for a nearly endless array of color choices. Nighttime lighting effects include the ability to hold on a steady color or scroll through a range of available colors.
Installation is made flush to your deck or other surface; no unsightly or unsafe edges, just the magic of water erupting from a hidden source.
Water streams are easily adjusted in two ways - vertically from 62 degrees to 75 degrees to create different heights and arc shapes. Left and right direction can be adjusted up to 60 degrees total.
Get creative by varying individual stream's height, arc shapes, direction and color.
The technical principal behind MagicStream Laminars is to remove all turbulence and air bubbles from the water before projecting it through a finely-machined nozzle. The laminar water flow is very non-turbulent, so it keeps its surface tension and flows through the air in a smooth, clean, unbroken stream, instead of spraying apart into droplets.
MagicStream laminars come fully assembled and ready to install on nearly any water return line . To create spectacular nighttime effects, an LED light engine is included. Simply add plumbing and a 12V pool transformer to provide power.
Laminars are designed for easy removal and replacement.
Easy to program to "legacy" mode simply by cycling power to laminar in a specified sequence. MagicStream laminars clearly add to the sights of your backyard sanctuary. But, they also provide a gentle, soothing auditory experience as the stream gently enters your pool — just a hint of sound to mask neighborhood noises that may otherwise interrupt your down time. The microprocessor-controlled LED light source has the ability to synchronize with the IntelliBrite 5g Color-Changing and White Underwater LED Lights to create combinations of colored lights to achieve a vibrant spectrum of lighting effects at your command.
Specifications:
150 Foot Cord
12 Volt
16 Watt
Deck Lid: Black
Pentair 580039
---