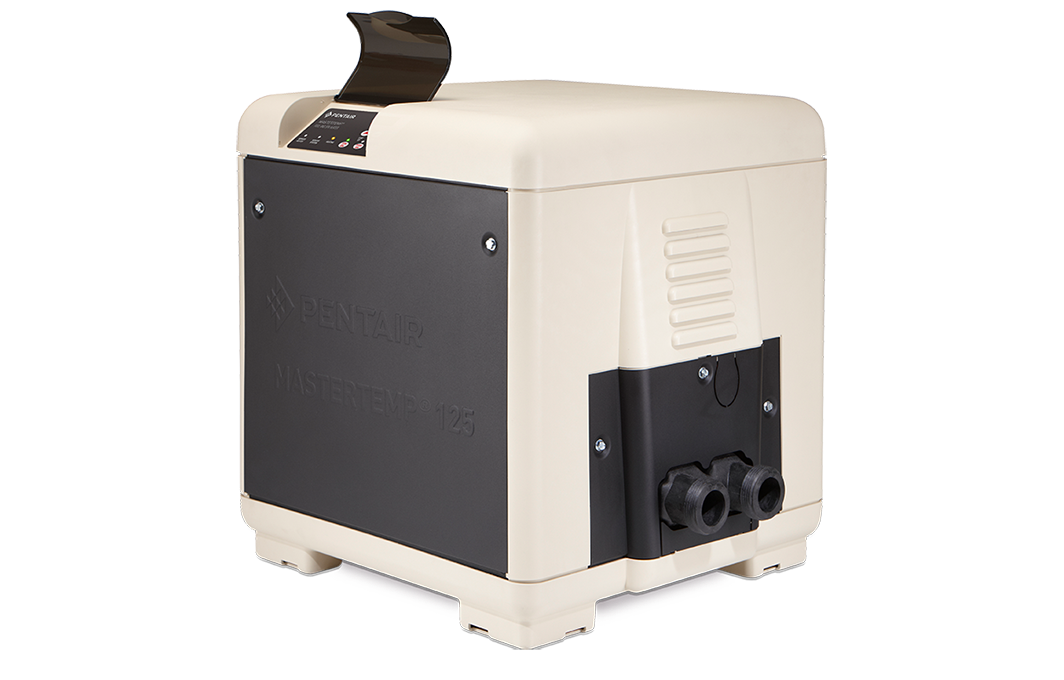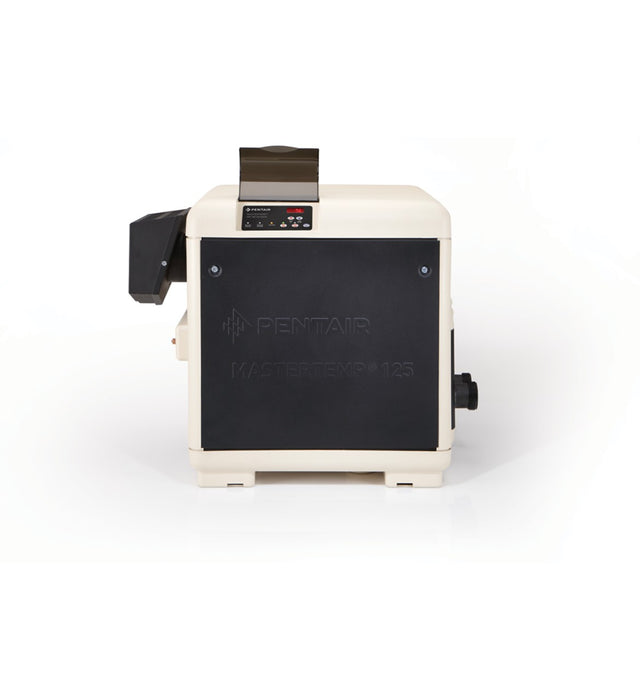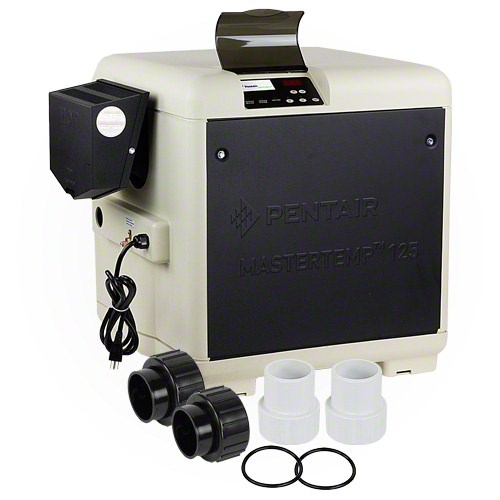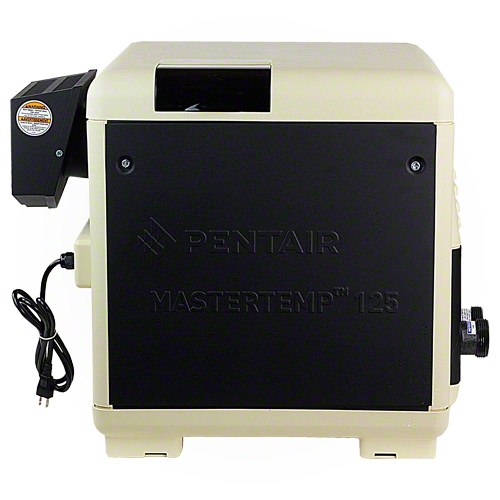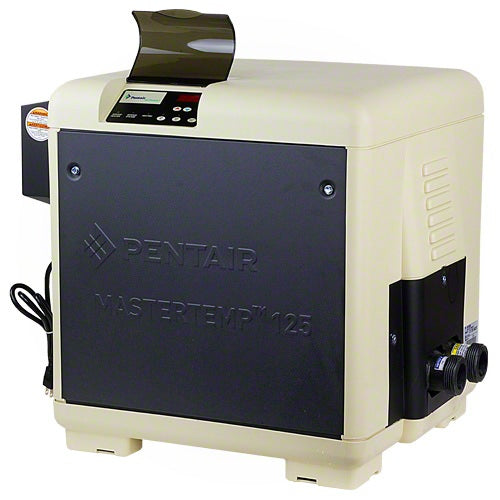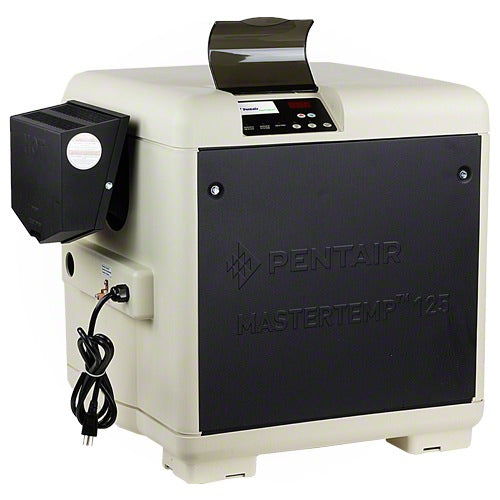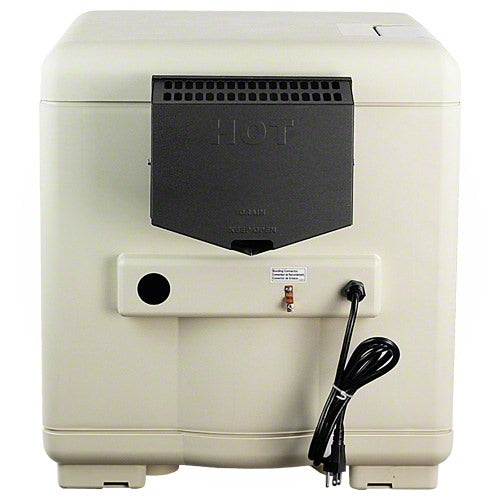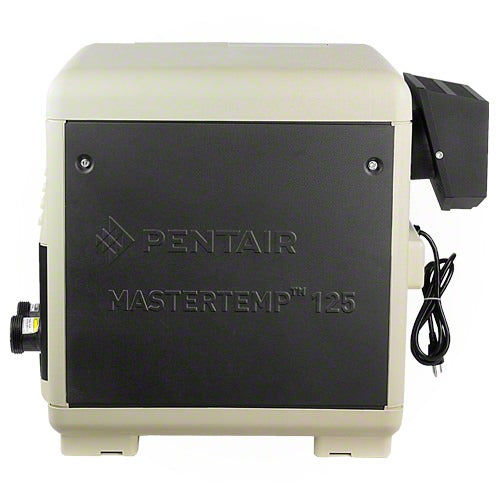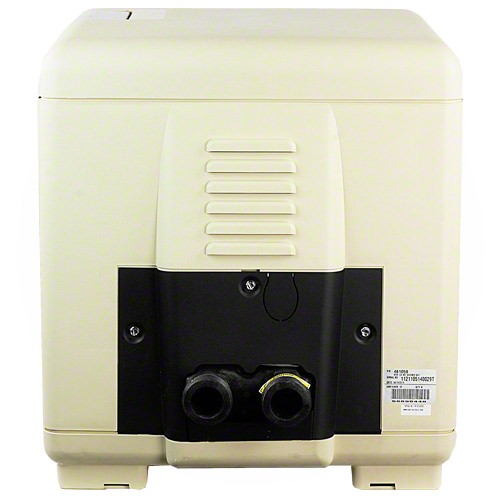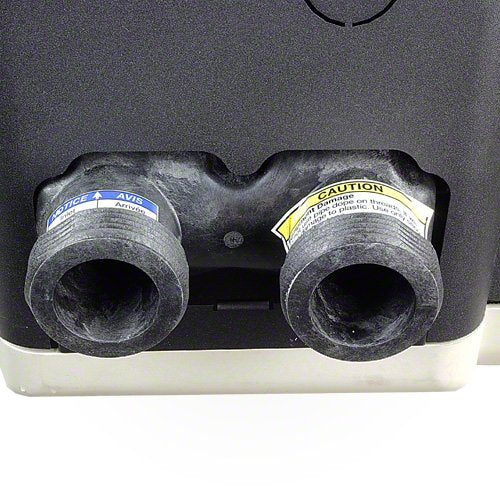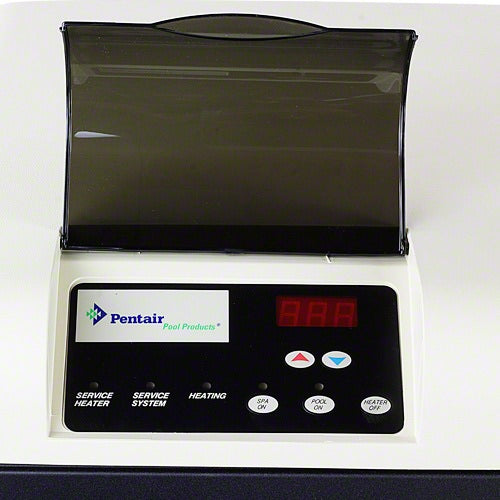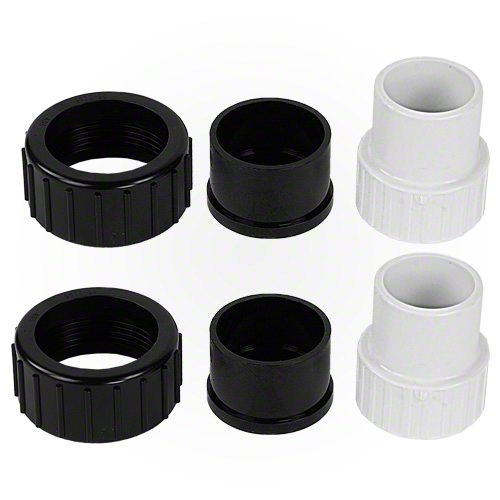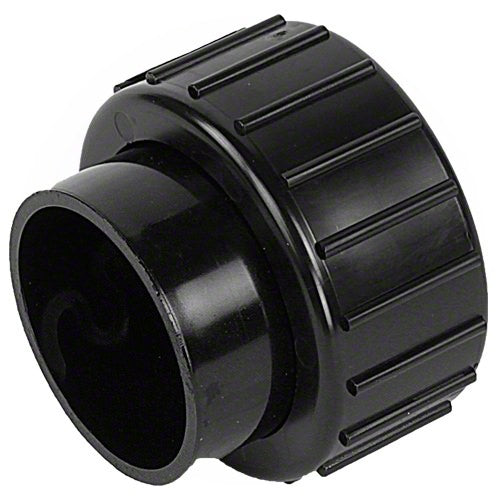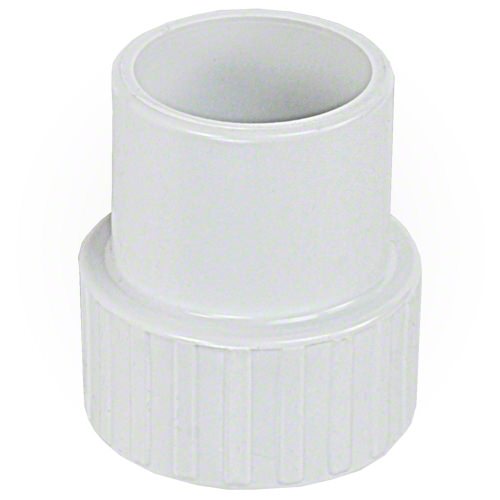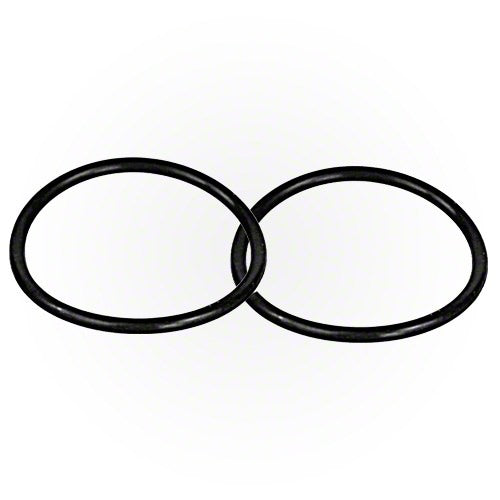 Pentair MasterTemp 125,000 BTU Heater EC-462025 - Propane
This item is IN STOCK
This item is TEMPORARILY OUT OF STOCK
Usually Ships Within 1 Business Day
Expedited Shipping NOT Available
Not Available Outside Contiguous US
Item Details
Pentair MasterTemp Heater EC-462025
The MasterTemp 125 is designed for smaller bodies of water such as above-ground pools up to 15,000 gallons of water. It comes with all of the great features found on larger in-ground pool heaters and has the highest efficiency of any heater in its class at 83%. The digital display is easy to use and has a information-rich display and control pad. The display can also be rotated to place it front and center for any installation orientation. This model includes a 110 Volt cord for easier installation for those that do not want to hard-wire the heater.
The MasterTemp heater is engineered for super-quiet operation and won't intrude on your poolside leisure time. A tough, rustproof composite exterior handles the heat and weathers the elements.
Safe operation is assured through a series of features, including; a water pressure switch that senses the pump is running to prevent overheating; high limit switches assure the heater turns off if water temperature exceeds factory set limits; manual gas shut-off when service is required; stack flue sensor also guards against overheating.
Compare energy efficiency ratings and you'll find MasterTemp heater at the top of the list. Comfort and economy can go together. With a hot surface ignition (no pilot light) and push-button, digital controls, MasterTemp is as easy to operate as your home heating system. Plus, user-friendly indicator lights make system operation and monitoring a snap.
MasterTemp 125 Features:
125,000 BTU Rating.
Operates on Propane.
1-1/2" Plumbing Intake and Discharge.
83% Energy Efficiency Rating.
Intuitive and Easy-to-Use Display and Control Pad.
Certified for Low NOx emissions.
Housing that is Corrosion and UV-resistant.
3/4" Gas Line up to 50 Feet from Source (not included)
Includes a 110 Volt Cord for Easy Installation
Dimensions:
21" Wide x 20.85" Depth x 23" Height (overall Width including intake/discharge and side vent approx 29-1/2")
Pentair EC-462025